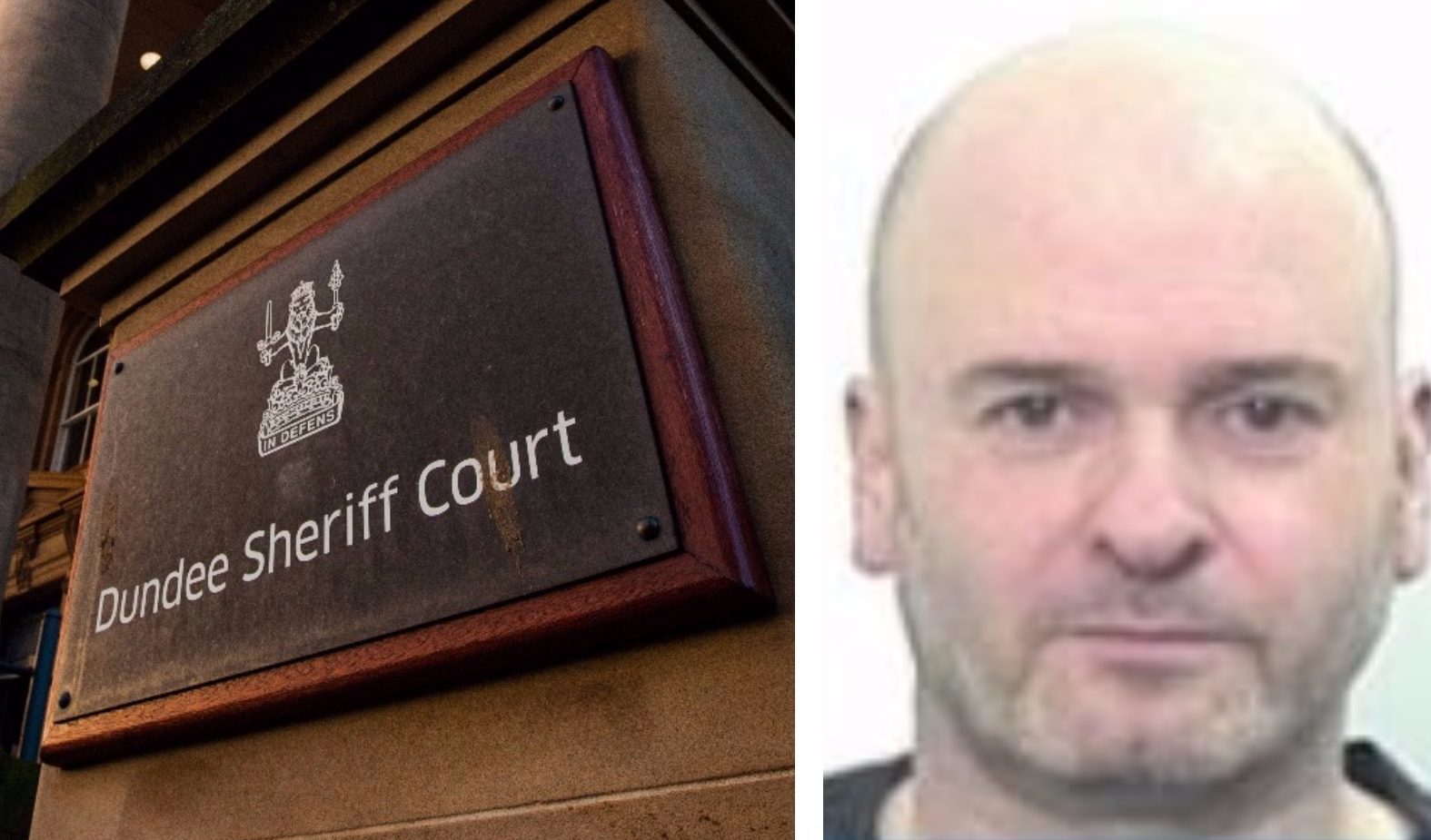 Councillors have been told it will be November before they are given details of the IT scam that saw £1 million embezzled from Dundee City Council.
IT worker Mark Conway, 52, was jailed for five years and four months after admitting defrauding the council of £1,065,085 between August 2009 and May 2016.
A judge at the High Court in Glasgow told Conway, from Brechin, he had committed a "serious breach of trust."
Dundee City Council said that following the discovery of Conway's crime, it had "taken action to prevent a fraud of this type from happening again in the future".
But councillors have been told it will be months before they are given details on the case and what steps the council has taken to prevent any repeat of the fraud.
Liberal Democrat West End councillor Fraser Macpherson  said it is "unacceptable" members have to wait that long.
Gregory Colgan, Dundee City Council's executive director of corporate services, wrote to Mr Macpherson to say councillors will be briefed about the crime in November and a full report will go before the scrutiny committee in December, even though committee will be meeting at the end of this month.
Mr Macpherson said: "This was a sophisticated fraud involving a very significant level of public funds.
"Whilst I accept that a final report on the details of the implementation of an action plan may take some weeks, to have no update on the case to councillors until November is simply not acceptable.
"It is important that a briefing and initial report is given very soon, giving reassurance on officers' response to the case and actions taken by officers to avoid any repeat of such a significant and damaging fraud occurring at any time in the future.
"I have written to the chief executive making it clear that the timescales for reporting are not acceptable and if necessary I will raise the matter at September Scrutiny Committee.
"The council I am sure wishes to ensure that takes all necessary steps to avoid any future fraud but it must swiftly move to reassure its elected members and the public."
The Courier revealed a former council employee had been charged with embezzlement in November last year.
Conway claimed he had stolen the number of pay off gambling debts.
He was able to pay money from the council into his own bank accounts rather than those of suppliers to the local authority.