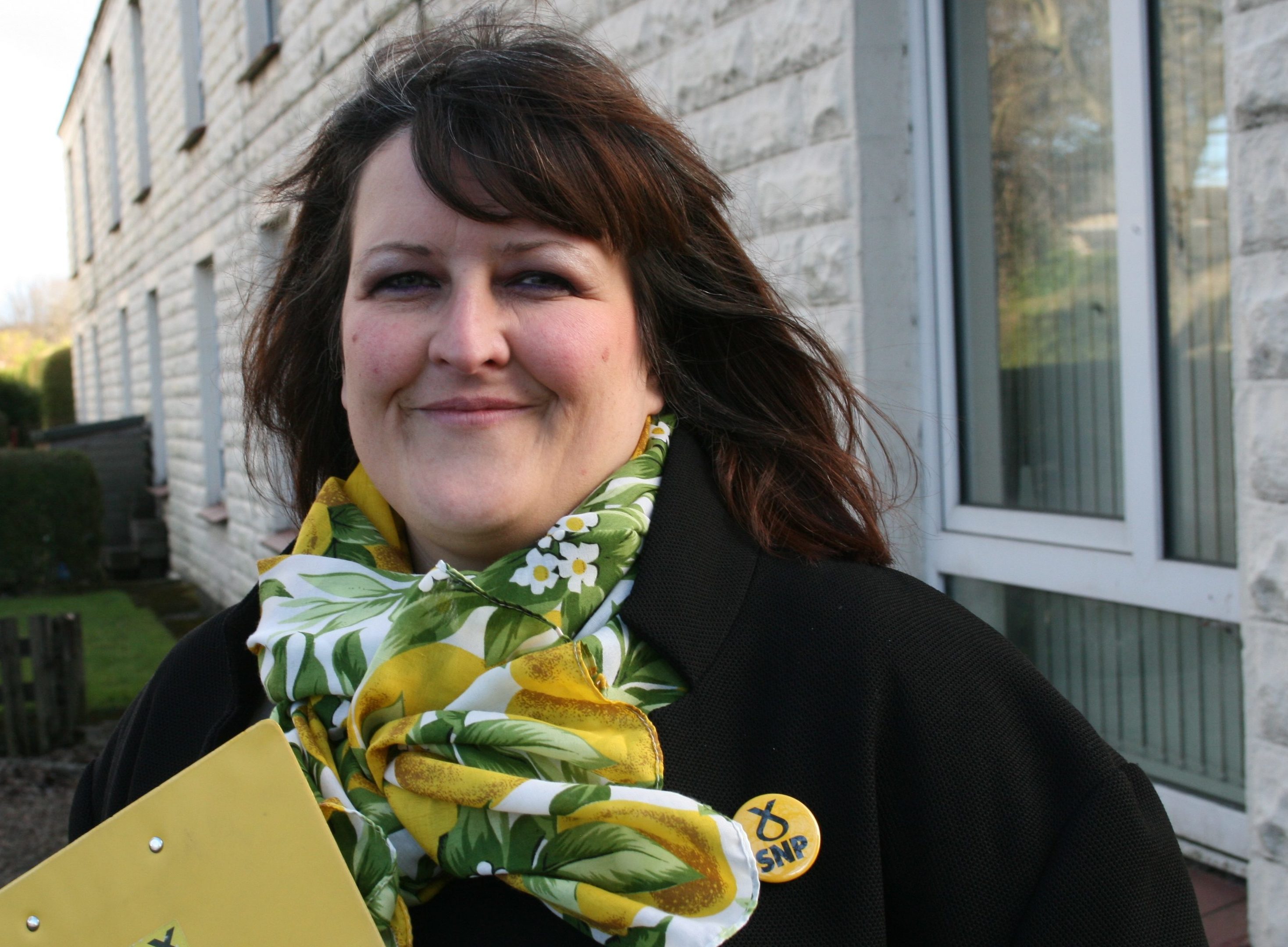 Dundee's development convener has backed a fresh drive to create a Business Improvement District in the city centre.
A previous attempt to create a BID — an area where businesses pay a levy for the upkeep of the district — failed in 2015 when it did not secure a big enough majority for the proposal.
Last week, a dozen city centre businesses met at Abertay University to look again at the idea.
Development Convener Lynne Short, who now has a place on the steering committee, expressed her support for the initiative.
Councillor Short said: "As part of improvements to Dundee city centre, we want to work with partners to fill vacant properties and improve the cityscape through a pragmatic and ambitions Business Improvement District application.
"This time round as convener of city development I have a place on the steering committee and I am very much in support of community empowerment, be it through a collection of individuals, a cause or the business community.
"The timing is perfect for a BID process and we have now learned of ways to engage with SMEs in the area.
"Partnerships and communities working together is an amazing tool in this city as we are small, and good working relationships are the foundations of the various BIDs across the city.
She added: "Public interventions are no longer easy or possible, there needs to be a joined up approach to make our city centre one that is inviting, attractive and welcoming to those of us living here and those who visit."
It is hoped a new BID zone could even be in place by the time the V&A opens next year.
Speakers at the recent event included Peter Betts, manager of Stirling's Debenhams store, who helped lead his city's successful drive.
He said it was vital that city centre businesses took action to ensure survival in the face of competition from out-of-town shopping centres and online retailers.
Chair of the Dundee steering group Richard Meiklejohn said a consultation will now be launched on how to take the BID proposal forward.