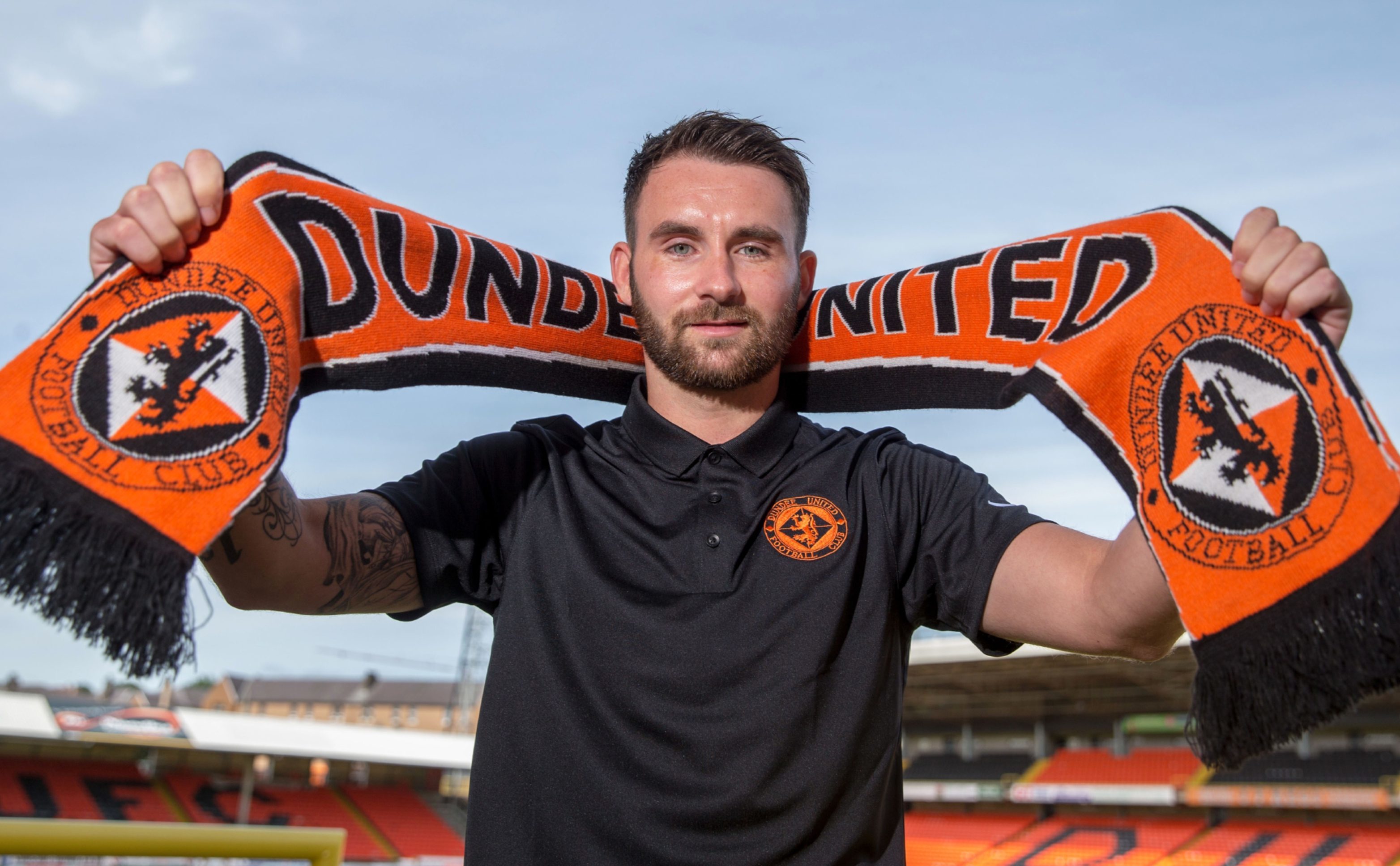 Dundee United star James Keatings has revealed his father has been injured in a suspected hit-and-run in Gran Canaria.
The striker posted on Facebook that his father Gerry, 55, had been found unconscious in the middle of the road after being struck by a vehicle in Maspalomas in the early hours of Saturday morning.
He wrote: "What a day it's been.
"Wake up to find out my dad had been ran over on holiday at three in the morning.
"The person who done it didn't even stop left him unconscious to be found by police on the middle of the road.
"The doctors and police have been great with my step mum and dad over here.
"He's a very lucky man to only have the injures he has hopefully in the coming days will get everything sorted out and get him home when fit to fly."
Keatings is on holiday with his father and his stepmother Linda McEwen as he recovered from a groin injury.
Keatings has made 16 appearances for the Tangerines and has scored three goals since joining the club from Hibs.