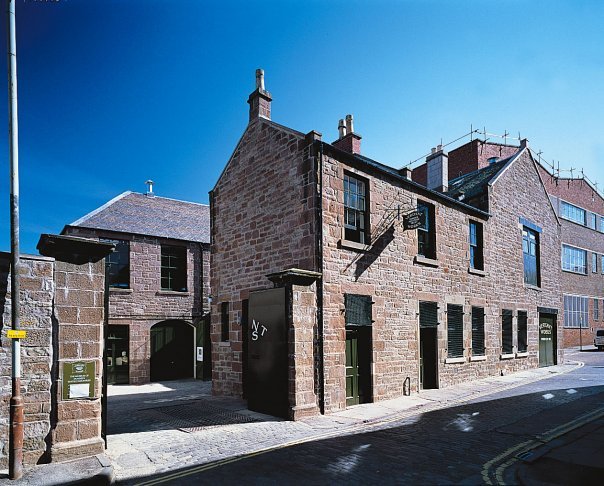 Dundee's world famous jute museum has reaffirmed its position as one of the country's leading attractions.
Verdant Works, which has been drawing in the crowds with its stories of "pletties", "kettle bilers" and mill girls for more than two decades, has retained its five-star status from VisitScotland.
Staff were visited unannounced recently by an undercover tourist board inspector – who toured the museum to see how it runs on a daily basis.
Bosses revealed the visitor was treated so well during his trip that he was sure he had been rumbled.
Built in 1833 for David Lindsay, merchant and flaxspinner, the High Mill of Verdant Works was once home to three steam engines driving 70 power looms and 2,800 spindles and employed 500 people.
Dundee Heritage Trust bought the site in 1991 and opened the museum in 1996. The High Mill was stunningly restored and opened to the public in 2015.
The trust is also responsible for the Discovery Point museum featuring Scott of the Antarctic's famous vessel.
The accolade means the museum can now boast it is the only independent charitable organisation in Scotland which runs two five-star destinations.
Gill Poulter, heritage and exhibitions director with Dundee Heritage Trust, said: "We are delighted to have retained VisitScotland's top five-star rating and are immensely proud of our staff and volunteers who always go out of their way to make each visit to Verdant Works extra special.
"The assessor visits are always arranged in secret and unannounced. Our team's exceptional welcome and visitor service impressed our assessor so much he was convinced that his cover had been blown — until he revealed his identity to a row of shocked faces."
VisitScotland monitors more than 900 visitor centres across the country and only the very best are awarded a five-star rating.
Caroline Warburton, VisitScotland regional leadership director, said: "I would like to congratulate everyone at Verdant Works on this thoroughly deserved award.
"The attraction is an important part of Dundee's tourism offering, sharing the story of the city's past and bringing to life our rich history.
"A five-star status shows visitors that they can expect a high-quality experience, but quality assurance is about more than just the stars on the door – it's about the entire visitor experience and driving improvement in that experience throughout Dundee and beyond."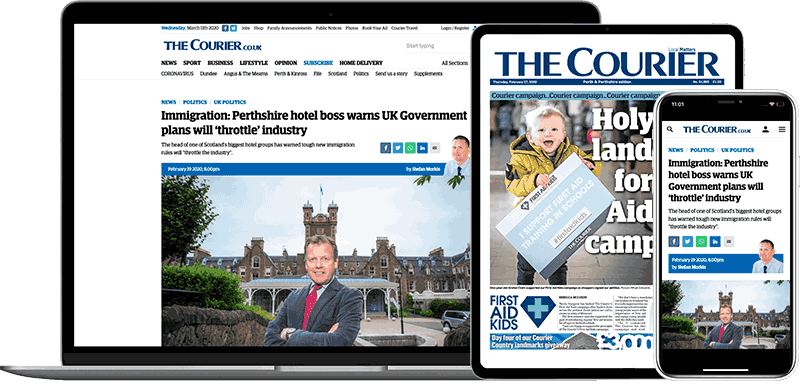 Help support quality local journalism … become a digital subscriber to The Courier
For as little as £5.99 a month you can access all of our content, including Premium articles.
Subscribe