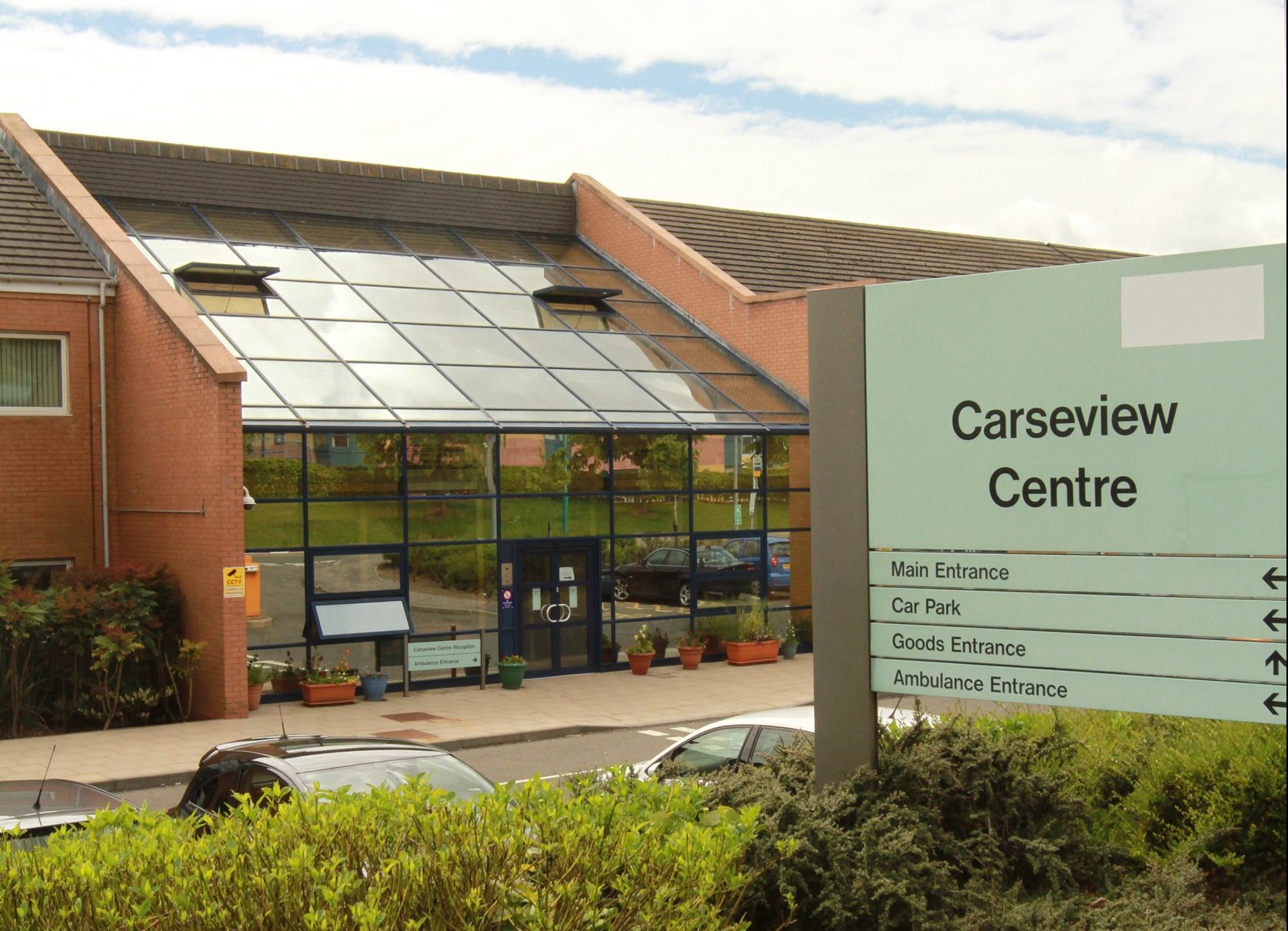 The family of a Dundee man who committed suicide after being turned away from a mental health crisis centre hope a Fatal Accident Inquiry could soon be ordered into his death.
David Ramsay was found dead at the city's Templeton Woods on October 9 2016 following a mental breakdown. He would have turned 52 on Sunday.
Although his family urged him to seek help from a doctor, he was turned away from Carseview Medical Centre and killed himself a few days later.
His father David Ramsay Sr and niece Gillian Murray say they know of at least 10 suicides that have occurred in Dundee which they say could have been prevented had more support been available.
NHS Tayside has ordered an independent inquiry into its mental health provision as a result of the campaign led by the Lost Souls of Dundee group set up by Ms Murray.
She said the Crown Office is now considering whether to order a Fatal Accident Inquiry into her uncle's death.
It would probe the cause of death and examines if there were any precautions that could have been taken to avoid it, or if there were any defects in the system that may have been contributing factors.
"The Procurator Fiscal has now sent a report to the Crown," said Ms Murray.
"Senior solicitors at the Crown have clearly acknowledged what we've been saying all along – that David has been failed – as most cases do not get past this point.
"Our case has now been forwarded to an independent psychiatrist outwith the NHS for their input so it's looking promising for an FAI."
Ms Murray added: "Not many cases get an FAI and that's why I've been pushing for a full inquiry, so that every family who has loved a loved one due to NHS Tayside failings gets some form of justice for their loved one."
She added: "Either way, I will get justice for David.
"He would have been 52 on Sunday. I should have been out celebrating with him.
"He was categorically failed and the failings wont be swept under carpet any longer. "
MSPs have voted for a full public inquiry into mental health services in Tayside if they believe the health board's inquiry is deemed not to have been truly independent and impartial.