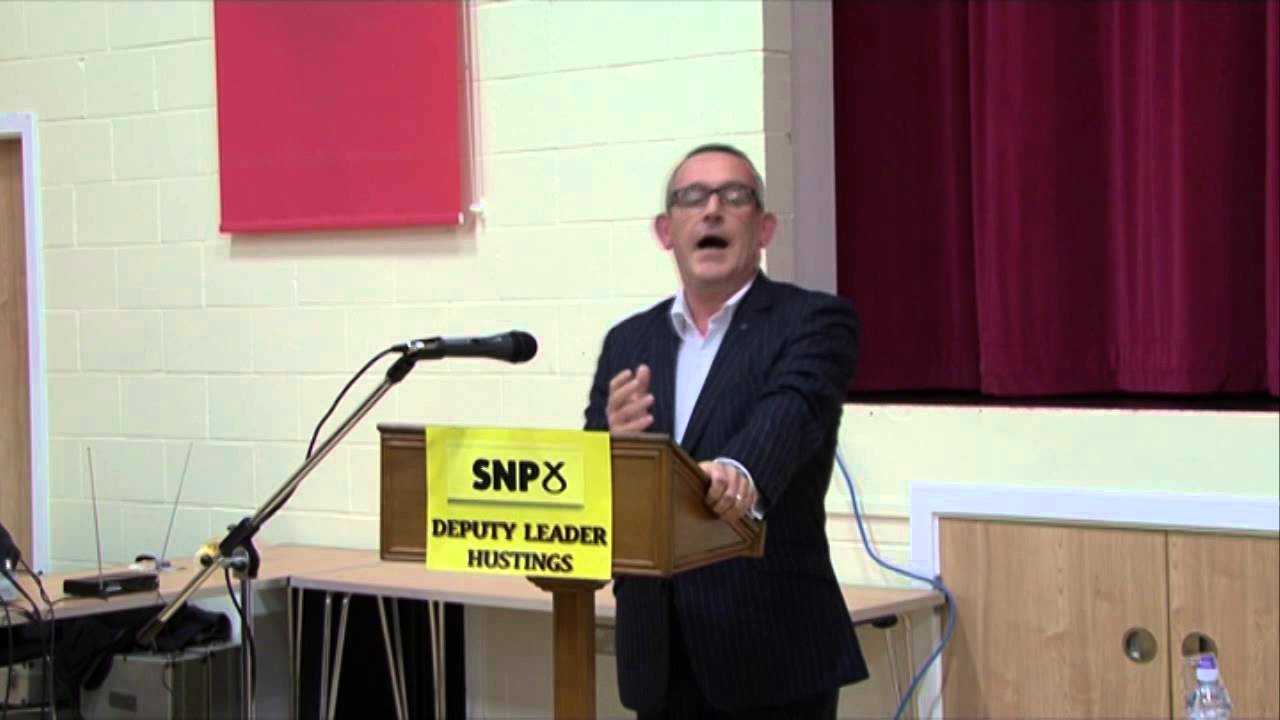 Dundee MPs have called for the UK to halt the rollout of Universal Credit after shocking new figures revealed a 1400% rise in the number of people seeking emergency handouts since it was introduced.
Figures released by Dundee City Council revealed the number of people asking for financial help from the local authority because they did not have enough money for food had rocketed since the new benefit was introduced.
There were 339 applications in 2012-13 but this rose to nearly 5,000 in 2017-18 – an increase of around 1,400%.
Last year, the council spent around £2.5 million mitigating thee effects of benefit changes such as the introduction of Universal Credit, changes to tax credits and the bedroom tax.
Dundee East MP Stewart Hosie said: "It is scandalous that the council is having to spend so much money mitigating the cruel and misguided policies of this Tory Government.
"The SNP has a strong record of fighting against Tory austerity and I'm proud of the SNP's commitment to mitigate policies such as the bedroom tax.
"However I know that we would all like to see this money being spent somewhere else, especially at this important and exciting time for the city of Dundee."
"These policies aren't just harming people by taking money out their pockets, they are preventing local authorities from using money to benefit local communities. It's time for the Conservatives to reconsider their damaging austerity agenda."
Dundee West MP Chris Law, added: "It is now clear that the Tories' irresponsible and ill-thought out changes to the benefits system are having a disastrous effect on communities across Scotland, including here in our city of Dundee.
"The SNP will continue to fight for the halt of the roll-out of Universal Credit so that crucial changes to the system can be implemented, and stop punishing those who need help most."
A Department of Work and Pensions spokeswoman said: "Universal Credit is about helping people improve their lives – and it's working. People on Universal Credit are finding work faster than those on the old system, staying in it for longer, and keeping more of what they earn.
"The vast majority of Universal Credit claimants are paid in full and on time and claimants can receive support through 100% advance payments, including housing costs, available from day one.
"We have also introduced two weeks additional rent payment for people joining Universal Credit from Housing Benefit, and landlords can apply to have rent paid directly to them if their tenants are in arrears.
"Meanwhile, we have introduced Universal Credit choices for the Scottish Government, and remain committed to working with them to ensure a smooth transition of their devolved responsibilities."