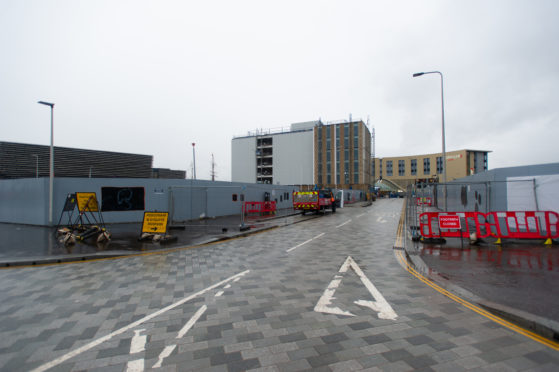 Council bosses intend to spend more than £20 million over the next two years on a hotel at the site of a controversial Dundee development.
Plans to build a branch of the high-end hotel chain Marriot as part of the Site Six scheme are already under way.
However, building tenders have  yet to be put out, meaning the cost of the project, opposite the V&A Dundee museum at the waterfront, could rise amid uncertainty brought about by Brexit and other economic factors.
Councillors will be asked to approve funding for the scheme when the policy and resources committee considers the general services and housing HRA capital plan for 2019-2024 on Monday.
In his report to the committee, executive director of public services Gregory Colgan says: "Further investment of £20.635 million has been included in the capital plan 2019-2024 in order to progress the hotel development within site six of the central waterfront.
"The capital plan includes significant investment (including) more than £20 million for the construction of a hotel on site six on the Waterfront.
"There is also an allowance of £5.4 million to allow Leisure and Culture Dundee to further develop its service provision, £6 million is provided for a redeveloped depot
at Baldovie and £4 million has been earmarked for property improvements.
"More than £10 million has been maintained to fund developments to support expansion of early years and childcare provision. Existing work programmes have been extended a further year."
If approved, the council will allocate £347 million in gross capital expenditure over the next half-decade.
A proportion of the budget will be funded from "efficiency savings" in other council departments and  "prudential borrowing from new income
streams from within departmental revenue budgets", which will go toward the hotel.
Conservative councillor Phillip Scott said he was willing to back the hotel plans on Monday.
He said: "We met recently with finance officers and asked whether we could afford this investment.
"We were assured we could. We are talking about a really good tenant in Marriot.
"I am not sure what the arrangement is between the council and Marriot but jobs will be created as a result, both with the construction and hotel jobs.
"You have to speculate to accumulate and this is one part of the whole development but I think this is a good idea."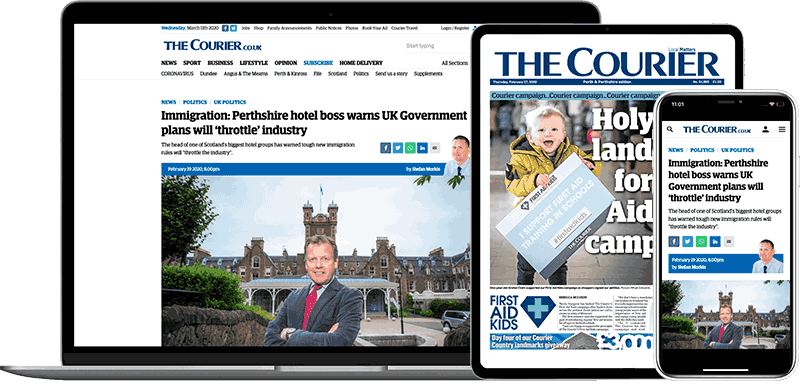 Help support quality local journalism … become a digital subscriber to The Courier
For as little as £5.99 a month you can access all of our content, including Premium articles.
Subscribe