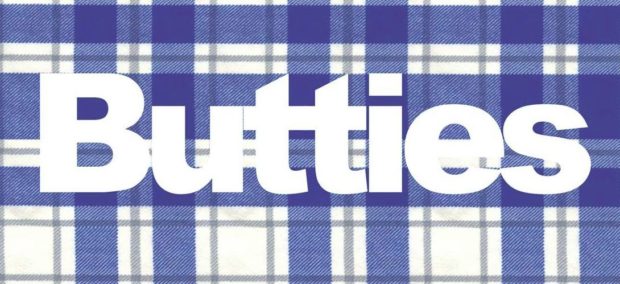 A popular Dundee takeaway plans to open its doors on Christmas Day to help feed the vulnerable and lonely.
Butties on Albert Street will be open from 9.30am to 11am on Christmas morning.
Shop manager Sharon Tait said she and colleagues wanted to do their bit to help the less fortunate.
She said: "There will be quite a few of the staff in on Christmas morning.
"We'll give people a hot roll and a drink.
"We just want to help the vulnerable, the lonely and the homeless — anyone less fortunate, to be honest."
Sharon, 40, said there has been huge interest in Butties' Christmas giveaway since it was announced earlier this week.
She said: "I don't have Facebook myself but I understand it's got something like 3,000 likes since the post went up two days ago."
Butties is one of a host of companies and charities that will be opening their doors to the less fortunate on Christmas day.
Dundee United will also be offering a free Christmas dinner to 120 lonely city residents.
The Dundee United Community Trust is opening up the doors of Tannadice to local people who might otherwise be on their own.
The trust is working with The Ambassador pub in Clepington Road to extend the festivities, with more food and activities planned into the afternoon.
The event will run from 11am to 4pm on December 25.
Lidl has donated food for the event.
Jamie Kirk, head of operations at Dundee United Community Trust, said: "Christmas can be a really low point for those on their own and that's why events like this are really important.
"Food donations, such as the one we are receiving from Lidl, are vital to the success of the event.
"It's really heartening to see a real connection between charitable organisations such as ourselves and big brands like Lidl. It shows that when it comes to the real issues in society, we really are in it together."
Elsewhere in Dundee Gilfillan Church will provide soup and mince pies after its 10.30am service.
The Salvation Army will be providing Christmas lunch at its premises on Thurso Crescent between noon and 3.20pm.
The Eagles Wings Soup Kitchen will also be providing hot meals between 7.30pm and 9pm in Bell Street.