A local businessman has pledged to build a "quality and skilled workforce" after completing the purchase of stricken Dundee building contractor McGill.
Broughty Ferry man Graeme Carling, who runs Catalus Energy Investments, said he was "over the moon" to get the deal across the line and pledged to bring "a load of opportunities" to the city on the back of the purchase.
Catalus has acquired the business, its order book, the majority of the company's construction equipment, intellectual property and the right to use the McGill name and trademarks.
It has also entered into an agreement to acquire the company's head office in Dundee.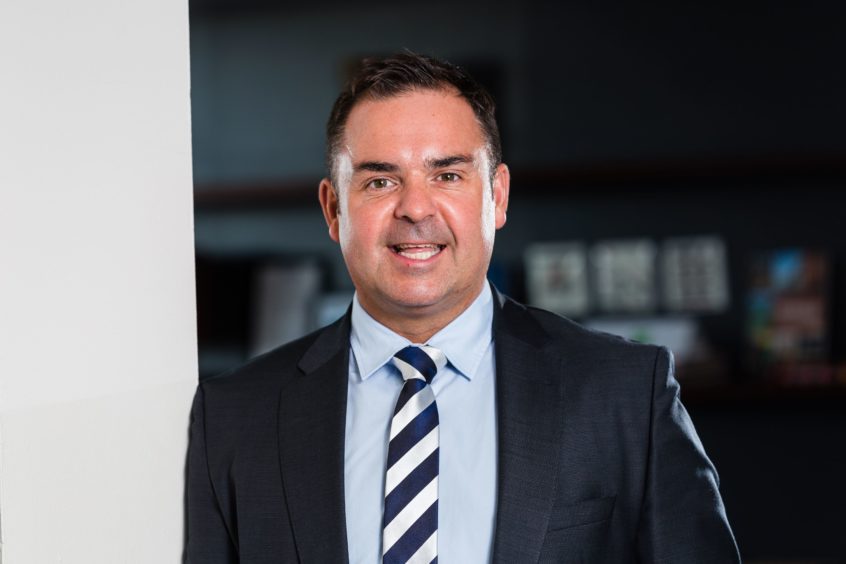 The remaining assets, including freehold properties in Glasgow and Dundee are being realised by the Joint Administrators together with work in progress, debtors and other amounts due to the company.
Nearly 400 people lost their jobs when the Dundee firm was plunged into administration on February 1.
Mr Carling said: "I've only ever known Dundee with McGill and I was fed up seeing all these companies disappear. I was fed up of hearing a load of talk and nothing being done about it.
"We've made a substantial investment to get this done and we've taken a big risk. If it hadn't been McGill, if we hadn't been engaged, I don't think we would have done this deal but I really believe we are the right fit for this business.
"The starting point now is to speak to the old customers and stakeholders and find out the state of play for the order book – we expect that will take a week or two.
"At that point, we'll be able to give further details of our plans but we're going to need people, absolutely. We just can't answer how many or when until we know how things lie with customers."
Mr Carling revealed the business expressed interest in McGill nine months ago but did not hear back from bosses.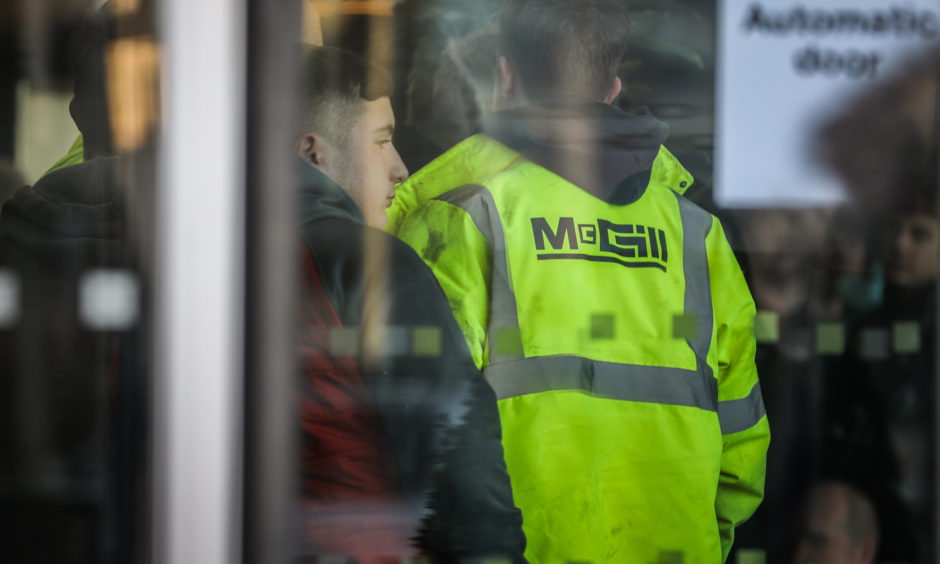 Catalus planned to use the firm as a "platform company" for future acquisitions as part of an expansion across Scotland and northern England, and Mr Carling said he had not ruled out using it in a similar way going forward.
"When I think of McGill, I think of quality. I hated the thought it would just disappear," he said.
"This is a great brand but it needs work. Financial risk taking is really what put the company in the position it was in at the end up so financial prudence will be the top priority as we move forward. I'm hugely optimistic."
Blair Nimmo, head of restructuring for KPMG, was appointed along with Geoff Jacobs as joint administrators of McGill in February.
He said: "We would like to thank everyone involved for their significant efforts in helping to deliver this outcome.
"We are very pleased to have concluded the sale of these assets to Catalus Energy Investments, which will provide the best outcome for the company's creditors and may also generate the opportunity for future employment.
"We wish Catalus Energy every success for the future."