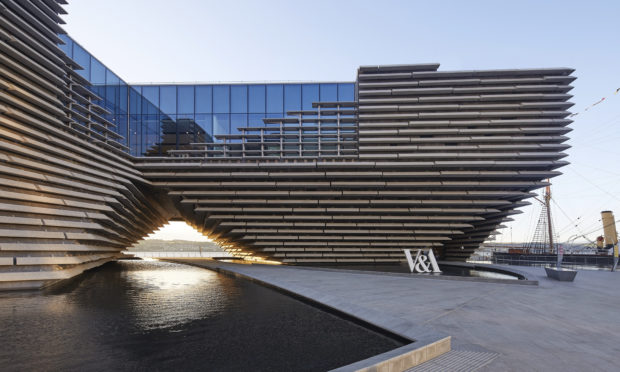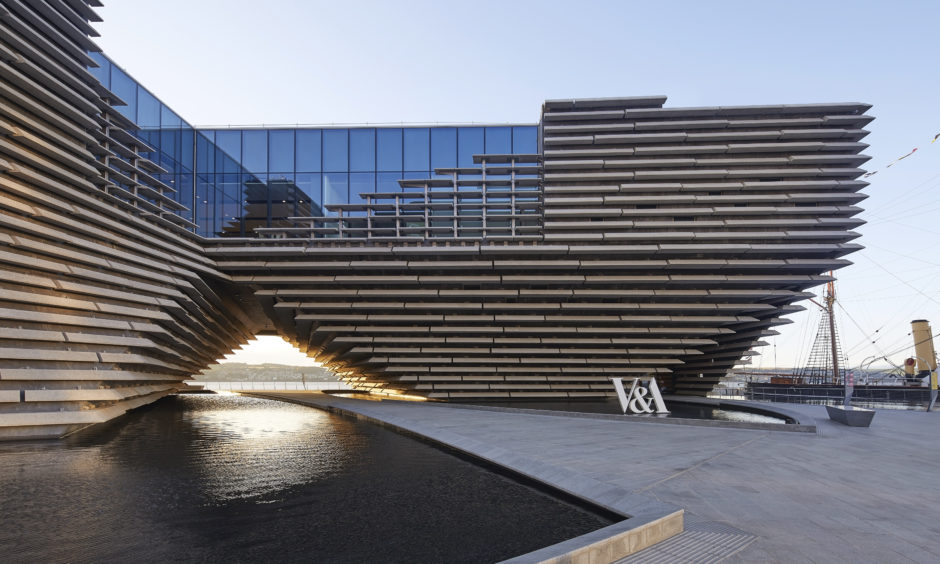 A Conservative MSP has said there "won't be any culture" beyond V&A Dundee unless more funding is awarded to councils.
Bill Bowman was speaking after it emerged the Scottish Government had contributed another £250,000 to the running costs of the museum, on top of the £1 million it will receive annually from Holyrood for the next 10 years.
The revelation comes in the same week it was announced libraries in Dundee would have their resource budgets cut by 10% to help make up an £860,000 shortfall at Leisure and Culture Dundee, the arms-length organisation responsible for running leisure facilities in the city.
North East region Scottish Conservative MSP Bill Bowman said: "The V&A in Dundee opened with a bang and it has added incredible value to the city.
"That has come at a significant cost. I would expect revenue to increase over time, so eventually there would be no need for extra public cash. But Dundee residents will wonder at all this extra money being found by the SNP Scottish Government, when they won't even give their own council enough money for libraries.
"If SNP budget cuts continue, there soon won't be any culture to be found outside the V&A."
The Scottish Government gave the V&A an additional £361,000 to help meet the costs of its opening celebrations last year.
A spokesperson for the museum said: "The Scottish Government has been a major supporter of V&A Dundee and we are very grateful for its ongoing support.
"This funding contributes to successfully running a world-class museum, with major exhibitions and activities which attract hundreds of thousands of visitors to Dundee and Scotland."
A Scottish Government spokesman said: "This funding is being provided to support the new V&A Dundee in its early period of operation.
"This will enable the delivery of a high-quality exhibitions programme and the regular provision of a range of activities and displays, widening public access and participation.
"In addition, the funding will support Scotland's creative industries, enabling them to innovate, grow, showcase their work and fulfil their economic potential, while strengthening Scotland's economy and international profile."
He added: "We continue to ensure that our partners in local government receive a fair funding settlement despite further cuts to the Scottish Budget from the UK Government. We are delivering a funding package of £11.2 billion for local authorities next year – a real terms increase of £310 million for essential public services in Scotland.
"Dundee City Council will receive £332.5 million Scottish Government funding in 2019-20. Taken together with the decision to increase council tax by 3%, Dundee City Council will have an additional £13.8 million or 4.3% to support services compared to 2018-19."
Acclaimed Dundee author and Bob Servant creator Neil Forsyth has said he hopes libraries in Dundee will continue to be funded properly.
He said: "While I know the financial pressures that councils are under, libraries remain one of the few ways that those from an unprivileged background can access both books, learning resources and support, and a quiet space for reading and study that they often don't have available at home.
"When I was growing up, the beautiful building of Broughty Ferry library was a window to another world, and I hope that it and Dundee's other libraries continue to be properly funded as the fantastic community assets that they are."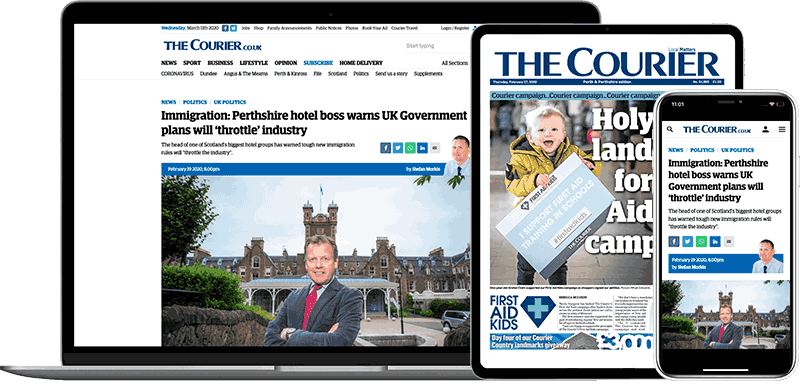 Help support quality local journalism … become a digital subscriber to The Courier
For as little as £5.99 a month you can access all of our content, including Premium articles.
Subscribe