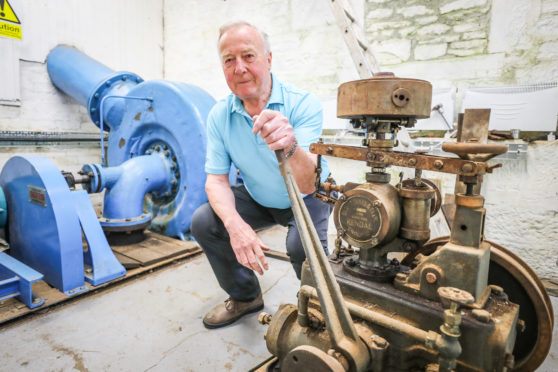 A Dundee couple can lay claim to having one of the oldest working water turbines in Scotland.
Duncan Stewart, 75, who lives in Burnside of Duntrune a few miles north east of Dundee, recently renovated a 100-year-old Turgo turbine which had lay dormant in his garden hut for decades.
When the nearby Fithie Burn is flush with rain water, the machine provides electricity for his five-bedroom home Burnside House — into which he moved in 1981 — as well as earning him extra cash by generating power to the Grid.
The 4ft high 8kW hydropower device was installed in 1919, a year after the end of the First World War.
100 years on, it still functions proudly and efficiently (most of the time) for Duncan and his wife Pat who had to invest a significant sum — around £30,000 — to get it renovated and prepare the local water source.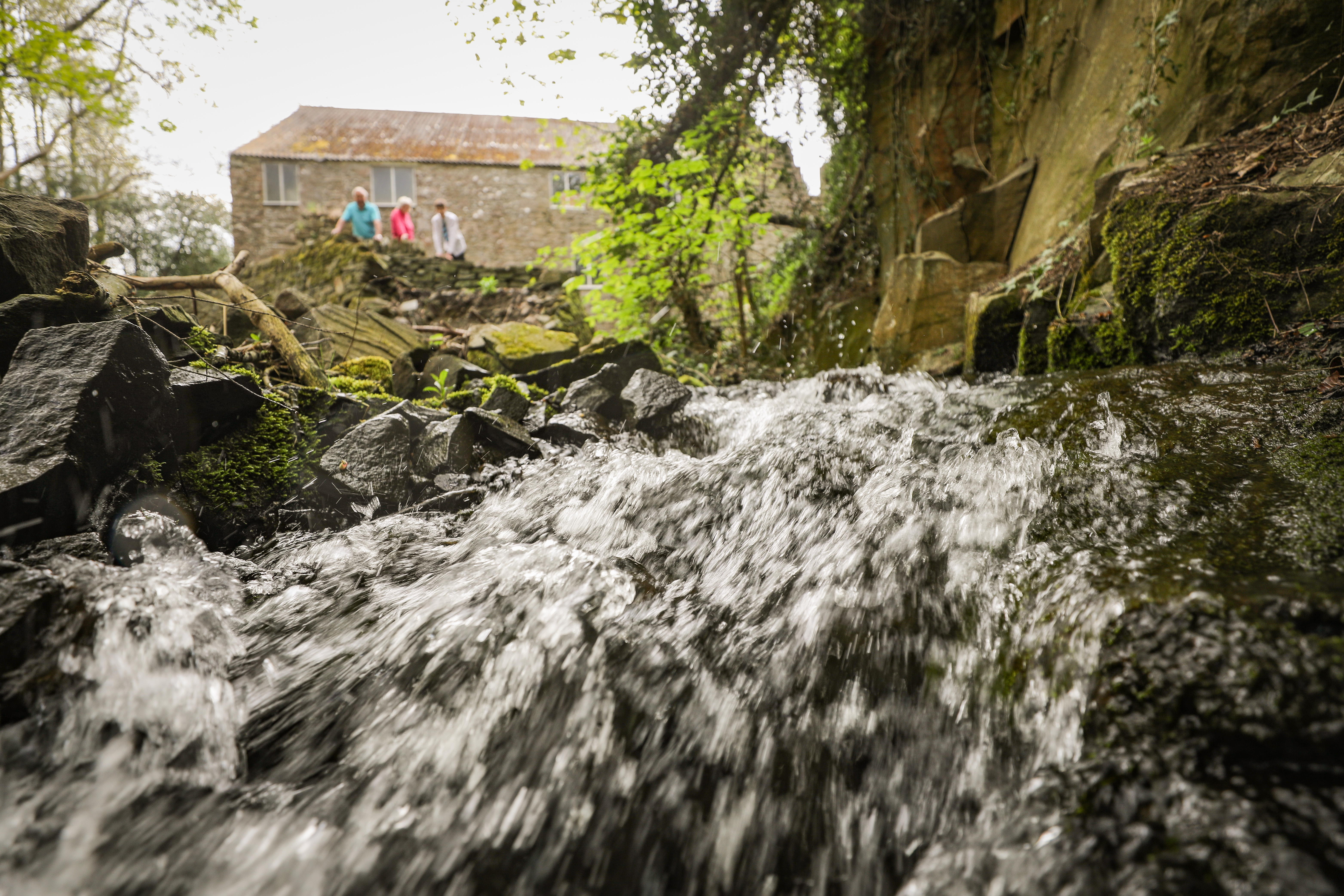 The renovation was carried out by specialists Gilbert Gilkes & Gordon Ltd.
Duncan, a retired heating engineer, said he decided to renovate the rusting device after some expert advice from a TV personality.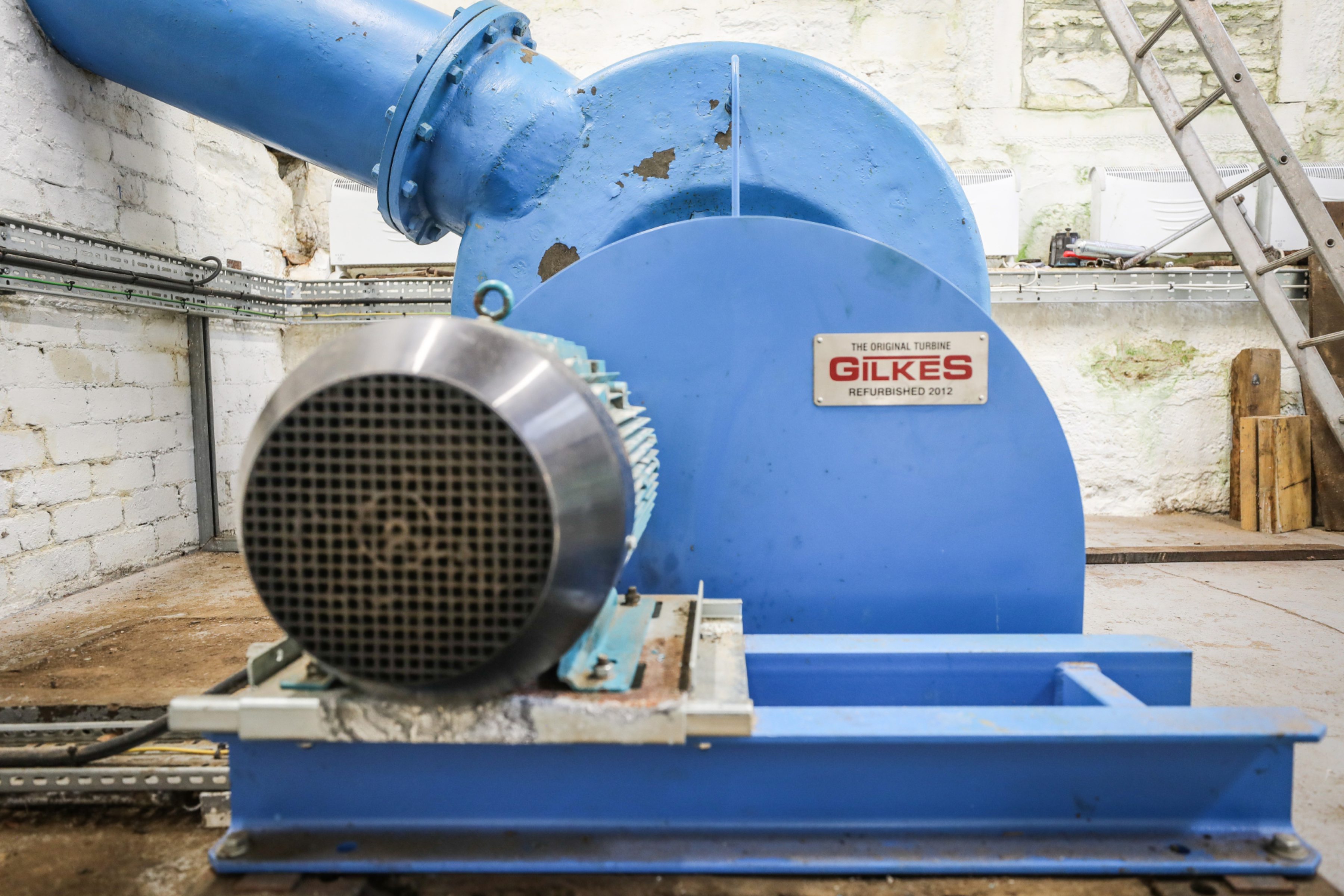 He said: "We went to see Dick Strawbridge (star of channel 4 renovation series Escape to the Chateau) in 2011 in Pitlochry and told him about the turbine.
"He said it could be our pension so we immediately set out looking into it. It's a source of pride now."
He added the traditional method of powering his home is not all reliable, especially during the unexpected dry weather last year.
He said: "It's one of those things that when it's working properly you give it a clap but when it's not you give it a slap.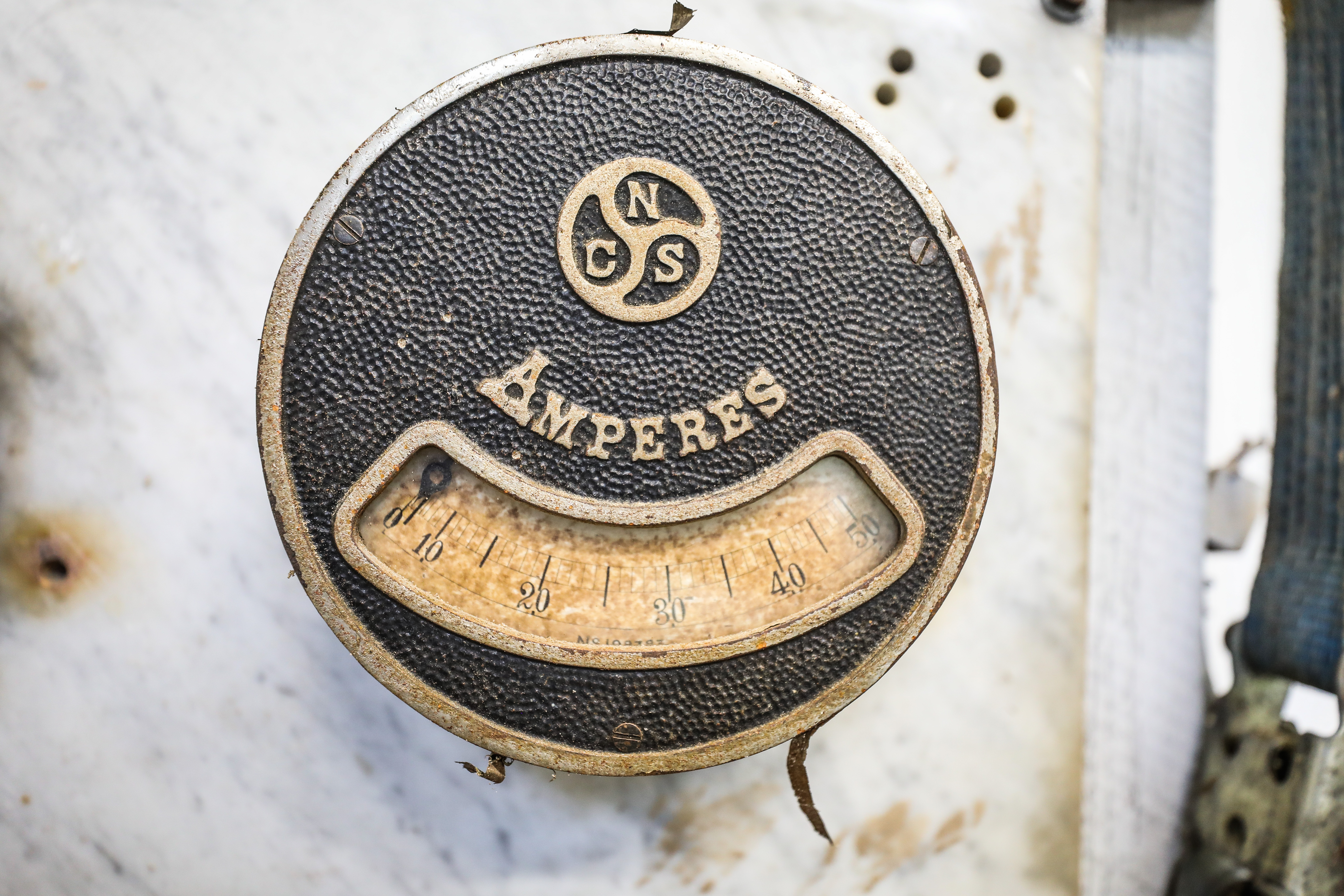 "Sometimes various pieces of rubbish end up in the burn and get caught in the turbine.
"It was out of action for three months last year when something came through it and hit the screen.
"It's an ongoing issue with maintenance and it was very difficult getting it up and running in the first place. It cost a lot of money.
"We had to dig the dam out and get it cleaned up as well as putting up a fence.
"You could say it was one damn thing after another."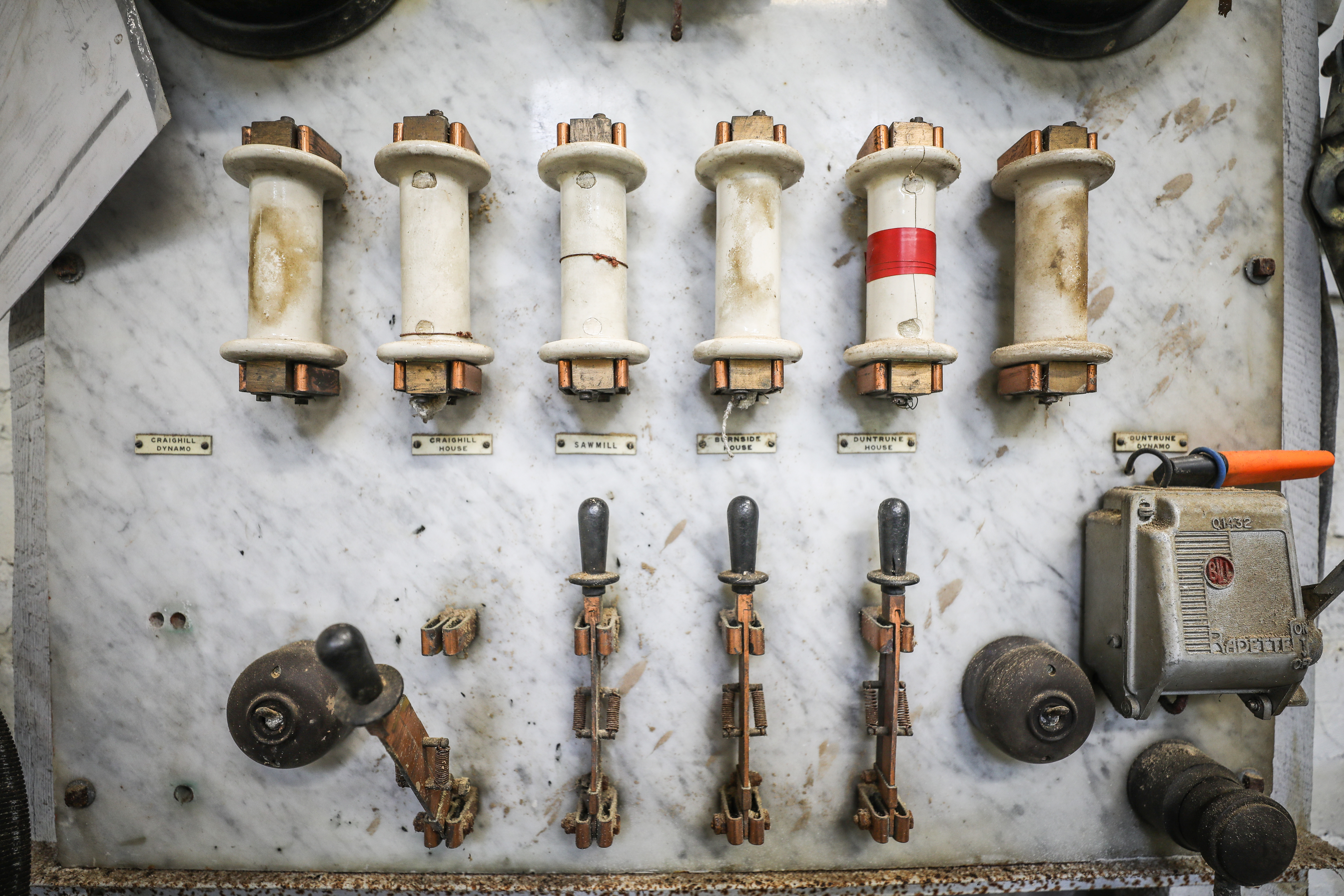 He added: "Last summer, it just ground to a halt because of the dry weather.
"It's not a big problem if that happens though, the house is based on mains electricity.
"We view it as a bonus."