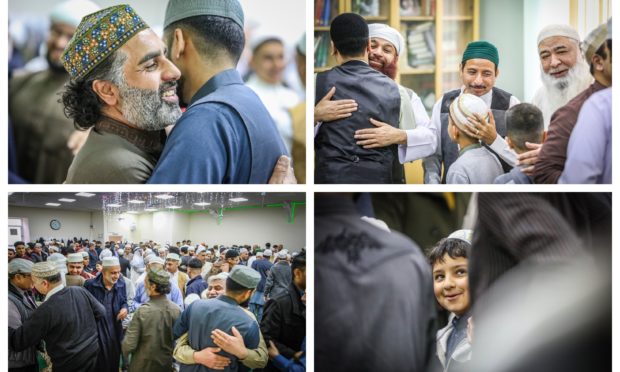 Eid celebrations continued among Muslims across Dundee on Wednesday.
The Islamic event Eid al-Fitr marks the end of Ramadan, the fasting month for Muslims, which this year fell on Tuesday evening.
Dundee Central Mosque and Al-Maktoum held events on Tuesday while Victoria Road Mosque and the Scottish Islamic Cultural Centre of Dundee on Dura Street put on celebrations on Wednesday.
The month-long effort involves abstaining from food and water and is one of the Five Pillars of Islam.
Muslims are also expected to refrain from any and all sinful deeds with many also choosing to contribute more to charity while doing so.
Eid is a festival of breaking the fast with Ramadan having begun on May 5.
Celebrations began with a special early morning prayer in mosques and open-air spaces and later moved on to feasts and festivals.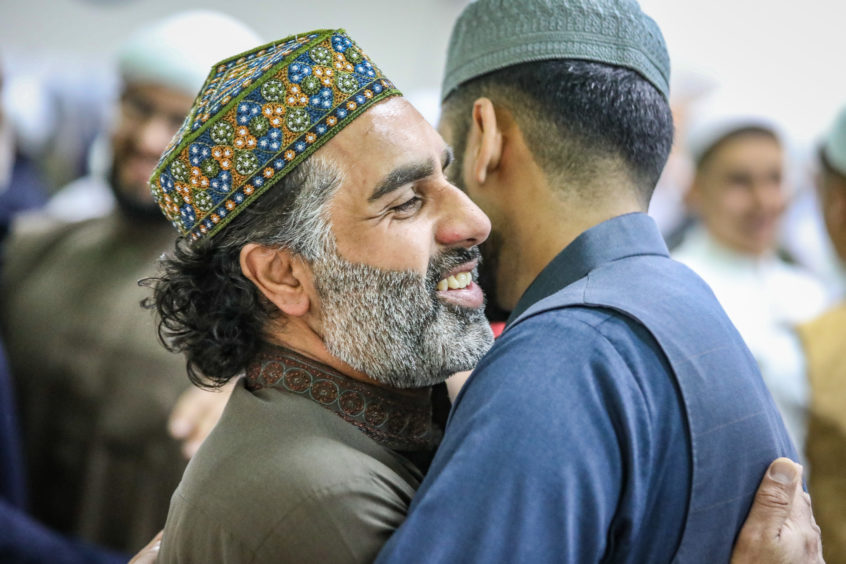 The annual Eid in the Park celebration, organised by Yusuf Youth Initiative, will this year be held at Camperdown Park on Sunday from noon-5pm.
Everyone is welcome to the event, which includes food, face painting, henna stalls, as well as adults' and kids' rides.