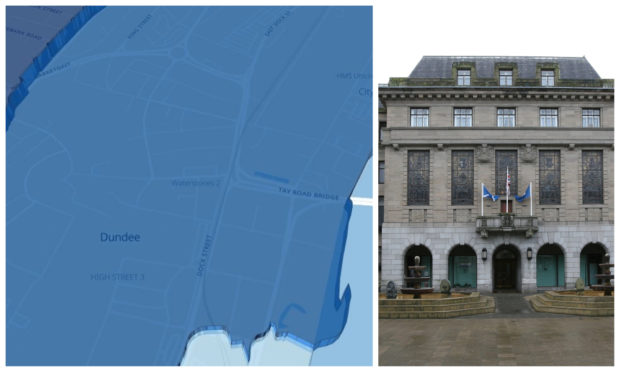 A database of potentially dangerous individuals features a disproportionately high number of people from Dundee's more deprived areas.
The watch list, which includes some names present as long as 40 years, includes 535 people in Dundee who have been identified as a potential risk to council workers.
There is a stark difference in the number of people appearing on the list per council ward.
More deprived areas such as Coldside, Maryfield and Lochee have a disproportionate number when compared to more affluent areas such as Broughty Ferry.
The highest rate is Coldside — 5.99 per 1,000 people — followed closely by Maryfield (5.43 per 1,000) and then Lochee (4.63).
The lowest rate is in the Ferry at just 0.59 per 1,000.
Concerns were raised last year some people were added to the list indefinitely, sometimes for minor transgressions. So far this year, 47 people have been added to the list.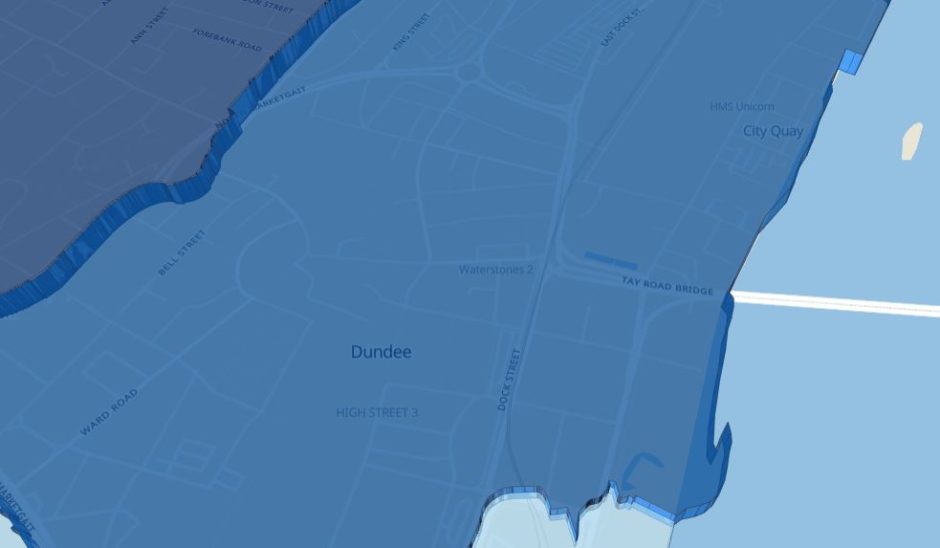 Despite this, the overall number has not changed drastically in the past 12 months, suggesting about 50 people have been removed from the database in that time.
There was a spike in 2016 and 2017, with 103 and 101 names being added respectively.
Liam Kerr, Conservative MSP for North East Scotland, said: "Council staff and councillors should be told when they are stepping into potentially volatile situations.
"However, it's just one tool that shouldn't be used to stay away from so-called 'problem' areas. People in Coldside need help from their council as much as those in the Ferry.
"It's vital that this scheme is kept up-to-date so there is no stigma for individuals and areas of Dundee."
SNP councillor for Maryfield Lynne Short, feels the "transient nature" of the city's wards partly explains the disparity.
The depute convener for community safety said: "There is almost a situation when people who identify as working class have created an underclass of poor and underrepresented to use as scapegoat — Brexit and Trump being prime examples of this.
"In reality, the potentially violent person is that – potential — what they encounter when going about their day-to-day will determine their reactions.
"I see it as a bigger societal problem that might take generations to unravel. There is definitely a bigger picture behind these stats."
The vast majority of people appearing on the database are male — 450 compared to 85 women.
In terms of age breakdown, most of the people labelled potentially dangerous are aged between 26 and 45.
There are 30 people over the age of 65 on the list.
The database came under fire last year after an investigation by The Courier found in many cases there were no reasons recorded explaining why someone was included.
A Dundee City Council spokesman said there were a "number of steps taken" before someone was added.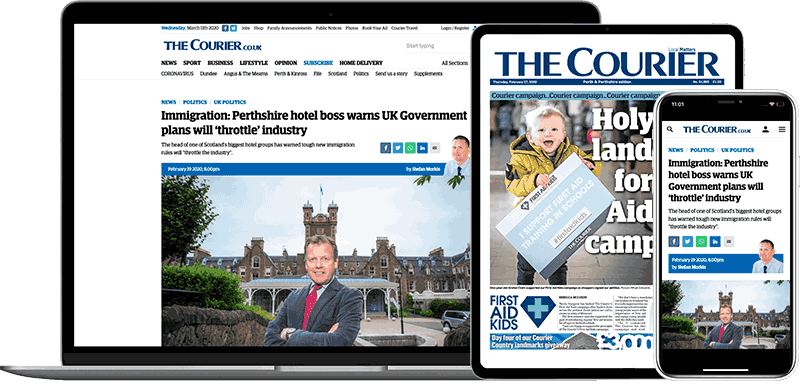 Help support quality local journalism … become a digital subscriber to The Courier
For as little as £5.99 a month you can access all of our content, including Premium articles.
Subscribe