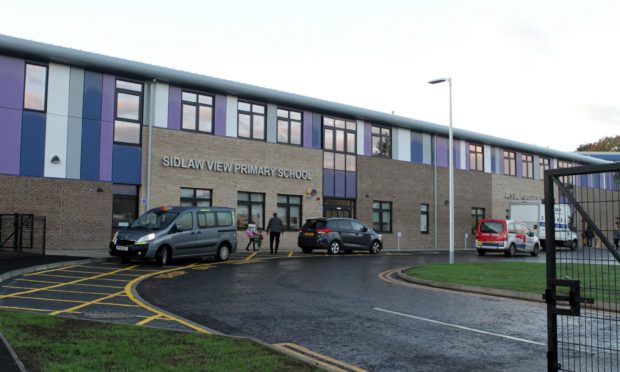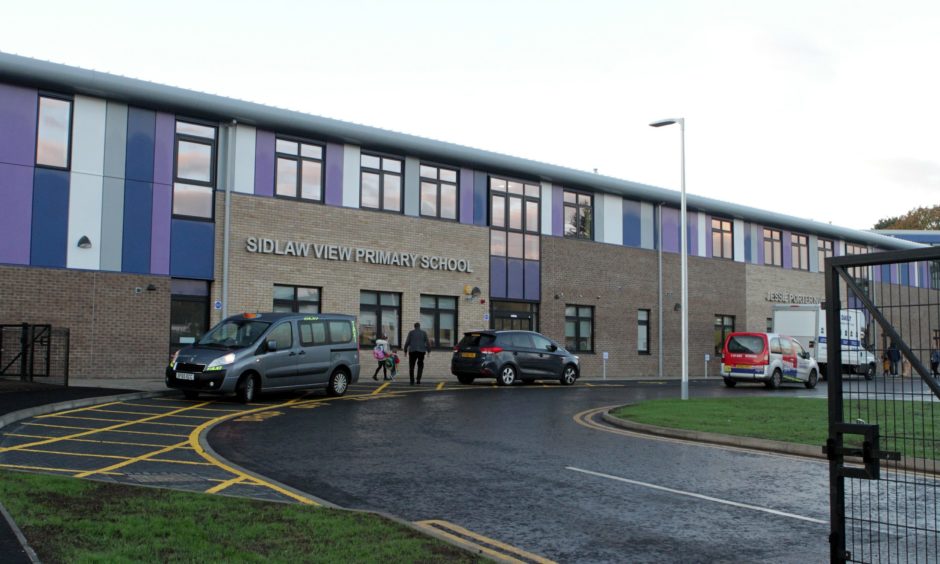 A new head teacher has been installed at a troubled Dundee school which suffered a damning inspection report.
Denise McCaffery, who headed up Sidlaw View Primary in Strathmartine, has left weeks after Scottish Government watchdog Education Scotland highlighted a series of shortcomings in education standards.
The report had urged the local authority to take "prompt action" to "improve leadership" after rating three of four quality indicators as "weak".
Improvement of the school, which taught 187 pupils between nine classes last year, is now being treated as a priority with Kim Flynn brought in as acting head.
Ms Flynn was formerly the head teacher at Ballumbie Primary, where the school's former principal teacher Michelle Smith is now acting head.
Head of Dundee Labour and Strathmartine councillor Kevin Keenan said though he cannot comment on personnel issues, he felt the council's handling of the situation has been inadequate.
He said: "I would question why the council's own quality assurance processes didn't ring alarm bells before this report.
"The staff do the best job they can considering the administration has continued to cut the education budget. The administration has something to answer in all this.
"This is the second report of this type following the report on the Rockwell Learning Centre [a Dundee school for vulnerable young people which was criticised in an Education Scotland inspection].
"We are looking to give the best opportunities to kids and get the best staff.
"Three weak and an unsatisfactory rating does not make for good reading. It's a school in my ward and in the convenor's ward."
North East Labour MSP Jenny Marra previously said the council's eight full-time improvement officers should have "spotted and addressed the weaknesses" before the inspectors found them.
Children and Families Services convener and Strathmartine councillor Stewart Hunter had responded to the criticism by stating he had "no intention" of allowing the officers to be a scapegoat.
Both the council and Mr Hunter said it would not be appropriate to comment on the change of head teacher due to "personnel matters".
The new £8 million school serves the housing areas of Kirkton, Trottick and St Mary's and is associated with secondary school Baldragon Academy.
It opened in 2016 replacing the previous school's building which dated from the 1950's.
Ms McCaffery could not be reached for comment.