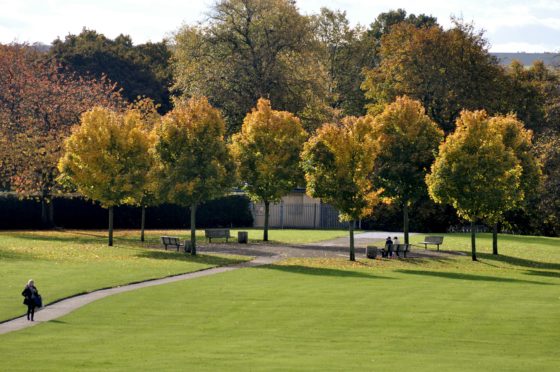 Organisers of this year's Celebration in the Park in Dundee say they hope Sunday's event will beat the weather.
A yellow weather alert for thunderstorms is in place for Sunday.
Last year's Celebration in the Park was cancelled due to adverse weather conditions but organiser Colin Clement said it is hoped the 2019 event will go ahead as planned.
He said: "We are watching the weather closely.
"We obviously don't want to cancel after cancelling last year, we'll make a final decision on Saturday morning or early afternoon, giving people enough time to change their plans."
This year's event, which will take place in Baxter Park, will feature carnival rides, face painting, a motor show and more. It is scheduled to start at noon on Sunday.