IN PICTURES: Rainbow run aims to encourage more girls to get into sport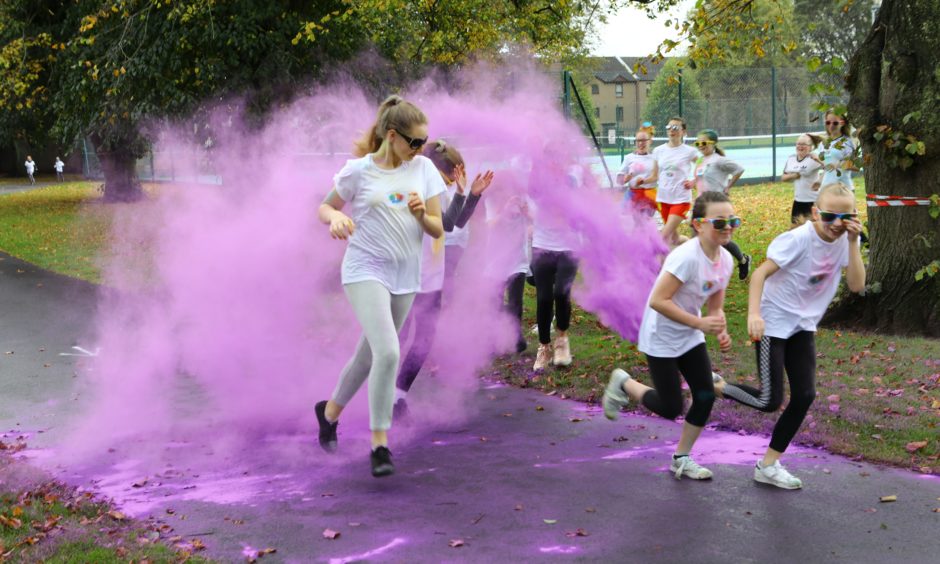 A Dundee park was awash with colour on Friday as more than 400 schoolgirls took part in an event to encourage them to get into sport.
The Colourama Run in Baxter Park was held to celebrate Active Girls Day.
Primary and secondary school pupils were challenged to walk or run a choice of 2k or 5k tracks.
A rainbow of coloured powder was thrown at the participants as they set off to give the event a carnival atmosphere.
The event, organised by Dundee Active, was part of a national campaign led by Sportscotland, which aims to offer more incentives for girls and women to get involved in sport and fitness.
Sports minister and MSP for Dundee West Joe FitzPatrick said: "This event is a fun and colourful way to encourage girls across Dundee to get
more active.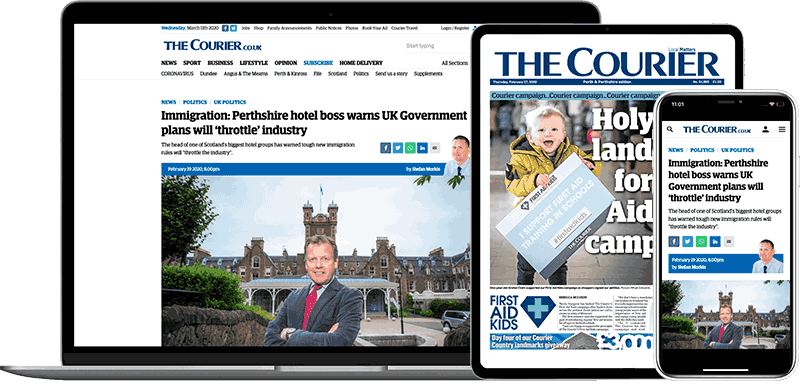 Help support quality local journalism … become a digital subscriber to The Courier
For as little as £5.99 a month you can access all of our content, including Premium articles.
Subscribe