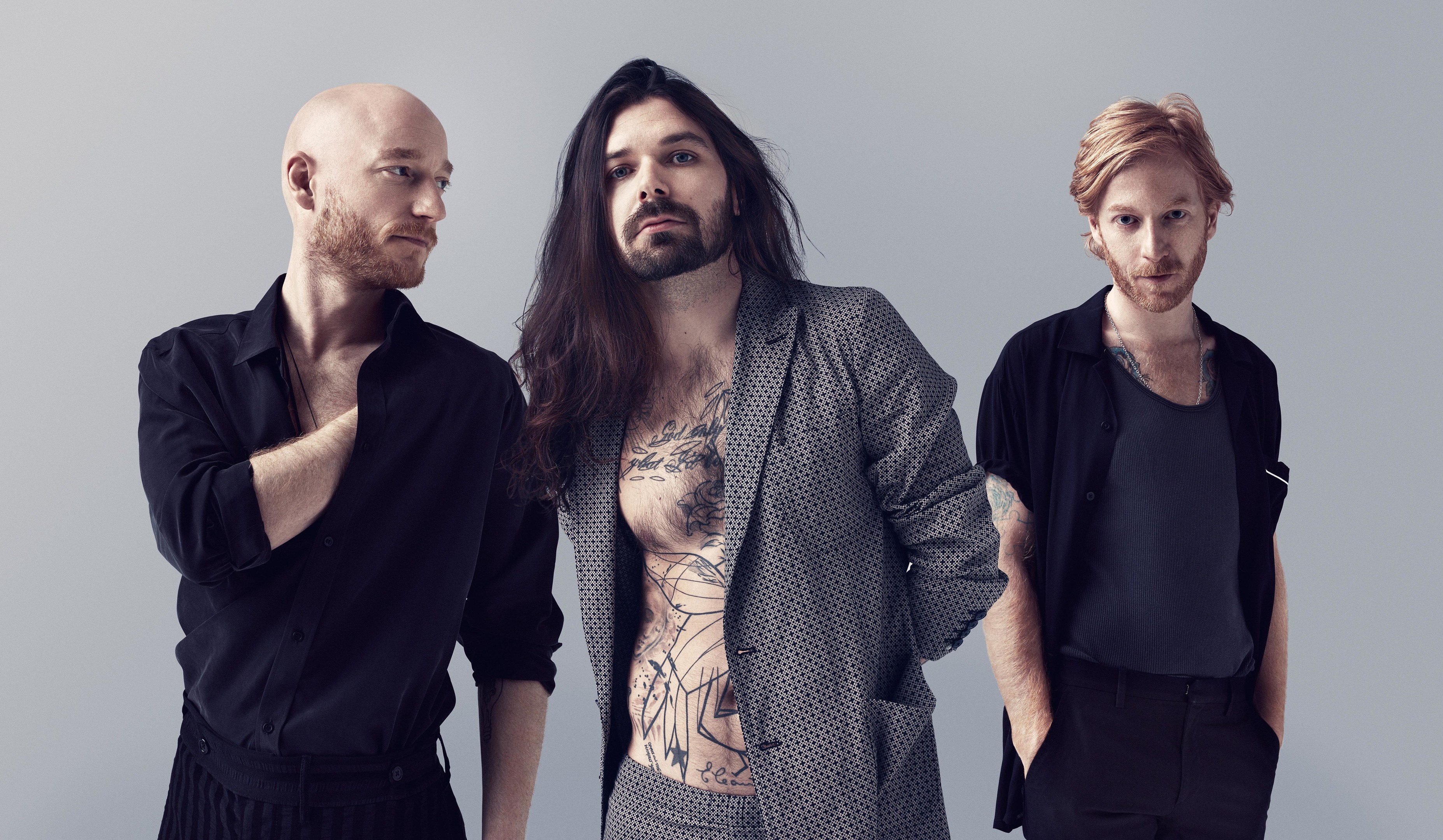 Rock band Biffy Clyro have seemingly hidden some tickets to tonight's show at Caird Hall around Dundee.
The band posted on social media: "Dundee! It's a beautiful, sunny morning… so let's hide a few tickets for tonight…"
The post is accompanied by a picture of tickets in a plastic wallet.
It is not known how many tickets are "hidden" and in what areas of the city.