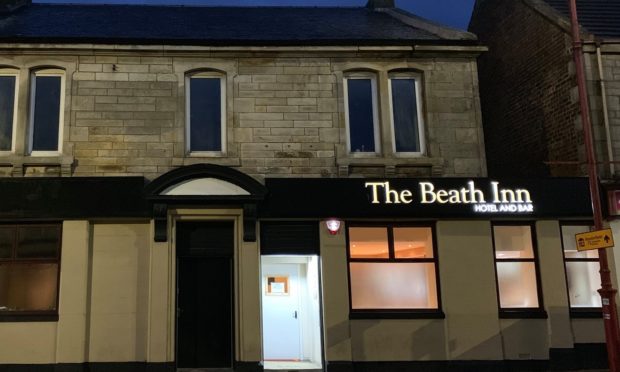 The owner of a public house has been banned from playing amplified music until further notice after noise complaints from local residents.
Fife Licensing Board issued the restriction to Shahzad Aslam, owner of the Beath Inn in Cowdenbeath, after his failure to comply with the board's previous request in September for his premises to be adequately soundproofed.
Inspector Stewart McMillan told board members police had been called out on five occasions to the premises following noise complaints.
Mr Aslam was told he could face losing his licence if he failed to carry out the required improvements and was ordered to complete soundproofing by December.