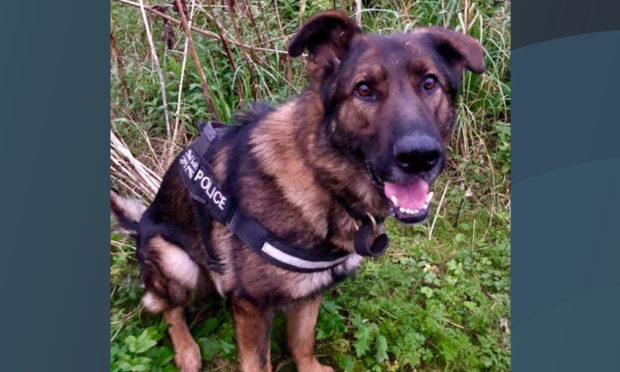 An investigation has been launched after a "hero" police dog attacked its own handler and a 14-year-old boy during a missing persons search in Fife.
PD Indy, who has been praised in the past for potentially saving a number of people's lives, has been taken off duty following the shocking incident in Glenrothes on Friday night, which left two people needing hospital treatment for bite wounds.
A male dog handler and the police dog in question – a German shepherd – had been assisting in the search for two teenagers reported missing in a field near Glenrothes, at around 11pm.
The details of what caused the police dog's subsequent behaviour are unclear,but a spokesperson for Police Scotland confirmed a 14-year-old boy and the 43-year-old police officer were both taken to Kirkcaldy's Victoria Hospital suffering from injuries.
The youngster is believed to have spent two nights in hospital.
Inspector Hazel Crielly of Kirkcaldy police office, said: "Enquiries are under way after a 14-year-old boy and a police dog handler were injured by a police dog on Friday November 8 2019.
"Around 11pm, the male officer and the police dog were assisting in the search for two teenagers in a field, near Gateside Cottages, north of Glenrothers.
"The teenager and the 43-year-old officer were both taken to Victoria Hospital in Kircaldy.
"The officer was released following treatment.  The 14-year-old boy has now been released from hospital. Enquiries into the circumstances of the incident are ongoing. "
General purpose police dogs are highly trained and can be involved in various police activities such as looking for missing people, searching for weapons and other evidence, and searching for individuals who may be evading the police.
Indy was branded a hero just two months ago after locating a 91-year-old man with dementia who had gone missing in Kirkcaldy.
After three hours of searching in and around the area where the man was reported missing, Indy was tasked with helping the operation and found him within 20 minutes.
The man, who had fallen face down in an alleyway, was suffering from hypothermia and was subsequently taken to hospital for treatment.
Following Friday's incident in Glenrothes, The Courier understands Indy has been returned to the police kennels and will not be deployed again until a full review of what happened has been carried out.
The dog could be destroyed pending the outcome of that investigation.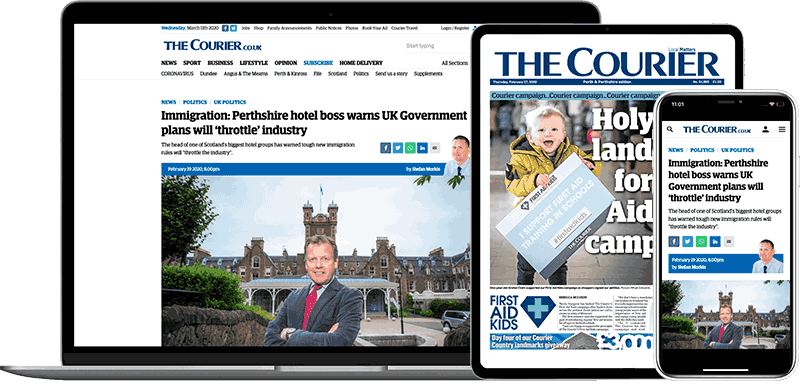 Help support quality local journalism … become a digital subscriber to The Courier
For as little as £5.99 a month you can access all of our content, including Premium articles.
Subscribe