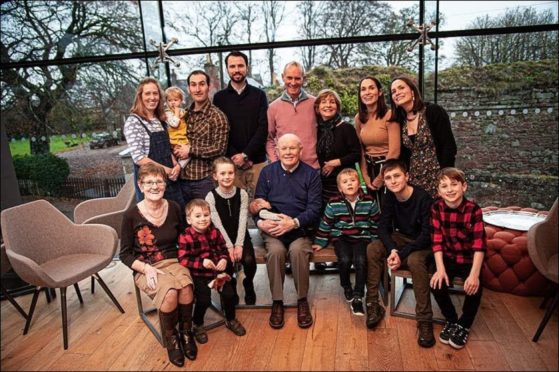 A Methil man toasted his 80th birthday along with his wife Jean, family and seven great grandchildren.
Having enjoyed a tour of the Lindores Abbey Distillery in Newburgh, John Hennen celebrated with a wee nip with his son, grandson and grandson in law.
A former forklift driver for DCL in Leven, John has many friends and family in the Methil and Leven area including Bill, Ran and Charlie as well as his sister Myra.
Having spent many an hour enjoying the peace and tranquility of fly fishing in the local Lochs over the years, John still has a passion for the sport and his great grandchildren are hoping he'll take them to show them how its done soon.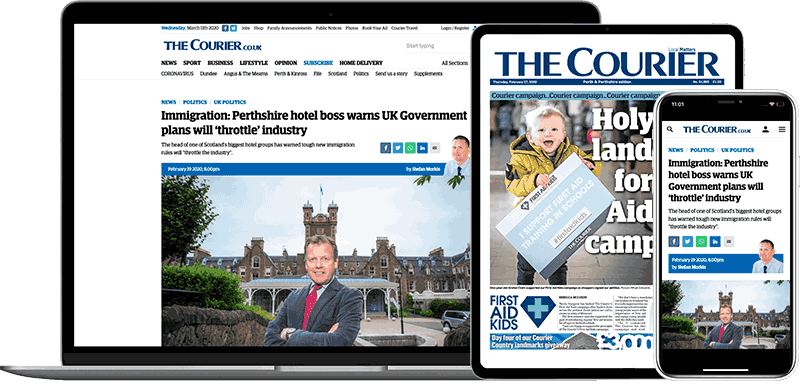 Help support quality local journalism … become a digital subscriber to The Courier
For as little as £5.99 a month you can access all of our content, including Premium articles.
Subscribe