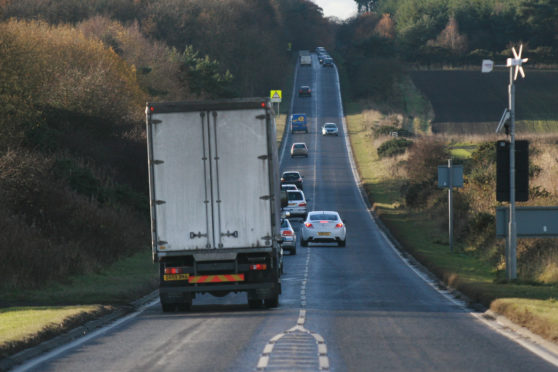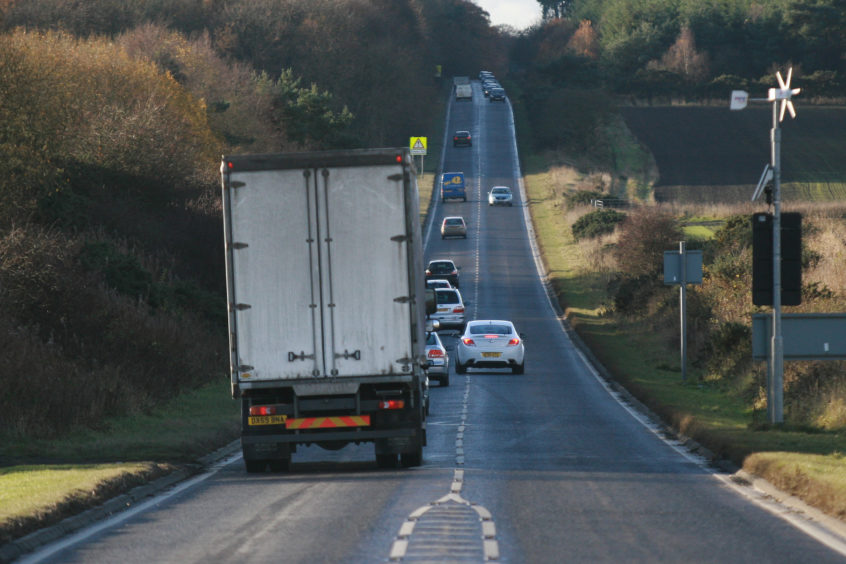 A serious four vehicle pile up on the notorious A915 Standing Stane Road between Kirkcaldy and Leven has prompted renewed calls for improved safety measures.
Four men and a woman are said to be recovering following the accident on December 27, which came just hours after two other, less serious, accidents had been reported on the route earlier in the day.
With three deaths on the road in the space of two months last year, the latest accident has sparked a debate about what could and should be done.
Suggestions have ranged from the imposition of a 40mph speed limit and roundabouts at the Checkbar and Wellsgreen junctions, to making the road a dual carriageway or introducing a complete ban on overtaking.
Five still in hospital with serious injuries following four vehicle Standing Stane Road crash
Local Labour councillor David Graham said: "My view continues to be that reducing the speed limit on this road does not solve the problems which we have seen.
"The road needs speed managing measures like an installation of average speed cameras, or my preferred option, which would be a dual carriageway created.
"This kind of change would have significant cost implications but I personally feel that the accident statistics for this road justify the need for a review of this road.
"The chaos caused in the Wemyss villages when the Standing Stane is closed is awful and not fair on the residents who live there either."
Friday's accident involving a Mercedes A200, a Ford Ka, a BMW 530 and a Ford Transit van saw the road closed for around four hours.
The five occupants of the Ford Ka, aged between 18 and 29, were taken to Kirkcaldy's Victoria Hospital suffering from serious injuries, including broken bones.
The Courier also revealed earlier this week how heroic bystanders helped drag the victims clear of the vehicles, one of which had caught fire.
Rescuers who pulled victims from burning car in Fife insist they are not heroes
Levenmouth councillors had looked at the issue earlier in the year following the spate of deaths in accidents in 2018 but decided against taking further measures.
A pair of 17-year-olds lost their lives in a crash on November 11 2018, and a 25-year-old man was killed when his car left the carriageway on Hogmanay.
Slow down: Ethan King's dad's simple plea to Standing Stane Road drivers