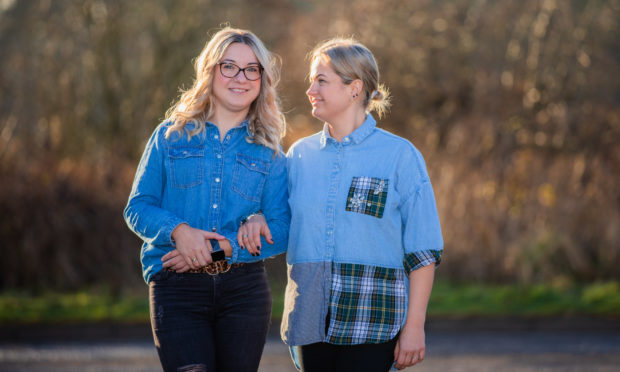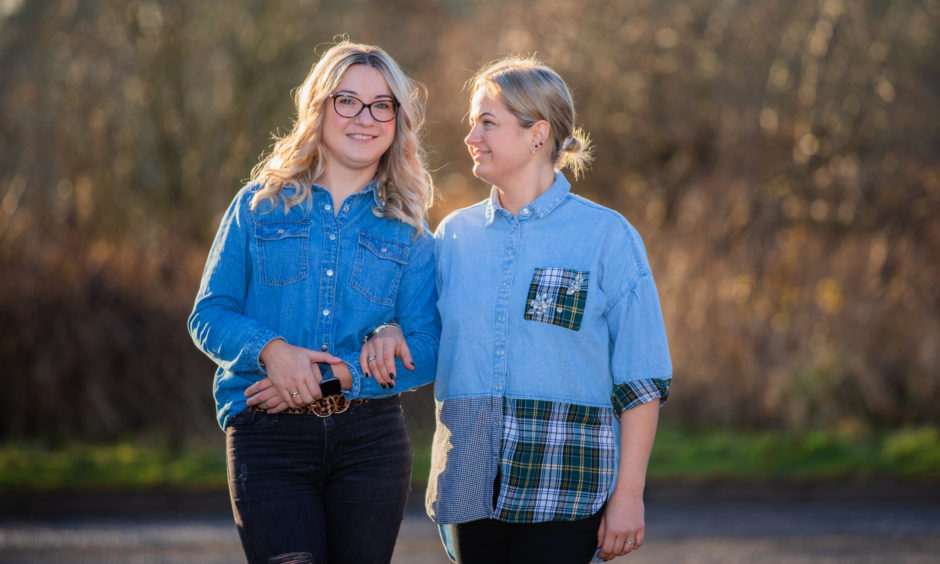 Two mums have told how they ran towards the blazing wreckage of a four-vehicle pile-up to drag five seriously injured casualties to safety.
Childhood pals Natalia Kowszyn and Weronika Dawgul came forward after they were hailed as heroes for their role in the drama on the notorious Standing Stane Road between Kirkcaldy and Leven.
Despite potentially saving a number of lives, the two 34-year-olds put their actions down to "human nature" and said anyone would have done the same thing.
Natalia and Weronika had been on their way home to Kirkcaldy from Glenburnie Care Home in Leven, where they both work as carers, when they were caught up in the crash last Friday.
Natalia said they had stopped to offer help to the occupants of a stationary car with its hazard lights flashing near Wellsgreen golf range when they heard a bang from behind them and saw flames in their rear view mirror.
"Two cars had crashed into each other and one of them was on fire," she said.
"There was not much time for thinking. We just ran and started pulling people out and got them as far away from the car as we could."
The married mother of two boys, aged eight and two, said it had been very dark and she praised a calm taxi driver who called emergency services and helped with the rescue.
"He was very helpful. It would have been easy to create chaos," she said.
Weronika said the occupants of the Ford Ka were screaming for help but were unable to escape due to their injuries.
"They had broken legs and broken ribs and they couldn't move," she said.
"The girl sitting next to the driver was struggling to breathe and we know now she had internal bleeding. Most of the guys were in shock.
"It was really hard because most of the guys were much bigger than us."
Weronika, who is married with a five-year-old daughter, said it emerged the next day that two of the casualties were relatives of their friends.
"We started hearing 'thank you, that was my nephew, that was my husband'. It was very strange," she said.
All of the drivers and passengers were clear of the stricken vehicles by the time the emergency services arrived and four men and a woman, all aged between 18 and 29 – who were in the Ka – were taken to Victoria Hospital in Kirkcaldy, suffering from serious injuries.
Some have since been released.
Two occupants of one of the other cars suffered minor injuries and did not require hospital treatment.
Natalia and Weronika, who have known each other since their school days in Poland, do not believe their actions were particularly brave and reserved praise for the anonymous taxi driver and the emergency services.
"We feel that everyone would do the same in this situation," said Natalia.
"I don't feel like a hero. It's natural to want to help."
Weronika added: "I believe it's human nature to do that. It was, to us, obvious."
The accident at 8.20pm was the most serious of three on the A915 that day.