VIDEO: Inside doomed Fife flats so bad that resident would 'rather die' than wait years for move
One of the last remaining tenants in a dilapidated block of flats earmarked for demolition, says he would rather die than wait years for Fife Council to take control of the property.
Former Royal Highland Fusilier Max Connor, 53, one of seven remaining private occupiers at Glenwood flats in Glenrothes, said conditions are now so bad he has been forced to live in just one room because of the damp and lack of heating or hot water.
Video inside the block is above this article.
He has now called on the council to speed up the Compulsory Purchase Order (CPO) on the block, which in recent years has fallen into advanced state of disrepair and become a haven for crime and anti-social behaviour.
Mr Connor has also called on housing chiefs to offer the last remaining private tenants the same £2,500 cash incentive and re-housing priority being offered to the three remaining council tenants in the 24-apartment block.
The former soldier, who gave up work after being diagnosed with peripheral vascular disease in 2017, moved into the block in May only to learn two days later that the block was earmarked for demolition.
"The conditions are so bad my partner of 18 years has had to leave because it's affecting her health and mine is deteriorating rapidly too, " said Mr Connor.
"I'm living out of one room because of the damp and lack of heating and can only afford to put on an electric radiator for a short time each day due to the cost.
"It has become so bad it's the first Christmas in my life when I didn't have a Christmas meal as it's a struggle to exist.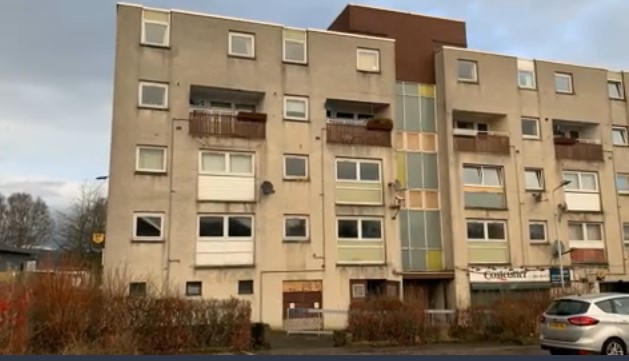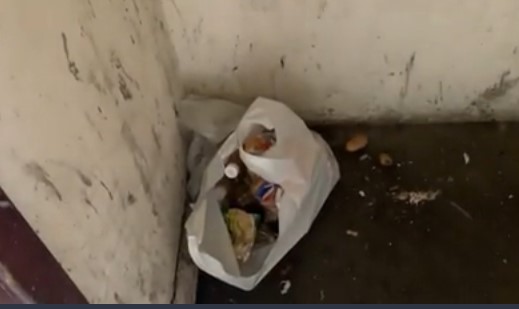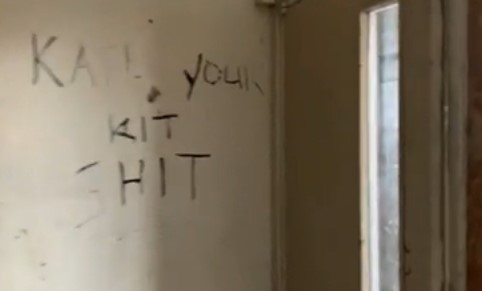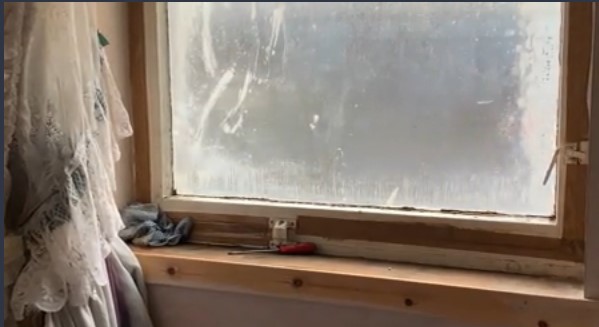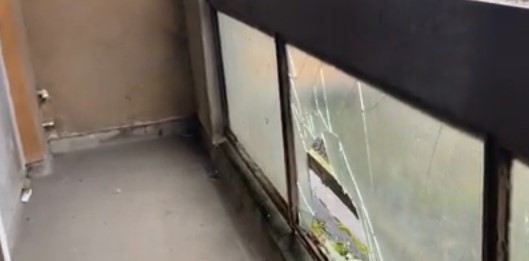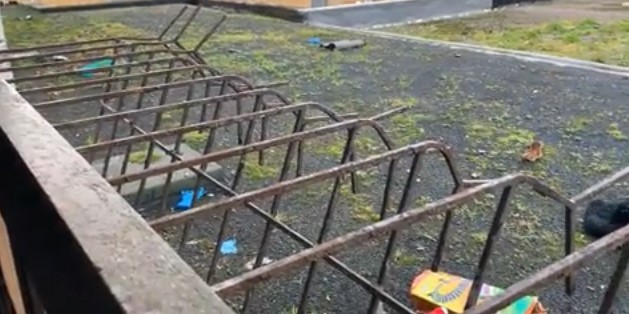 "It has come to something when I've had to ask my 80-year-old mother for financial support just so I can switch on electric radiator in for a couple of hours a day.
"I'd rather die than have to spend the next two or three years waiting for the council to take control of the building.
"We are the innocent losers as we have landlords now negotiating to get a best possible price for their flats but not spending anything on the properties as they are set for demolition."
With the council earmarking £1.5m to complete the CPO and demolition ahead of a complete redevelopment of the area, Mr Connor is calling on the local authority to give them the support  to move on.
In response, Greig Henderson, service manager, said: "This individual does have an application in with the council for re-housing, and we will support and assist him.
"We will assess the needs of all private tenants currently housed in these Glenwood flats and a housing access officer will be in touch with all those impacted shortly."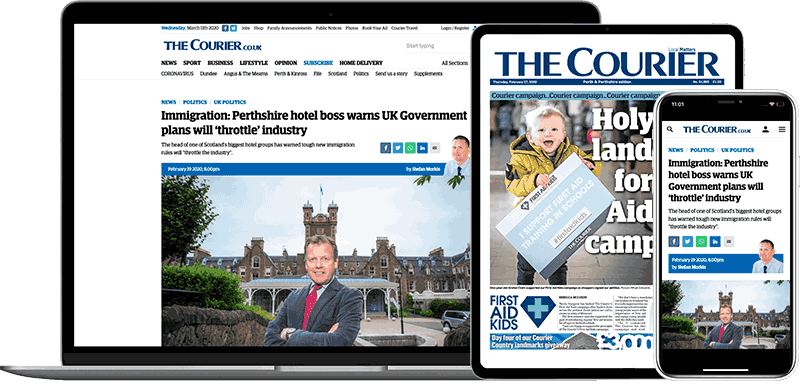 Help support quality local journalism … become a digital subscriber to The Courier
For as little as £5.99 a month you can access all of our content, including Premium articles.
Subscribe