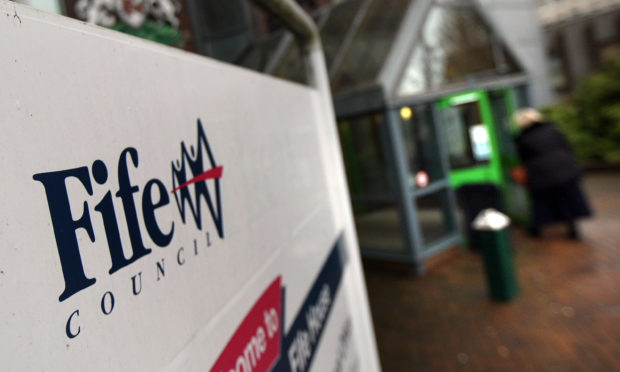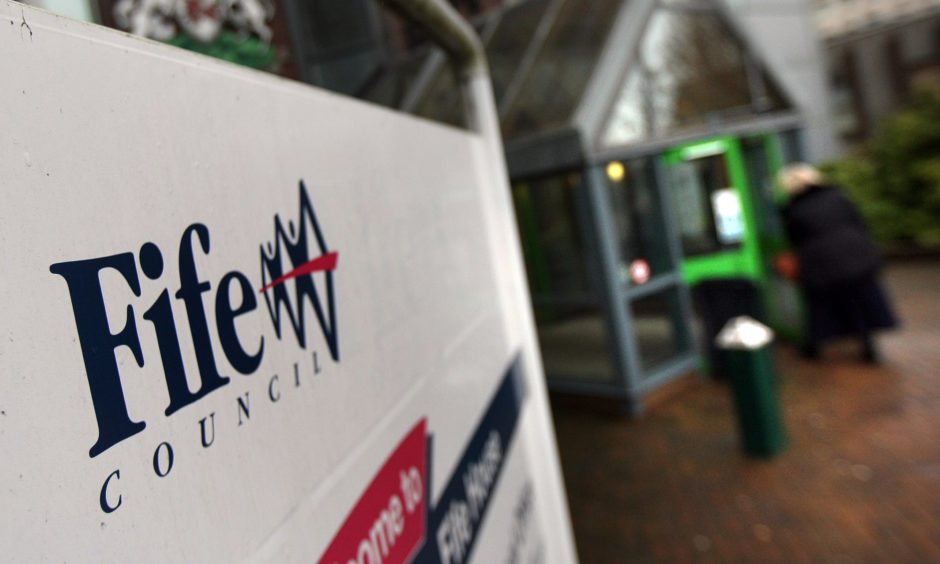 Places at Fife's emergency childcare centres are being made available to more families this week.
Last week the provision was open only to children of key workers in categories one and two.
However, the children's activity centres will now take in children of category three key workers.
More than 400 youngsters are already registered for the 29 activity centres set up around Fife to help key workers during the coronavirus crisis.
There was confusion among parents in Fife and Tayside over who was eligible to use the hubs being set up by local authorities.
However, Carrie Lindsay, executive director of education and children's services in Fife Council, offered clarity on the kingdom's offering.
She said: "We opened our centres on Tuesday [last week], initially to the children of the most critical category one workers.
"On Thursday that was opened up to some workers from category two and [this week] we will start to take children of category three workers.
"We took this phased approach to make sure we had space for the most vital workers' children.
"Once they were all registered, we reviewed our numbers to see how much space we had for category two workers' children. We are now in a position to open up to category three workers' children."