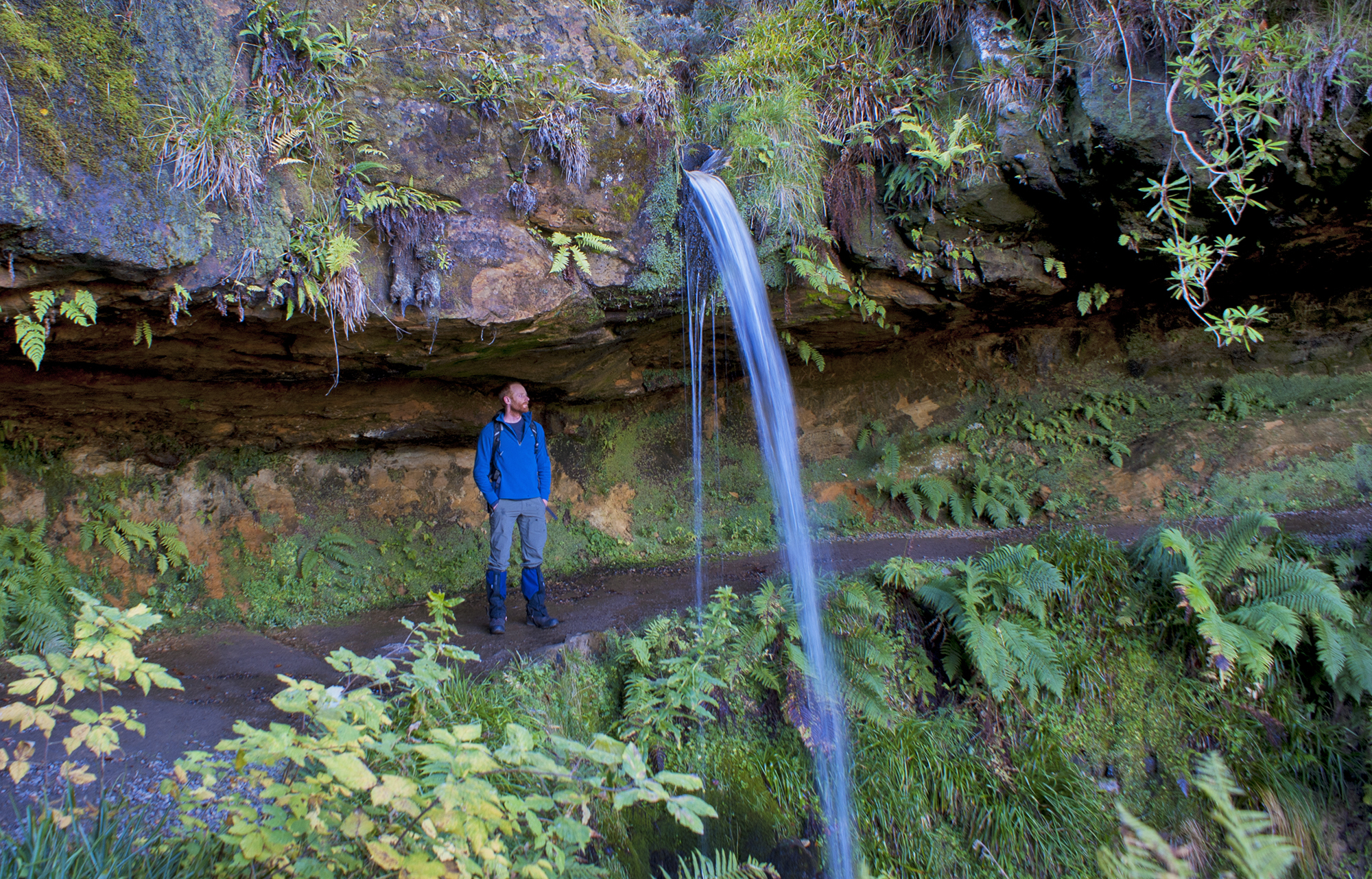 A Fife landowner has reminded people that they must keep to government social distancing rules in the countryside to keep everyone safe.
Ninian Stuart, the co-founder of Falkland Centre for Stewardship and hereditary keeper of Falkland Palace, contacted The Courier following a number of recent incidents involving young people on part of Falkland Estate.
Due to the narrow paths and difficulty in keeping a safe distance from others, the picturesque secluded gorge known as Maspie Den has been closed since before the Easter weekend until further notice. Other wider, safer paths on the estate remain open.
However, Mr Stuart said that despite warning notices being put up barring access to the den, a number of young people had been seen "not getting it" and abusing the safety measures.
"We've done lots of signposting around car parking and generally that's working on the estate," said Mr Stuart.
"However, where it isn't working or where it's working far less – and this is a bit of a generalisation – is amongst young people I guess aged anywhere between late teens and mid-20s.
"Last weekend was a beautiful example of it. We've decided to close Maspie Den because it's difficult to social distance but also because Maspie Den has been so well used over the years it needs a major investment and we need to deal with erosion at the waterfall.
"But when it was suggested I should go up last weekend to check on a few issues, I'd only been in the den about 25 minutes and I must have come across about 12 people – the oldest being in their 20s.
"There were even two guys coming down on robotic stilts – which were really impressive!
"Then when I was walking back there were two guys, late teenagers, on a small motorbike. I had a small session with them. It was kind of like 'am I really seeing this?'".
Mr Stuart has since spoken with the chief executive of Fife Coast and Countryside Trust which has been dealing with similar issues on the Fife Coastal Path and elsewhere.
"For many young people I think coronavirus is a difficult thing to get their heads around," he added.
"I'm the guardian of a 13 year old girl. There's a little bit of 'oh gosh what is this'? When young people understandably don't want to stay in! They need to be out on their motorbike or stilts!
"But can I just make people aware of this issue and also make parents aware of where their kids might be going!"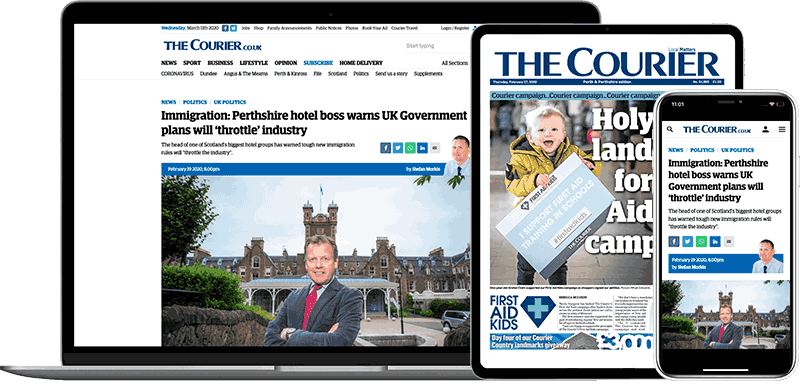 Help support quality local journalism … become a digital subscriber to The Courier
For as little as £5.99 a month you can access all of our content, including Premium articles.
Subscribe