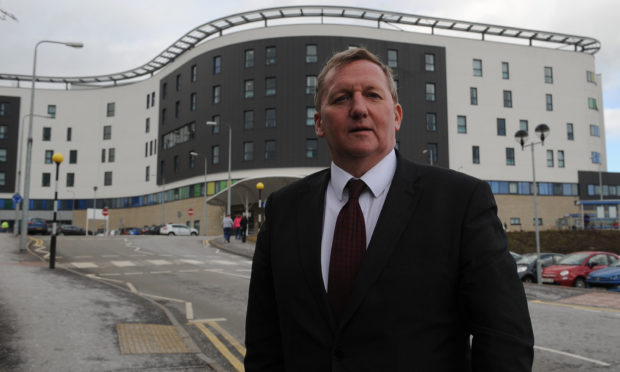 Health chiefs have been urged to reveal the number of hospital patients discharged into Fife's care homes without being tested for coronavirus.
Sixty-six care home deaths across the region have been recorded as covid-related since the start of the pandemic – 37% of all of Fife's coronavirus deaths.
Fife Health and Social Care Partnership said 184 people had gone from hospital to a care home between the start of March and May 18 but would not reveal how many were tested for the virus first.
At least 117 were moved before testing became mandatory across Scotland on April 11.
It is feared the move to free beds of elderly people in case they were needed for covid-19 patients may have fuelled the spread of the virus in care homes across Scotland.
Nationally, almost 1,000 patients were discharged into care homes before the introduction of mandatory testing and some 1,600 deaths have now been attributed to covid-19.
As the Scottish Government came under pressure to explain the delay in testing, Mid Scotland and Fife Labour MSP Alex Rowley called on Fife Health and Social Care Partnership to publish their figures for the sake of public confidence.
He described Scotland's care home death toll as "a stain on all of us".
Health and social care partnership director Nicky Connor said the organisation had followed Scottish Government advice on testing, which had changed quickly as the pandemic progressed.
"Providing care for the people of Fife has been a priority throughout this pandemic," she said.
Rapid testing in Fife's care homes is now said to be significantly under way but Mr Rowley said the failure to protect residents sooner was a "major mistake".
"Our old people deserve for us to ensure safety is paramount and this is a stain on all of us," he said.
The MSP said now was not the time to point fingers of blame but rather to ensure the same mistakes were not being repeated.
"We know mistakes have been made and one of the major mistakes was not to protect care homes by ensuring everybody going into them was tested and covid-free," he said.
"We know that has happened and this is not about trying to blame everyone.
"When we get through this we have to have a proper review but right now our absolute priory must be to ensure all elderly people are as safe as can be in care homes and community hospitals.
"If we don't have transparency, people will lose confidence in public services."
Fife Council's health and social care spokesman, Labour councillor David Graham said he had raised concerns over testing and been assured government advice was being followed.
"As the crisis has progressed it has become clear that the testing regime and guidance on PPE were not adequate and I have continued to press for more testing and greater availability and use of PPE," he said.
"I am pleased the Scottish Government has changed the guidance on testing and PPE but I believe this should have been done much sooner and that this failure has resulted in a greater spread of the infection."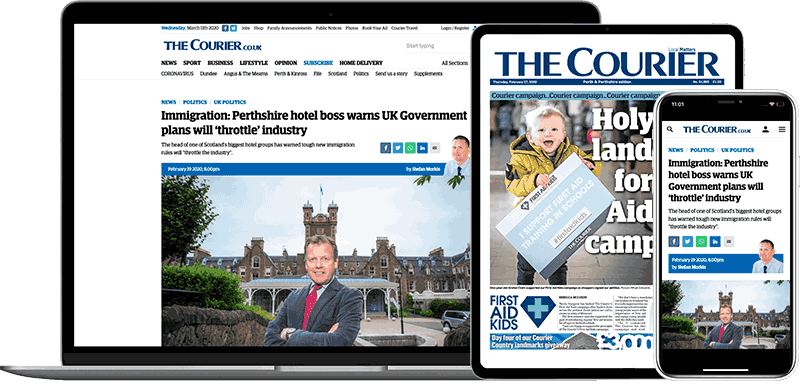 Help support quality local journalism … become a digital subscriber to The Courier
For as little as £5.99 a month you can access all of our content, including Premium articles.
Subscribe