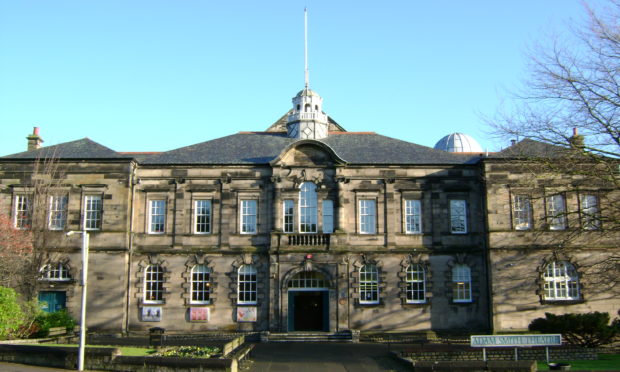 Refurbishment of Kirkcaldy's Adam Smith Theatre will go ahead sooner than planned after it was announced the venue's Christmas pantomime has been cancelled.
The theatre in Bennochy Road was to host a production of Snow White this festive season but Michelle Sweeney, Fife Cultural Trust's director of creative development, said restrictions to prevent the spread of Covid-19 had made staging the show impossible.
"December may seem a long way off but despite the Scottish Government announcement this week that theatres can re-open from September 14, the impact of social distancing on audience numbers would remain significant and this, coupled with public anxiety about attending indoor events, has finally convinced us that panto is no longer feasible in these circumstances.
"The joy and excitement of panto is so closely tied up with packed houses, lots of noise and audience participation that to produce it with restrictions and at a time of such uncertainty would not provide the great experience our customers expect.
"This is a huge disappointment for us, as we know it will be for customers."
Those who have already bought tickets for Snow White will be given the option of holding their seats for next year's pantomime, Cinderella.
The cancellation means work can start early on the planned refurbishment of the auditorium.
The work, being undertaken in partnership with Fife Council, is to start this autumn and be complete in spring.
It is part of a wider project to upgrade the 120-year-old theatre, including creating a cultural hub – the first major redevelopment of the venue since the 1970s.
"With the 300th anniversary of Adam Smith's birth coming up in 2023, it will be fantastic to have the grand old lady looking her very best again well ahead of the celebrations," said Ms Sweeney.
ONFife is also finalising plans for a programme of Christmas events at Carnegie Hall in Dunfermline this year.
Ms Sweeney added: "We love the festive season and while panto won't be going ahead this year, we are definitely not in the business of cancelling Christmas.
"We are, therefore, busy putting the finishing touches to what promises to be one of our most magical family Christmas experiences ever and look forward to announcing this in the coming weeks."
The Adam Smith Halls was built as a memorial to Kirkcaldy's social philosopher and the father of modern economics and opened in 1899 by philanthropist Andrew Carnegie.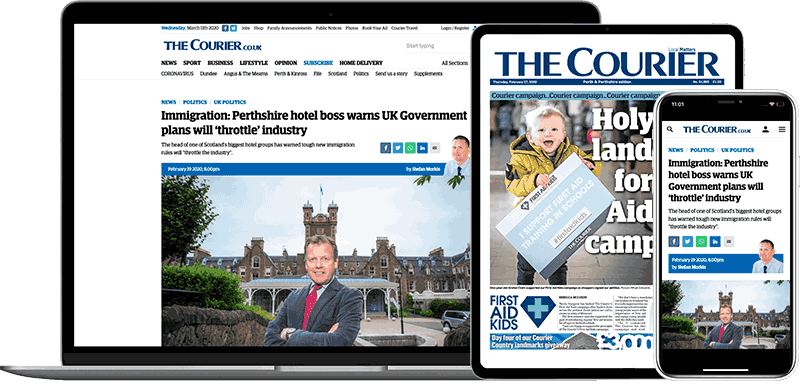 Help support quality local journalism … become a digital subscriber to The Courier
For as little as £5.99 a month you can access all of our content, including Premium articles.
Subscribe