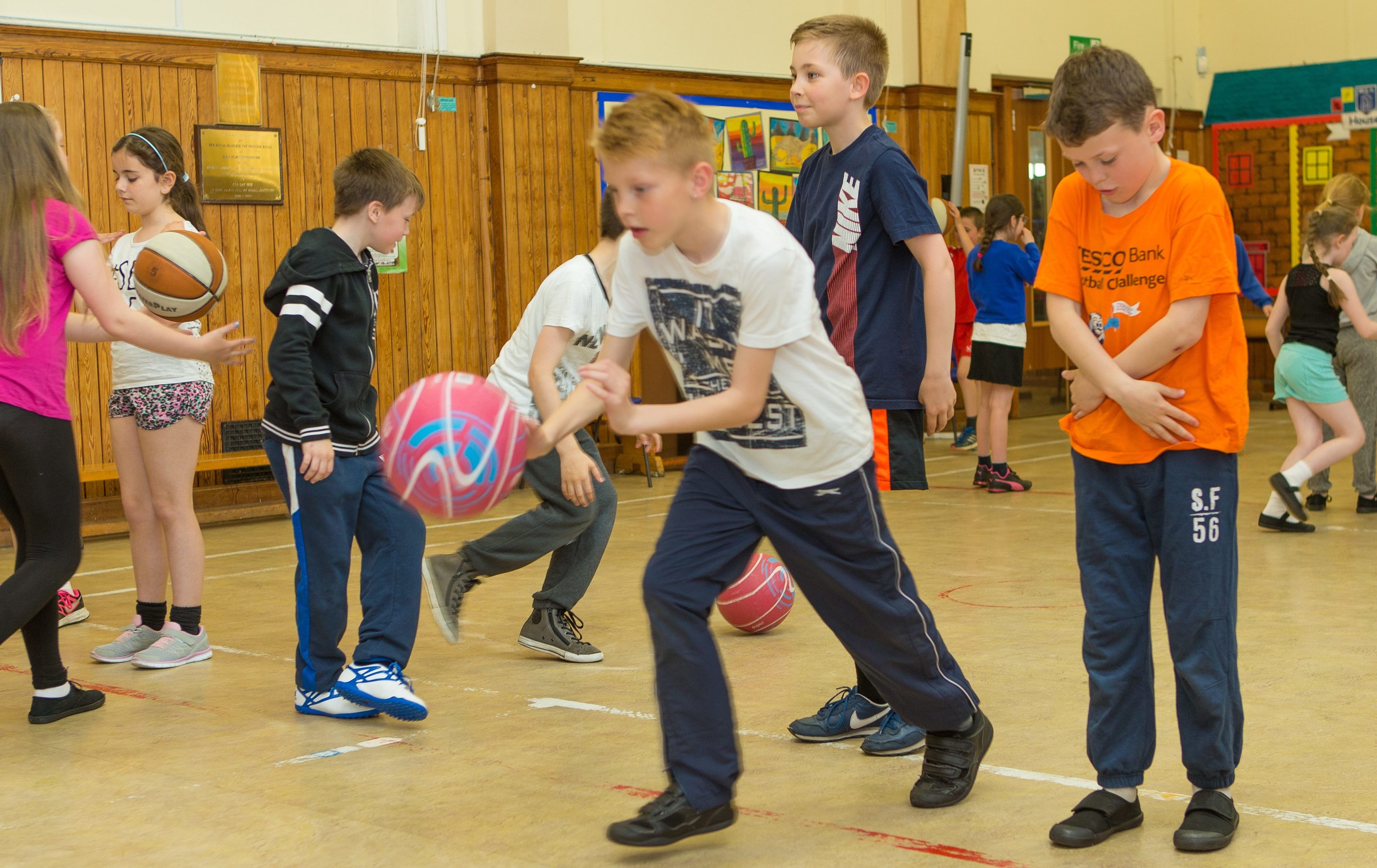 Discussions are to be held with Fife's headteachers, parent councils and trade unions with a view to seeing the Daily Mile exercise challenge introduced in all of the region's primary schools.
Fife Council has resolved to look at rolling out the initiative "as soon as is practicable" after councillors supported a motion by Independent councillor Marie Penman extolling the virtues of the campaign in improving child fitness and attention levels.
But while councillors backed Ms Penman's motion by 39 votes to 24, Fife's Labour administration and others were quick to stress that the Daily Mile was just one of several activities taking place in the region aimed at tackling the problem of childhood obesity.
An SNP amendment to the motion, which was the one voted down, expressed concern at a lack of proactivity in supporting schools to take up the challenge.
The aim of the Daily Mile is to improve the physical, emotional and social health and wellbeing of children – regardless of age or personal circumstances – by walking, jogging or running a mile with their classmates in the safety of their own playground.
Ms Penman said the initiative had not only improved physical wellbeing but pupils' emotional wellbeing as well.
"It's not a magic wand will cure all the ills of Scottish children, but it's a step in the right direction," she added.
SNP spokesperson for education Councillor Fay Sinclair accused Fife Council of discouraging schools in some cases from taking up the Daily Mile, pointing out how some were advised against making plans independently as the council was examining a Fife-wide approach.
She added that, at the end of this month, 117 days will have passed since the Scottish Government encouraged schools to take up the initiative in November – the equivalent of 117 miles, or the same as walking the entire length of the Fife Coastal Path.
"Not only has it taken six months from the Scottish Government formally recommending the Daily Mile be taken up in all of Scotland's schools for this to be discussed in Fife, but it has come to light that individual schools have been advised against taking up the challenge," she said.
"Fife Council has now agreed to start discussions with headteachers and parent councils, but has failed to recognise that the delay in taking up this opportunity and take responsibility for letting down our young people."
Councillor Bryan Poole, the council's education spokesperson, stressed that the Daily Mile campaign dovetails with many other activities going on in Fife, ranging from cycling initiatives to the hugely successful Parkrun movement, and called on the SNP to take a more "collegiate" approach.
"Taking potshots at the administration for the sake of it doesn't do anyone any favours," he said.
But SNP councillor Alistair Hunter, who represents Leven, Kennoway and Largo, said the point made in the amendment was a valid one, adding that he had been "amazed" that the Labour administration was "creating division where none existed".
"It's a great idea and we should be doing as much as we can," he concluded.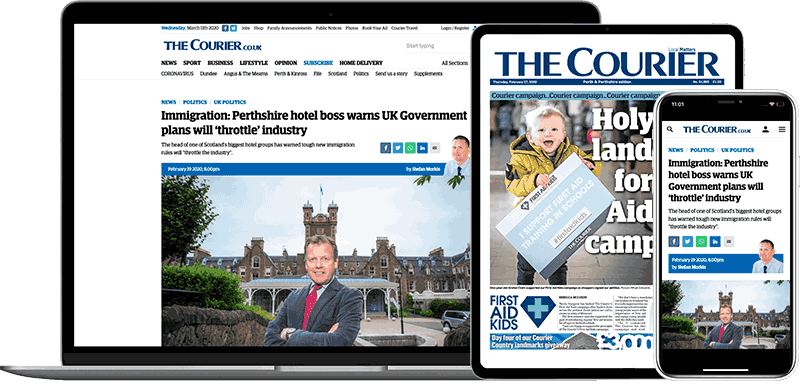 Help support quality local journalism … become a digital subscriber to The Courier
For as little as £5.99 a month you can access all of our content, including Premium articles.
Subscribe