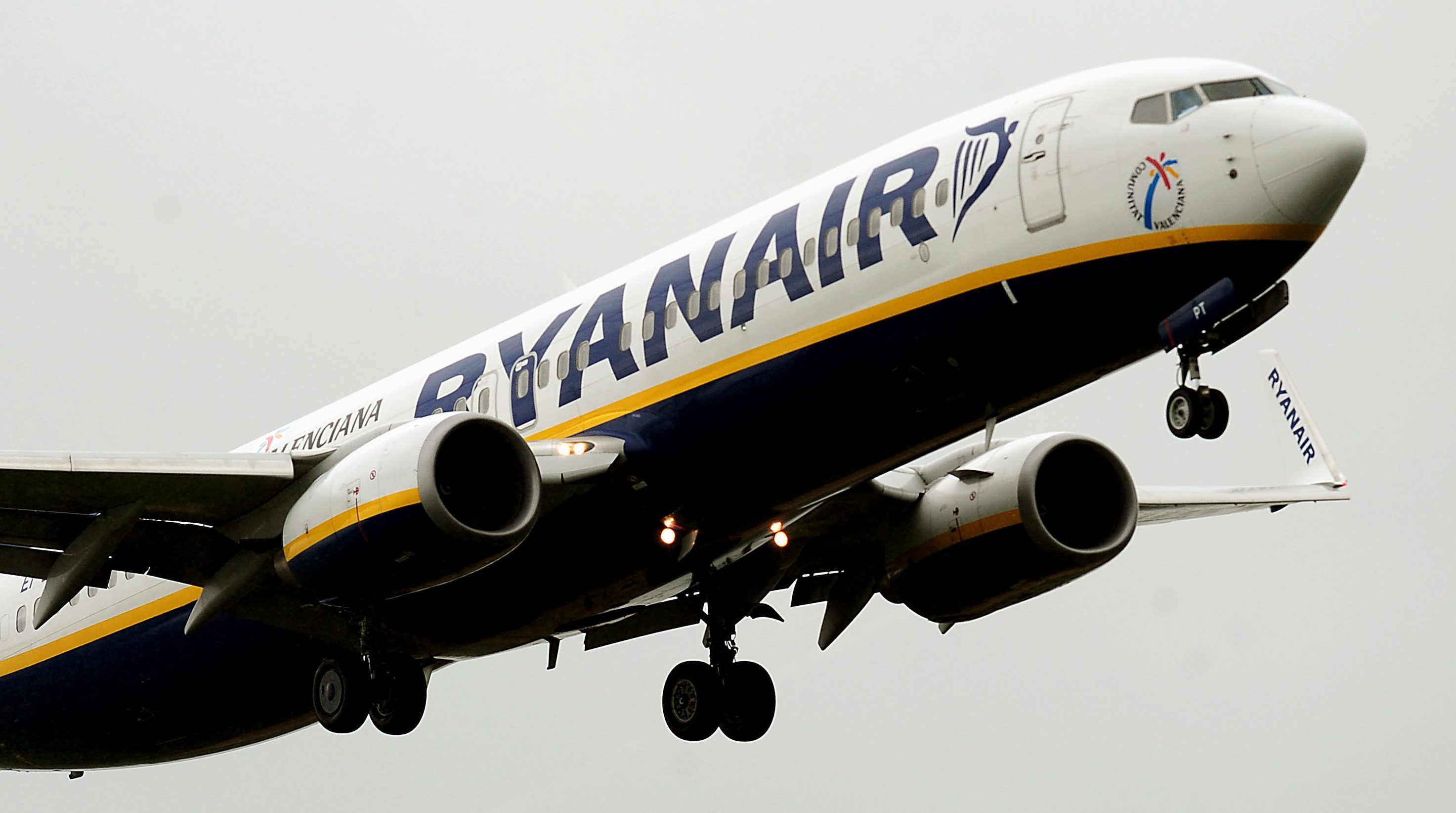 Any aspirations for a commercial airport at Leuchars remain grounded, although low-cost operators have still not ruled out the former RAF base as a future site.
Even though the army assumed control of Leuchars Station last year, the MoD's stance on the issue has not changed in that it is content "in principle" to speak to any organisation that wishes to look into the use of Leuchars as a commercial airfield – provided any plans reflect the fact it will continue to be a military base.
There appears to be little appetite in pursuing the matter further at this moment in time, but both Ryanair and Easyjet are open to the prospect of flights in and out of Fife.
A Ryanair spokesperson told The Courier: "We are always interested in new routes and our focus is on developing our route network and growing traffic across Europe.
"However, we do not comment upon or engage in rumour or speculation."
A spokesperson for Easyjet appeared to suggest the airline is less keen on actively exploring Leuchars' potential, choosing instead to concentrate on Edinburgh Airport.
"We currently have eight aircraft based in Edinburgh and carry over 3.5 million passengers a year through the airport," the spokesperson noted.
"Network growth decisions are based on catchment area population, and our main focus in Scotland continues to be Edinburgh and Glasgow.
"Edinburgh airport is 50 miles from Leuchars, and as such remains our priority for growth for the east coast of Scotland."
Thousands of private jets have flown into Leuchars over the last decade, with many celebrities and golfing superstars opting to land at the runway largely due to its proximity to St Andrews.
Almost 3,000 private jets landed at the base between 2008 and 2014 alone, raking in £454,000 for the MoD in landing and parking fees.
Famous faces who have previously taken advantage of Leuchars, which has a larger runway than Dundee Airport, include former President Bill Clinton, golfers Tiger Woods and Ernie Els, and actors Bill Murray, Samuel L Jackson and Michael Douglas.
While speculation about Leuchars as a possible commercial airport will no doubt continue over the coming years, a decision on the feasibility of it becoming the UK's first spaceport is expected later in the year.
The former RAF base is one of six sites being considered for the project by the Government and a pitch highlighting Fife's suitability was given by Fife Council in London earlier this year.
Ministers have already ruled out Leuchars becoming a permanent home for any UK spaceport, from which satellites or other commercial space craft could launch, although it is still in the running to be named a temporary facility.