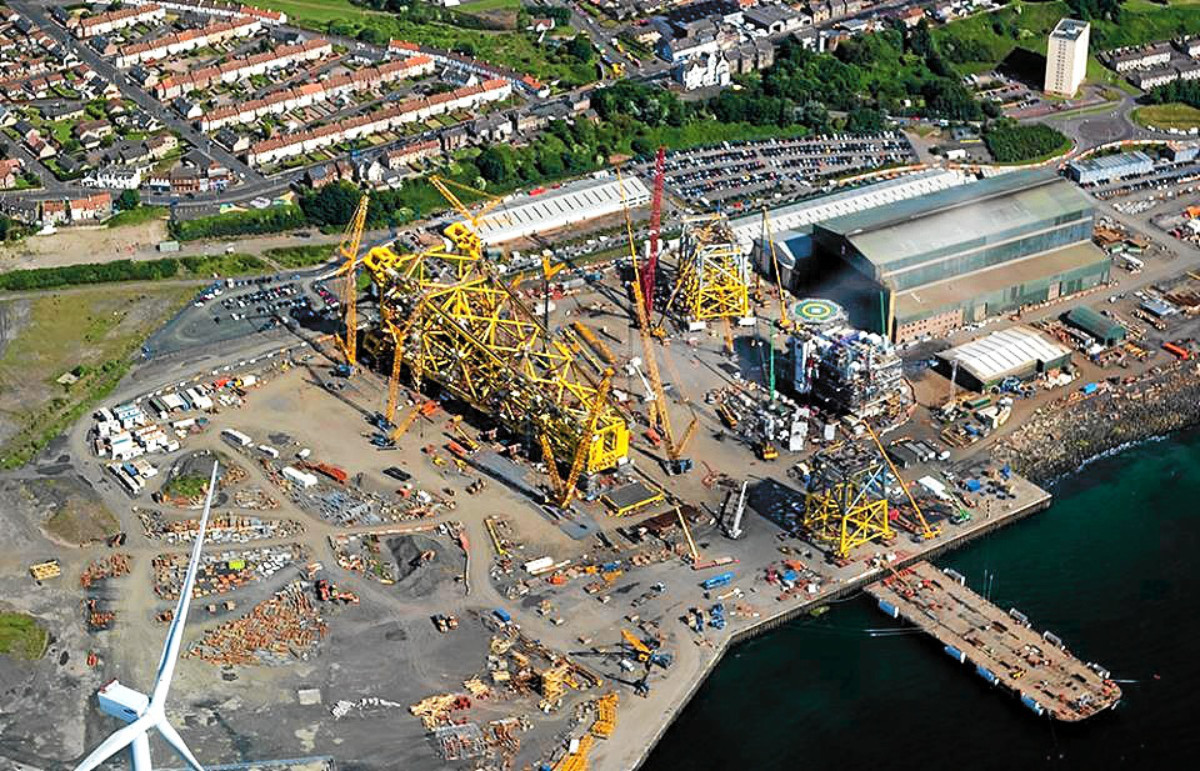 News of a £100 million contract for a Fife engineering firm has been hailed as fantastic news for the kingdom.
The deal for Burntisland Fabrications to support creation of a £2.6 billion wind farm in the Cromarty Firth will protect 200 jobs.
BiFab will build 26 subsea wave turbine generator jacket substructures for the Beatrice offshore wind farm over the next two years.
Fife Council's deputy leader Councillor Lesley Laird said: "This announcement is great news for BiFab, the workforce and the people in Fife.
"We are delighted to see that BiFab will be at the forefront in the construction of this wind farm, with activity both at Burntisland and also at the Energy Park Fife in Methil.
"Fife Council continues to work with BiFab and recognises the huge amount of dedicated work they have put in to achieve this contract.
"This latest development is significant for the UK's renewables sector, and reinforces Fife's position on the world stage for renewables."
Mrs Laird, also executive spokesperson for economy and planning, said BiFab's success sent a message to national and international companies that Fife has a lot to offer.
Announcement of the contract followed recent job losses at the Leven plant of another engineering firm Pfaudler Balfour.
Cllr Tom Adams, chairman of the council's Levenmouth area committee, said: "This is fantastic news for the area coming on the back of people being paid off at Pfaudler Balfour.
"It's good to see a bit of life back in the yard."
Mid Scotland and Fife MSP Claire Baker said: "This is fantastic news for the yard and for all the workers at BiFab.
"This contract can help secure hundreds of jobs at the yard and I am delighted that the campaign to lobby the Scottish Government and SSE has been successful.
"The Levenmouth economy has been facing a tough time in the past few years and news of this contract coming to Methil is a huge boost for the local area.
"I hope this contract can be the catalyst that helps grow not just BiFab but the whole local economy."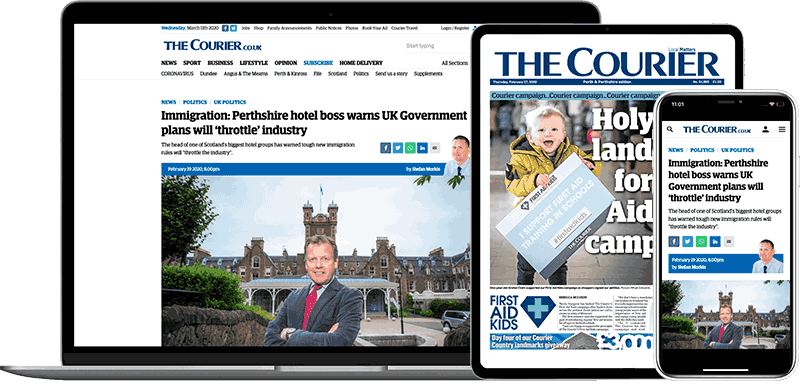 Help support quality local journalism … become a digital subscriber to The Courier
For as little as £5.99 a month you can access all of our content, including Premium articles.
Subscribe