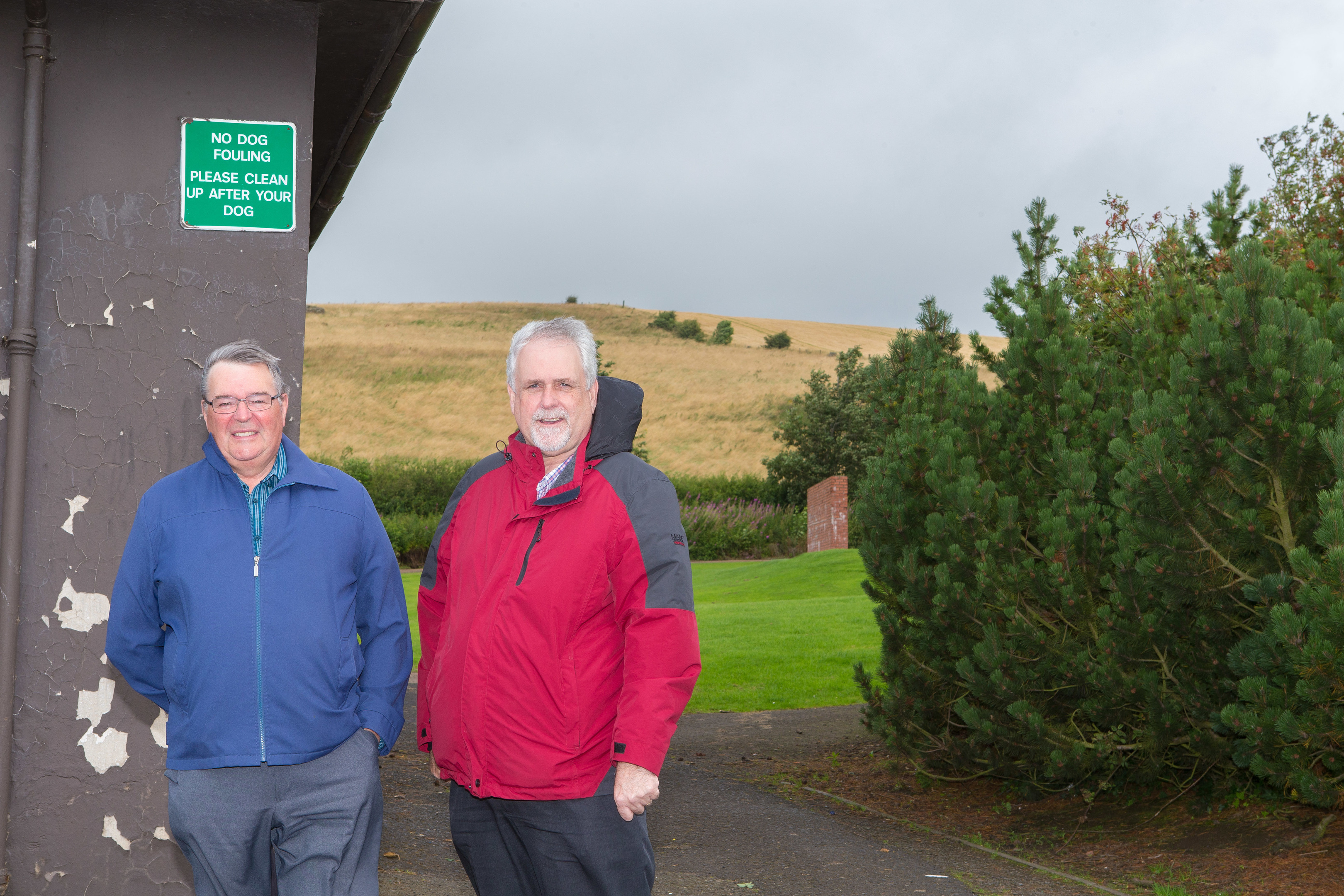 A Fife village is warning pet owners to brush up or face being shamed as part of a new project to tackle dog mess.
Members of Kinglassie Community Council are proposing to spray dog poo with fluorescent paint in a bid to embarrass owners that fail to clean up after their animals.
The problem has become intolerable for some residents, with the community council to meet next week to discuss its plans.
If adopted, it is hoped that the technicolour approach may be enough to convince some dog walkers to change their ways, although Sheena McGowan, secretary of the community council, said that it appeared to be a small minority that failed to clean up after their pets.
"It is a big problem here, especially coming out of winter time," she said.
"I know that 95% of dog owners are alright but it's just that small minority that are not responsible.
"We're having a meeting next week and we will be discussing the idea then.
"It seems to have worked down in England and has cut down rates by about 75%."
If adopted, fluorescent paint would be sprayed on any dog mess found on Kinglassie's streets and in its play parks.
Instead of removing the poo, the measure is designed to highlight the extent of the problem, whilst embarrassing those responsible for not picking up after their pets.
The idea has already been adopted in one village in Aberdeenshire and several more in England, though this is believed to be the first time it will have been adopted in Fife.
"We really need to do something to tackle it," said local councillor Bill Brown.
"I'm strongly in favour of this approach as there is nothing worse than getting dog mess on your shoes or on the wheels of a baby's buggy.
"It seems to have worked in other towns and this is an interesting way of bringing attention to the matter.
"Hopefully it can change some people's behaviour and encourage them to take responsibility for their pets."