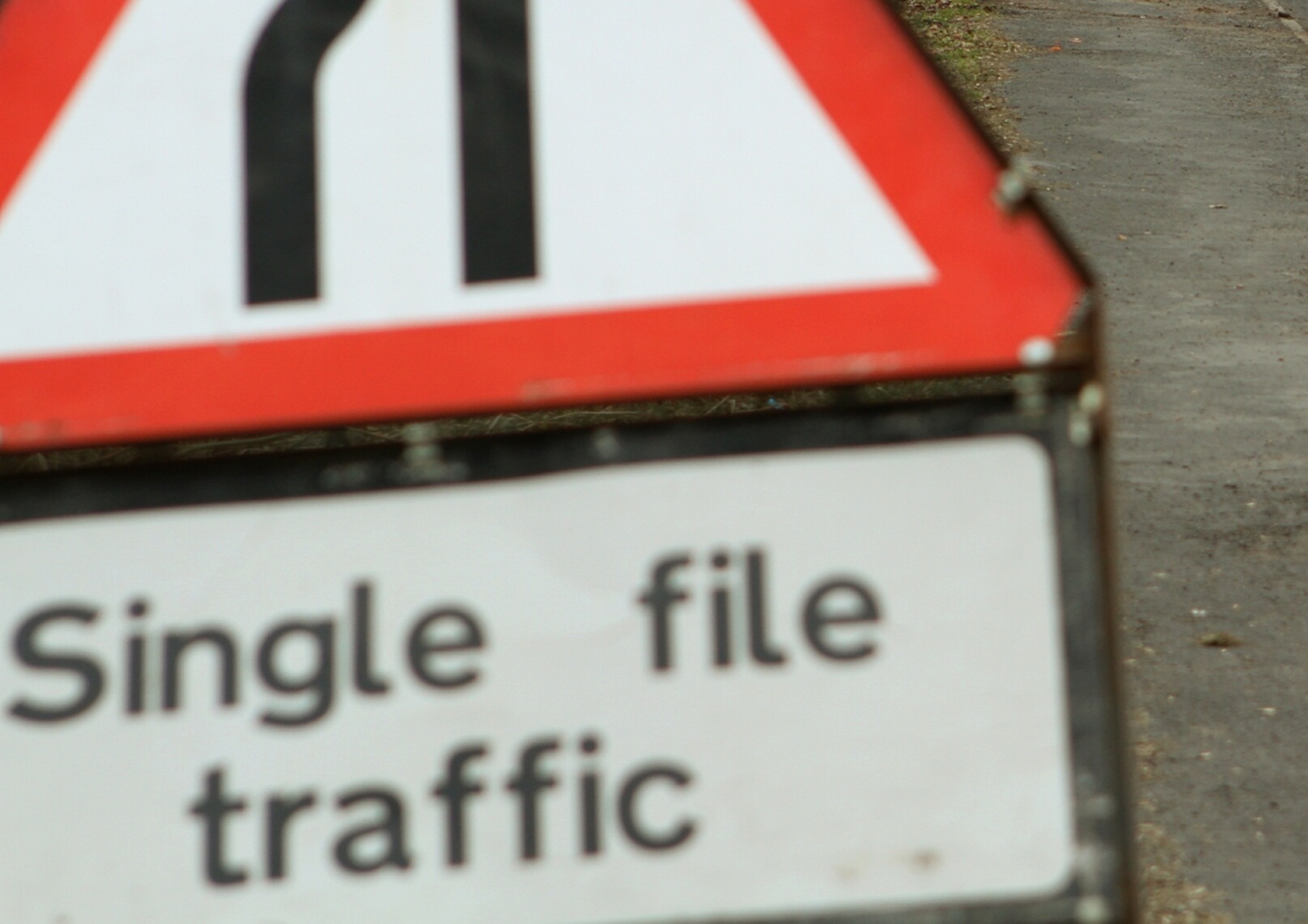 Overnight surfacing work at the A92 Tullis Russell roundabout near Glenrothes begins tonight.
The roundabout is used by almost 10,000 vehicles each day and roads body BEAR Scotland believes improvements to the northbound exit will improve safety.
Work is to finish by 6.30am on Saturday October 1, and a four-way traffic light traffic management system will be in place.
Andy Thompson, BEAR Scotland's north east representative, said: "The application of high friction surfacing will improve the general condition and safety of this section of the roundabout for motorists."
Real-time journey planning information can be obtained by visiting www.trafficscotland.org or twitter @trafficscotland.