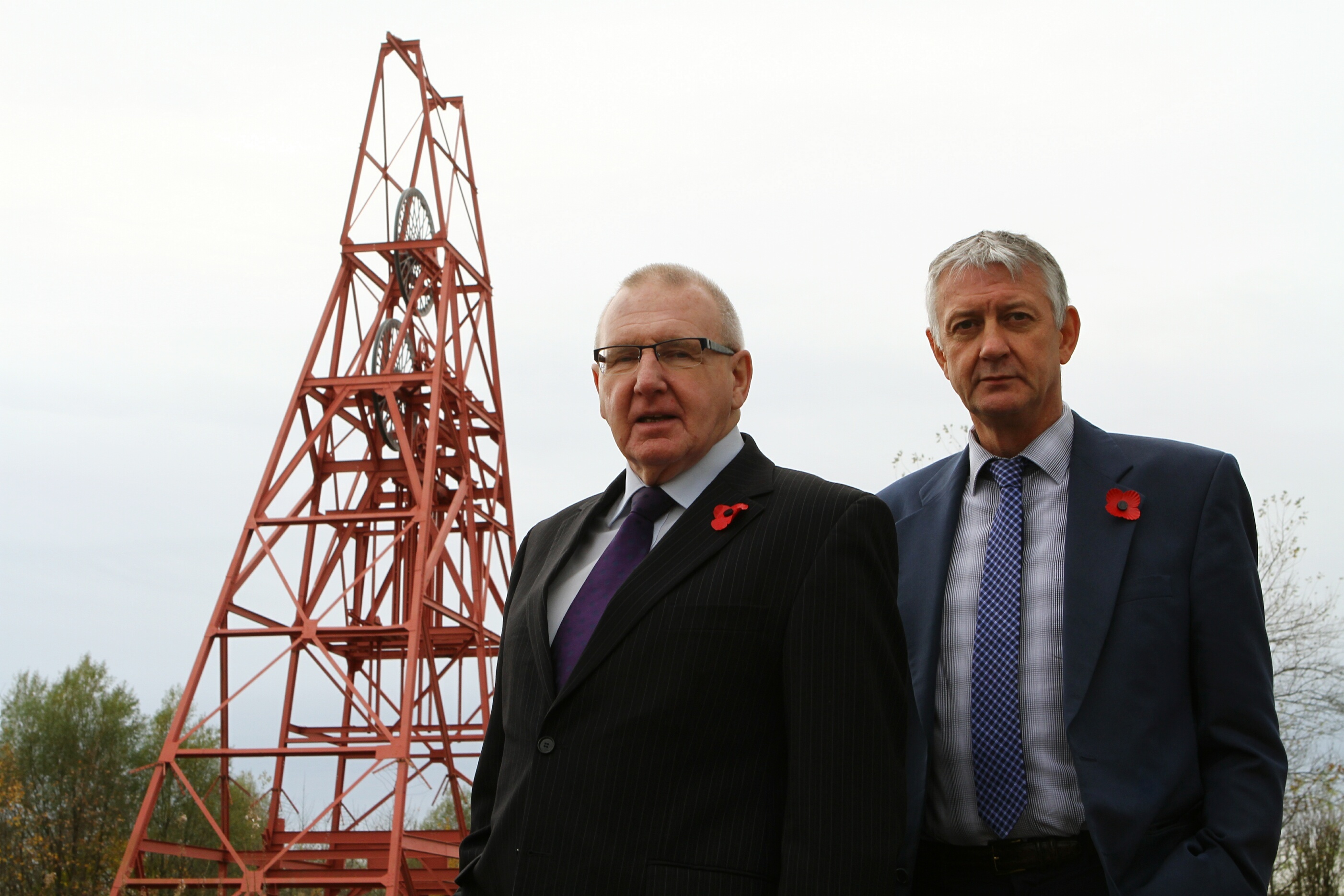 Fife Council could be poised to ask the Scottish Government to set up a public inquiry into policing during the miners' strike.
A motion to go before this week's full council meeting will urge the local authority to formally request that ministers "shine the light of truth" on the tactics used by police officers and the judiciary during the 1984-85 strike.
The move by councillors Tom Adams and Bobby Clelland, both former miners who were arrested during the bitter dispute, comes after a public inquiry into clashes at Orgreave in South Yorkshire was ruled out by Home Secretary Amber Rudd.
They said they hoped a Scottish inquiry would force the UK Government into a U-turn.
Mr Adams and fellow-councillor Bob Young have previously claimed pit workers were subjected to "organised state thuggery" and said it was vital that justice was secured for the hundreds of people convicted, sacked and blacklisted more than three decades ago.
Council members will be asked to back the motion which reads: "While the Orgreave campaigners continue to be denied their right to the truth, this is an opportunity for the Scottish Government to allow the miners in Fife and across Scotland who were wrongfully arrested and convicted to get the justice they deserve."
Mr Adams and Mr Clelland claimed action by the Scottish Government would strengthen the Orgreave campaigners in their fight.
They said a first step should be an application to the Scottish Criminal Cases Review Commission.
Mr Adams added: "If the Scottish Government was to have an inquiry and come up with the right result for us as miners, it will force everything back on to the table at Westminster.
"There are a lot of ex-miners who were charged and convicted during the miners' strike — me for one — and some have died with criminal convictions for breach of the peace which they should not have had.
"That needs to be looked at as part of a full review to right this injustice."
Justice secretary Michael Matheson has already rejected calls for a Scottish inquiry, saying it is the responsibility of Westminster.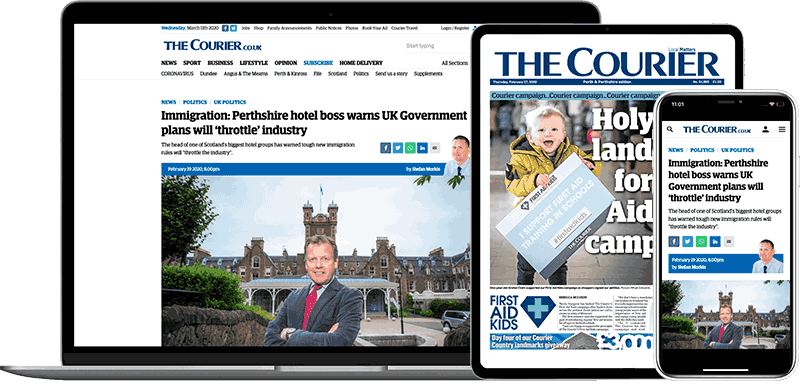 Help support quality local journalism … become a digital subscriber to The Courier
For as little as £5.99 a month you can access all of our content, including Premium articles.
Subscribe