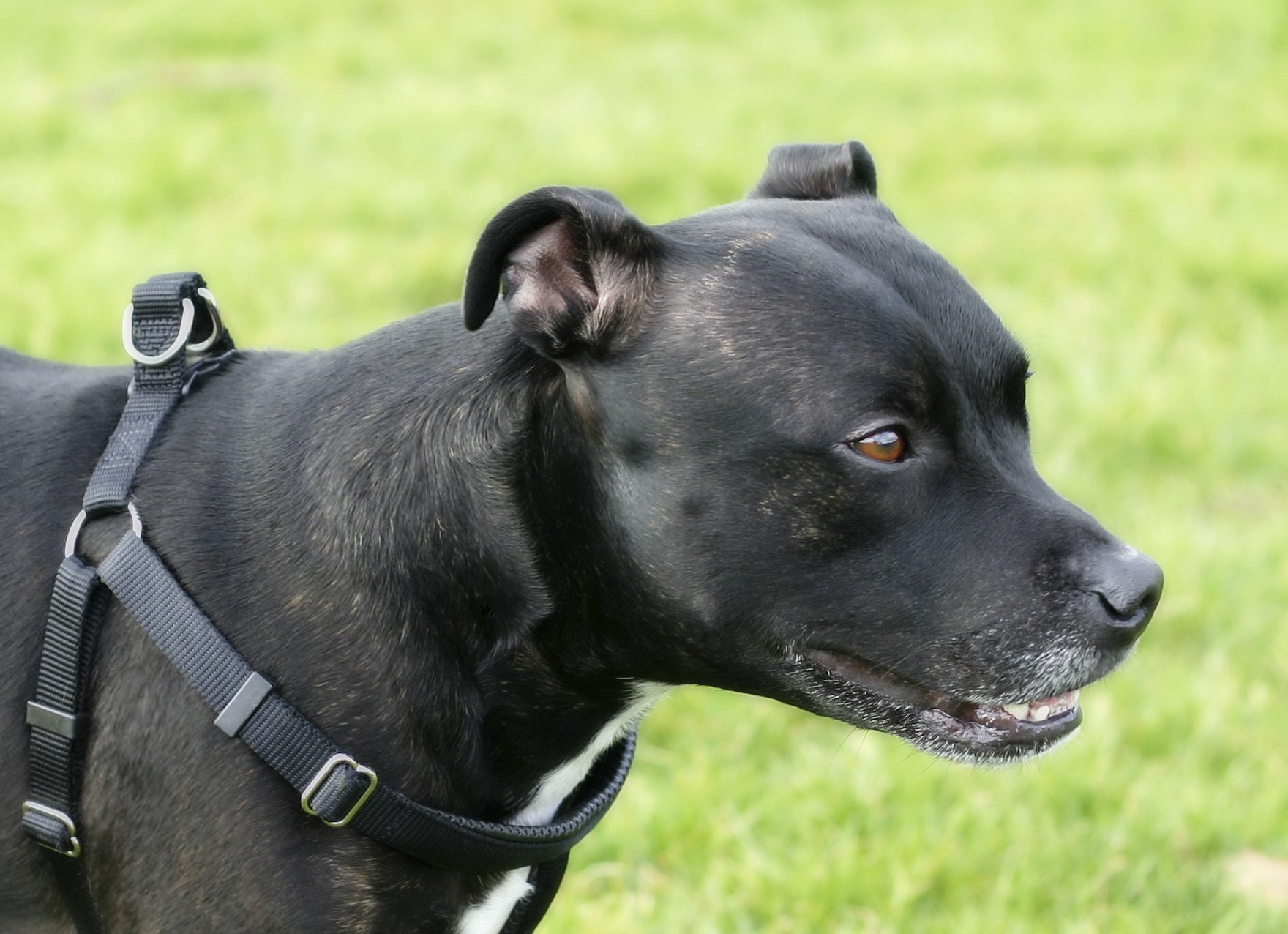 The father of a Fife toddler mauled by a dog in Leven on Wednesday says he still does not know if his daughter will require surgery.
Martin Fuller said that he was "devastated and angry" after learning that two-year-old Neveah-Mai had been viciously attacked by a crazed dog in the street.
Mr Fuller, 26, was speaking at his home in Glenrothes and said that he was trying desperately to trace the animal and its owner in a bid to prevent further attacks.
Neveah had been with mother Chloe when she was attacked by an unaccompanied dog at Kirkside Court, off Durie Street.
The Staffordshire Bull Terrier was chased away by one of Chloe's friends, but had inflicted significant damage to the youngster, including cuts and bruises to her chin, mouth and nose, as well as a gash on her eye.
"She was in hospital for hours," said Mr Fuller.
"We're still waiting for the swelling to go down and it is only when that happens that we'll know how bad things are.
"The dog just came out of nowhere and jumped on her.
"It pushed her to the ground and kept her pinned there."
The incident happened at around 5pm on Wednesday, with the dog described as a medium sized black dog, similar to a Staffordshire Bull Terrier.
It is said to have a white underside and full length tail and also has a white tail tip and was wearing a red collar with reflective markings.
Since the attack, Mr Fuller says that he has devoted his time in attempting to hunt down the pet and has appealed to anyone with information to contact the police.
"Someone was online giving a Staffie away for free but that avenue has closed down," he added.
"I want to tear down Leven to find the owner but I've got to be sensible and will do what I can via social media and the press."
Anyone with information can contact Police Scotland on 101 or anonymously through Crimestoppers on 0800 555 111.