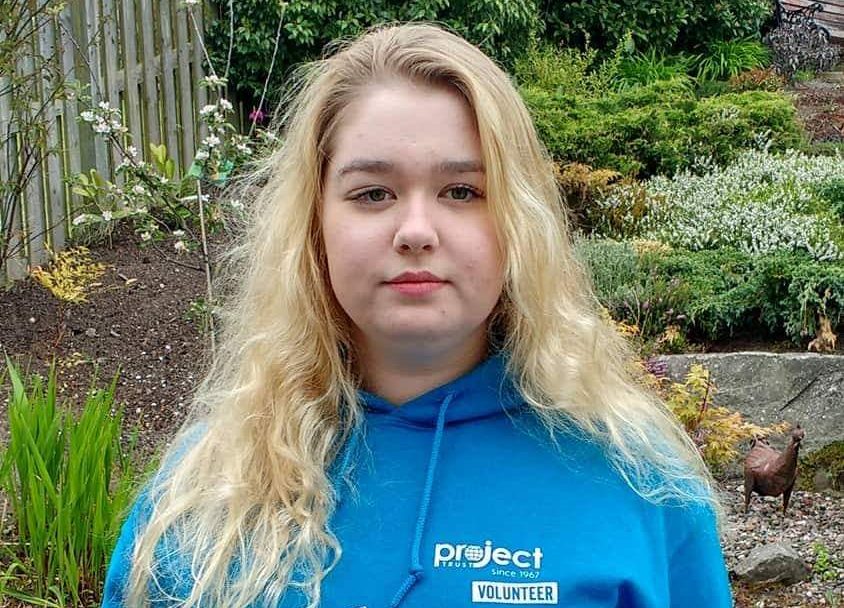 A Cupar schoolgirl has put out an SOS to help save her fundraiser.
Eilidh Strachan, a 17-year-old final year pupil at Bell Baxter, is pinning her hopes on a ceilidh and curry night to raise funds for a charity trip.
However, ticket sales have been very slow, and Eilidh fears she may have to pull the plug on the event, scheduled to take place on Saturday May 27.
The event, in the Corn Exchange and featuring The Ragin' Ceilidh Band, is her final major fundraiser in aid of a year of volunteering in India with Project Trust.
She needs to raise £6,200 by July to work there in an underprivileged community, and is more than halfway there.
She has raised the money she needs so far by saving from her part time job, running the likes of beetle drives and bake sales, and unusually, selling vintage clothing donated by her 100-year-old great great aunt.
"I am making a point of only doing fundraisers which are good fun for the participants, not asking people to donate for no return," she said.
But Eilidh, who is the only pupil at Bell Baxter who is going abroad to volunteer for a year, is worried as she has sold very few tickets.
She's frantically advertising it and writing to Cupar businesses and organisations.
"But there's a real risk that I will have to cancel it," she said, adding she had to ensure the event would be viable.
Eilidh, who hopes her voluntary work will be the start of a career working in projects overseas, has gained a place with Project Trust which places volunteers, from 17 to 19, in initiatives.
They teach or work in social care settings, immersing themselves in the local culture and community.
She feels a world challenge expedition to Sri Lanka, and a school trip to India, helped her in a rigorous five-day selection process.
"I anticipate that being away for a year without friends or family will be very challenging, but that I'll gain in confidence and become much more independent," she said.
Tickets are available from eilidhmstrachan@gmail.com or from Maisie and Mac in Cupar.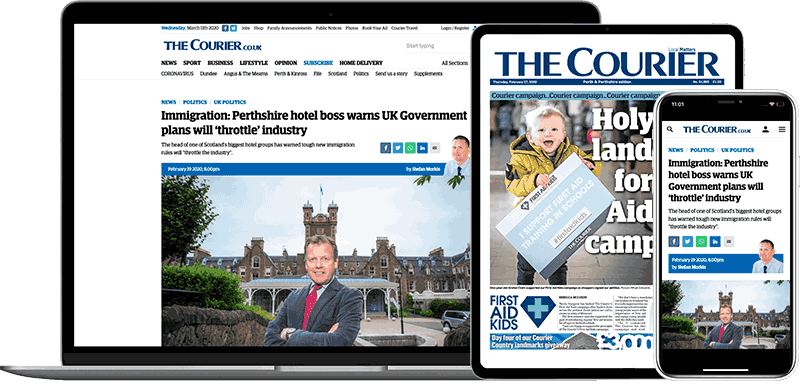 Help support quality local journalism … become a digital subscriber to The Courier
For as little as £5.99 a month you can access all of our content, including Premium articles.
Subscribe