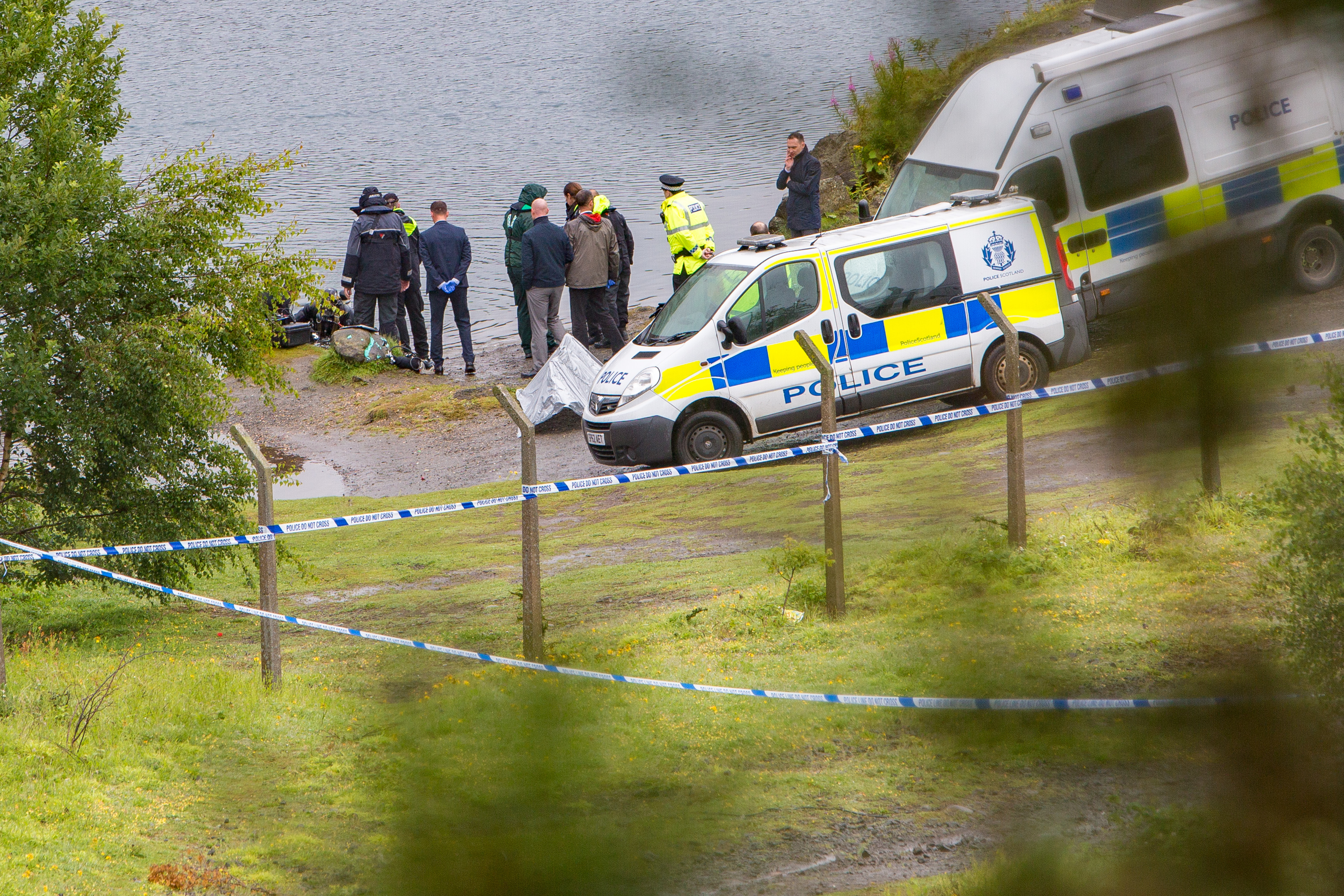 Scotland's "most dangerous quarry" should be drained and filled in, according to two people who have lost loved ones.
Action for Prestonhill was formed by Inverkeithing residents Kevin O'Neil and Gillian Barclay following the death of Edinburgh teacher Kelda Henderson during a dive at the disused quarry.
They are both well aware of the danger of the quarry and the devastating impact it can have.
Mr O'Neil's brother Robert fell to his death in an accident there in 1973. He was only 12.
In 2014 Ms Barclay's son Cameron Lancaster, 18, also lost his life at Prestonhill.
Since then fellow Fifer John MacKay, 18, has died in a tragedy there.
And it claimed the life of Ms Henderson only weeks ago.
Now the duo are campaigning to have the quarry made safer for the community to use.
And they have issued a rallying call to the local community to attend a public meeting at 7pm on Tuesday August 29 in Inverkeithing High School.
Ms Barclay said: "There have been too many deaths at this quarry, and those of us who have lost someone there feel a great sense of regret and responsibility.
"Despite campaigning and speaking out about the dangers of this quarry, people are still being gravely harmed by it.
"We need more action now.
"While there is water there it will always attract children and young people, the safest option is to drain the quarry and fill it in to protect everyone."
Mr O'Neil added: "The dangers of this quarry have been known for years and the owners of the site have failed to protect the public.
"It doesn't help matters when others pull down some of the flimsy fencing but ultimately it is the responsibility of the owners to ensure the security of the site.
"The only safe option is to drain the quarry and fill it in.
"After that we can look at proposals to make it a recreational area that could be used by all local residents."
Ms Barclay encouraged everyone to attend the meeting to help find a solution "and stop anyone else having to go through the devastation of losing a loved one at the quarry".