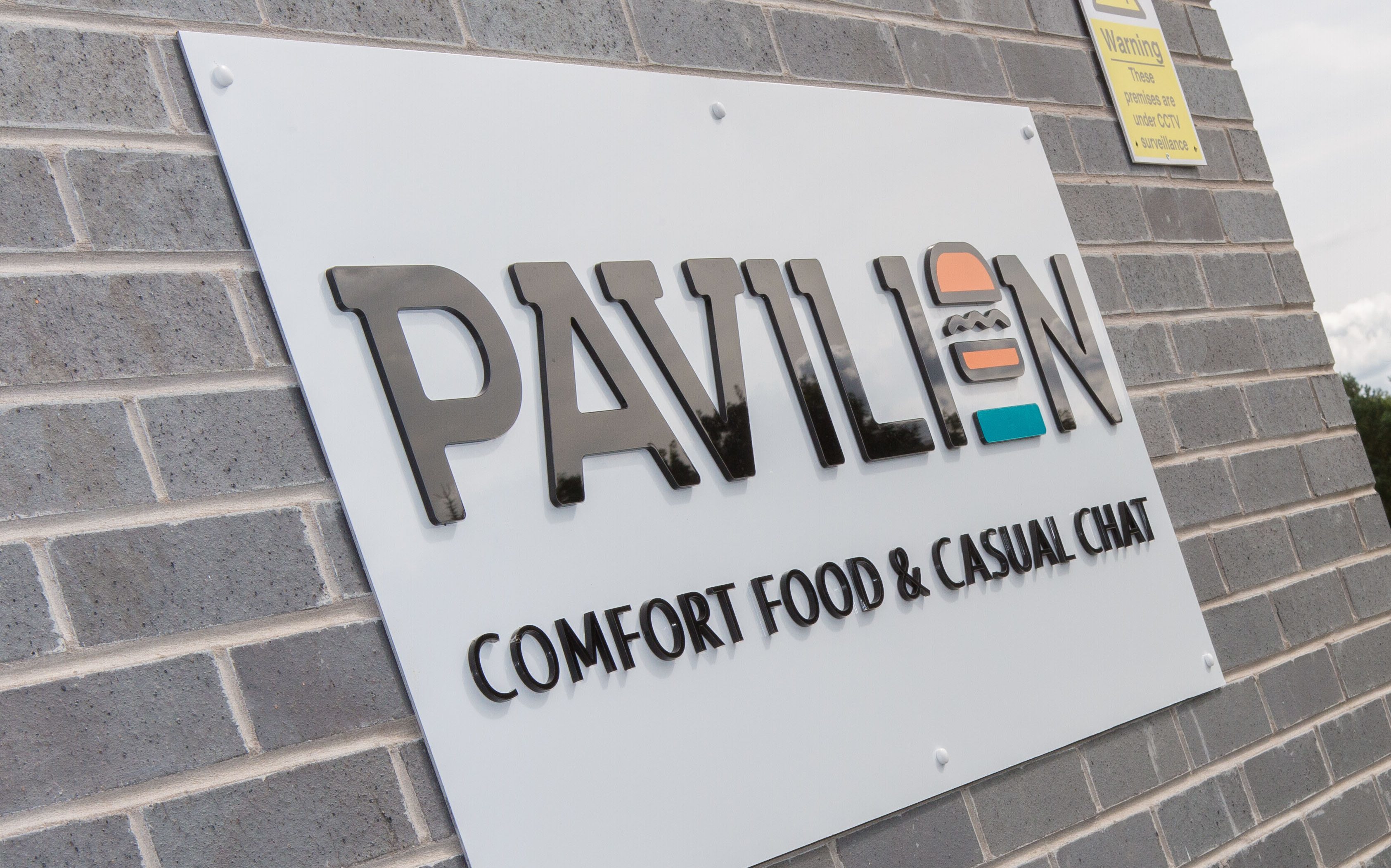 A Fife community football club has been allowed to serve alcohol after concerns about fans storming the pitch were quelled.
Glenrothes Strollers Football Club allayed police fears about potential pitch invasions by introducing a rope barrier around the outdoor seating area at its pavilion in Over Stenton Park.
During a Fife Licensing Board meeting, Sergeant Gordon Hood from Police Scotland confirmed the barrier would be sufficient and the club was granted a licence to sell alcohol on the premises.
The move is a boost for the Strollers, who plan to use the cafe area to hold fundraising events.
Sgt Hood had earlier told the meeting: "Alcohol at sporting events gives the Chief Constable a cause for concern.
"The outdoor drinking area does not have any barrier and leads directly on to the pitch."
Licensing consultant Janet Hood told councillors: "We're not talking about Rangers and Celtic football matches, where people might be rushing onto the pitch."
She added: "There are only 30 people allowed on to the veranda at one time.
"There's 12ft from that barrier to the pitch side and that would act to answer police concerns about people rushing on to the pitch, but I'm grateful to Sgt Hood for pointing out that may be an issue."
Glenrothes Strollers FC opened its new, £733,000 pavilion in March, having expanded it membership in recent years.
The club runs a wide range of teams, including groups for girls, adults and players with learning disabilities.
However, its future was called into question due to a design issue at the new pavilion.
The facility has no fire hydrant and is currently running under a temporary occupancy license while the club tries to find £27,000 to rectify the problem.
Club secretary Brian Gibson said the situation was "in hand".
And he welcomed the licensing board's decision.
"We have a fantastic building that nobody can believe we put up with the funding that we received for it," he said.
"Everybody is saying what a fantastic venue we've got here and we're planning to make the space available for the community at large, and make a real success of it."
Tenant licensee Grant MacNicol said he had no issues with the conditions imposed, which included the cordon and the use of plastic glasses outside.
"We had already planned to do that," he said.
"It means there can be a lot more fundraising for the club. It means we can put on events from the cafe, so it is also an events space."