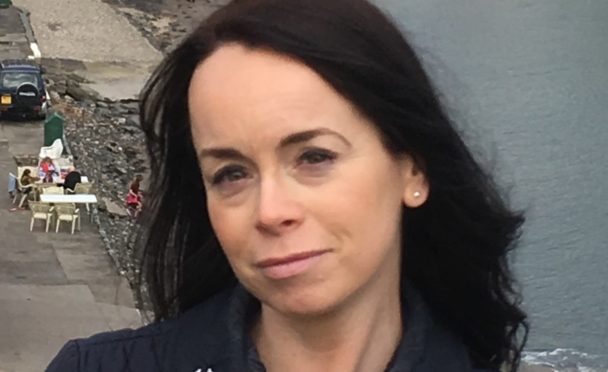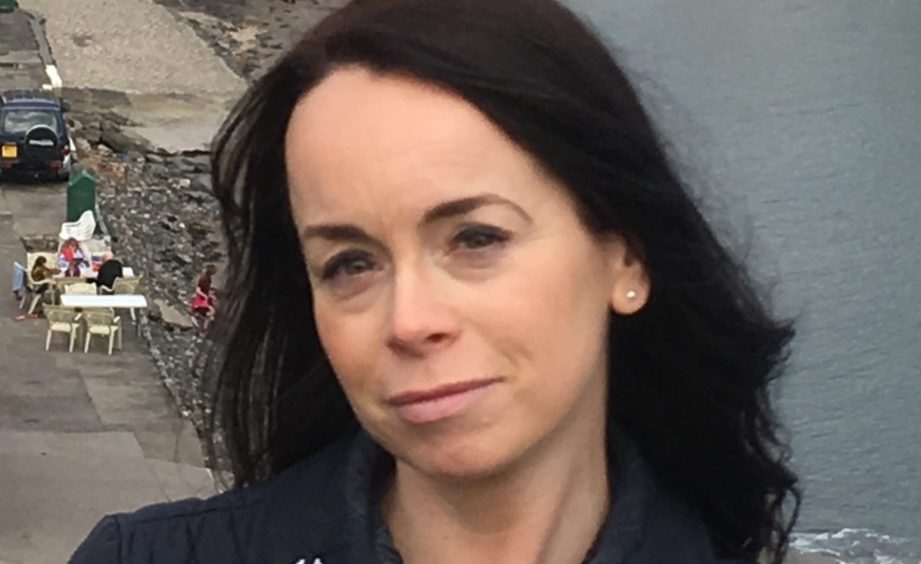 A Tory councillor banned from teaching over inflammatory tweets about Nicola Sturgeon is being put on the committee in charge of standards by Fife Council.
Kathleen Leslie has been nominated to the special standards and audit committee.
As part of her new position, due to be rubber-stamped today, Ms Leslie will "promote and maintain high ­standards of conduct by councillors".
The move has been branded "unbelievable" by opposition councillors.
Ms Leslie, formerly a teacher at Woodmill High School in Dunfermline, was banned from teaching following an investigation by the General Teaching Council for Scotland (GTCS).
Ahead of the independence referendum in 2014, the Tory member called the-then Deputy First Minister a "drooling hag" and "wee fish wife" during a series of vitriolic posts on social media.
The GTCS alleged Ms Leslie's fitness to teach was impaired as she posted inappropriate and offensive comments on social media while employed by Fife Council as a teacher.
It had received a complaint against Ms Leslie, who was required to resign from her post when she was elected councillor for Burntisland, Kinghorn and Western Kirkcaldy in May.
Ms Leslie told the GTCS she wished to be removed from the register and a consent for removal order was made. She was also banned from applying to return to teaching for two years.
Ms Leslie was a teacher for 16 years, latterly working with children with additional needs.
SNP councillor Karen Marjoram said it was ­"unbelievable" that Ms Leslie is being nominated for the committee.
She said the comments "were far from the behaviour the public expect".
Fife Council said they could not discuss details.