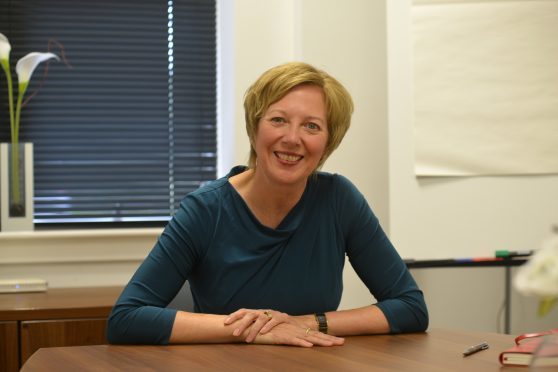 The introduction of Universal Credit will hurt some of Fife's most vulnerable people in the run up to Christmas, two of the region's leading politicians have warned.
Lesley Laird, MP for Kirkcaldy and Cowdenbeath, warned the introduction of the controversial benefits system in the region next month could place huge strain on local foodbanks following concerns some families could go for up to six weeks without cash.
Mrs Laird will be part of a group campaigning against the changes in Kirkcaldy on Saturday.
She said that system was "simply failing to assist the very people it is supposed to help."
She said: "Statistics released by the Trussell Trust this week lay bare the awful reality for those who are having to wait six weeks or more without money to buy food, pay rent or heat their homes.
"Even if money is paid it is simply a loan and adds to the debt of people often already struggling to get by.
"In areas where Universal Credit has already impacted referrals to food banks have risen 30 per cent, leading the Trust to claim that they have become a de facto arm of the welfare state.
"It's especially cruel that families here will be hit by such hardships in the run-up to Christmas."
Mrs Laird is creating a petition against the roll out of Universal Credit, with a stall to be situated outside the Coop supermarket on Kirkcaldy's Dunearn Road from 10am on Saturday.
Universal Credit will combine all benefits payments into one monthly deposit.
It is being rolled out across the country, despite criticism from politicians and charities, including Citizens Advice Scotland, which says the it risks leaving thousands of Scots in poverty and debt.
North East Fife MSP Willie Rennie has also called on the UK Government to suspend the rollout of the scheme, saying: "This poorly thought out policy has created a slow motion car crash.
"People who are waiting for payments are at risk of losing their home and in risk of being put in serious debt that they will struggle to get out of."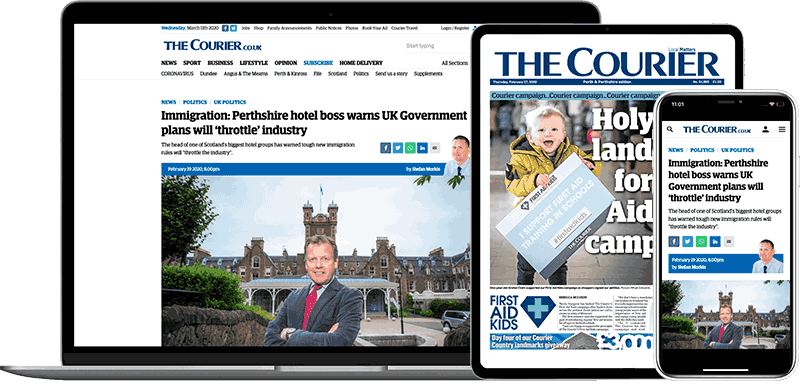 Help support quality local journalism … become a digital subscriber to The Courier
For as little as £5.99 a month you can access all of our content, including Premium articles.
Subscribe