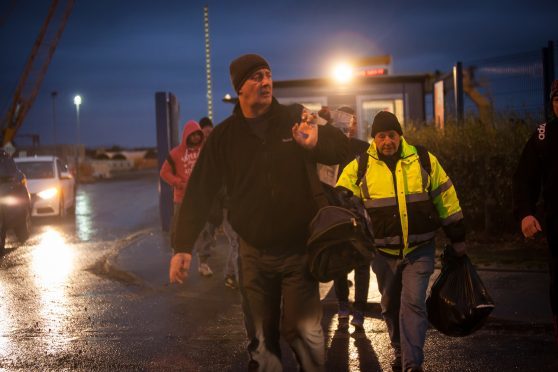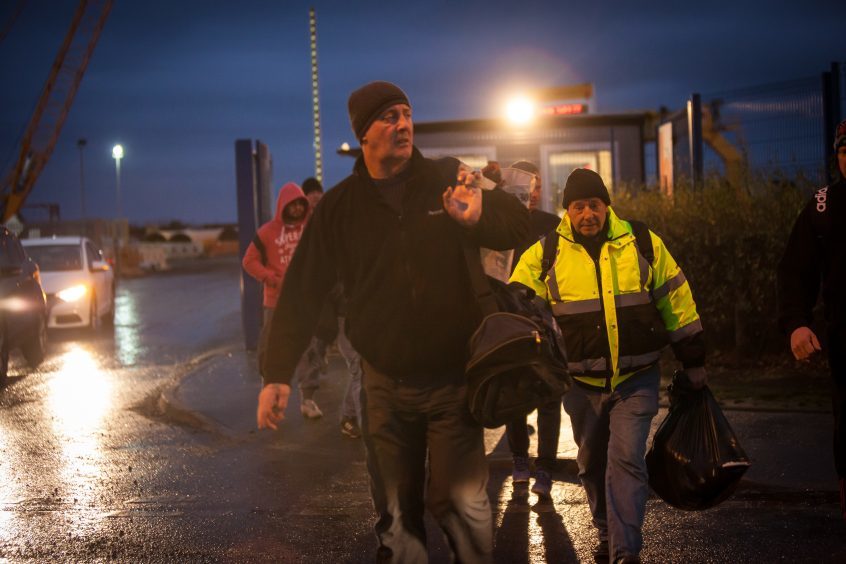 BiFab has been paid in full for work completed on a major offshore windfarm project according to the Dutch firm being blamed for its financial woes.
Unite trade union pointed the finger at Holland-based Seaway Heavy Lifting (SHL) claiming it was holding Fife workers to ransom.
The offshore company, headquartered in Zoetermeer, is currently subcontracting BiFab to produce 26 turbine jackets for the Beatrice Offshore Windfarm project in the Moray Firth.
With a workforce of 1,400 across sites at Burntisland,  Methil, and Arnish, offshore manufacturer BiFab has admitted it is in a "critical cash position" amid claims SHL has not been paying up.
But SHL hit back, maintaining its payments to BiFab were up to date.
A spokesman for SHL said: "Our understanding is, at the end of October, BiFab had completed 61% of the work and had been paid for 61% of the cost of that contract."
Owned by Luxembourg-incorporated company Subsea 7, SHL was awarded the main contract for the £2.6 billion offshore windfarm.
At the weekend it was revealed that BiFab faced an uncertain future after bosses filed court papers giving notification of its intent to appoint administrators.
The move gave the company a 10-day window to resolve its cash flow problems.
On Monday, all but one employment agency with staff at the yard pulled its workers out amid claims there was no money to pay wages.
One disgruntled worker at the Methil yard claimed: "Seaway Heavy Lifting has only paid 20% of the job so far when it's 70-odd % complete.
"How they can actually get away with this is unreal. They also have history of putting company's size of BiFab under."
The worker accused employment agencies at the yard, with the exception of NRL of "pulling the plug on workers".
He added: "NRL workers are fine and also NRL is paying their workers this week and next."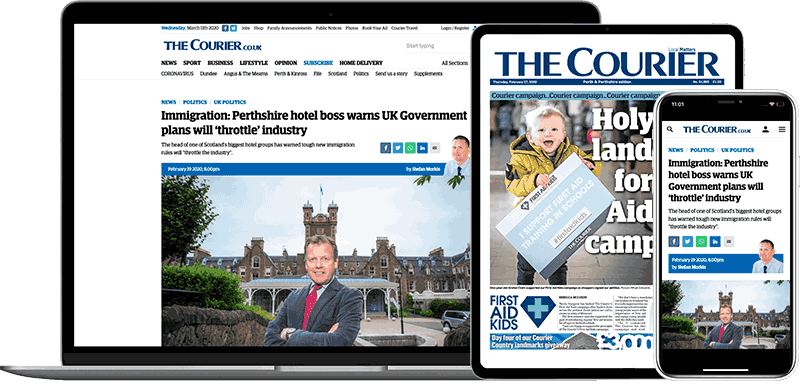 Help support quality local journalism … become a digital subscriber to The Courier
For as little as £5.99 a month you can access all of our content, including Premium articles.
Subscribe