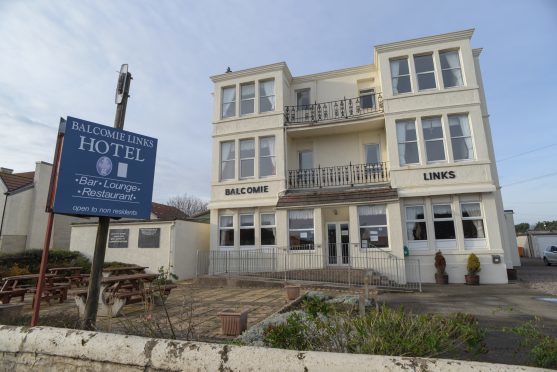 A distinctive East Neuk hotel could be bulldozed to make way for modern townhouses.
The Balcomie Links Hotel, in Crail, will be demolished and replaced with seven new homes if the green light is given to Falkirk-based Enchance Properties.
However, the village's community council claimed the modern terraced houses which would replace the art deco-style hotel in Balcomie Road would be more suited to an urban setting.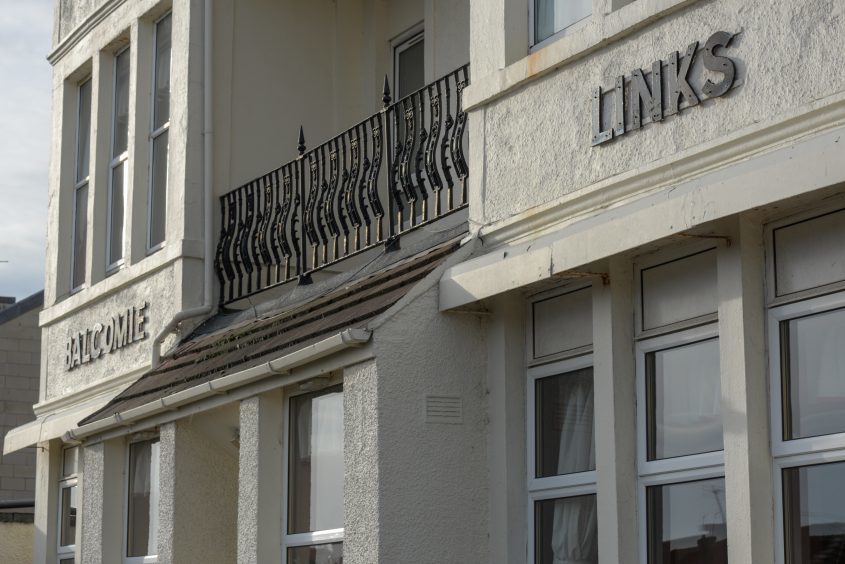 It voiced no objection to the hotel, built in the early 1900s, being replaced by housing but said the proposal does not reflect the distinctive local architecture.
Max Taylor, chairman of the Royal Burgh of Crail Community Council, told Fife Council: "The nature and quality of the design of the proposed houses are out of character with the area.
"The proposed design will neither integrate with the adjacent Balcomie Estate nor the bungalows on the other side or across the road.
"The design shows no evidence of acknowledging the distinctive qualities of Crail or East Neuk architecture."
He also claimed vehicular access to the nearby caravan park could be hampered.
Arka Architect, acting for the applicant, said the current owner intends to retire and the need for an extensive upgrade of the hotel had discouraged potential buyers.
It said it was hoped the proposal would be seen as a positive contribution to the architectural fabric of Crail.
The contemporary addition to the village, which it said would create a sense of place in its own right, "should be applauded".
It said: "Good quality modern homes for families that are spacious and energy efficient will make a very important contribution to Crail's housing stock allowing it to compete with other East Neuk villages for new residents and the inward investment that will bring to the wider village economy."