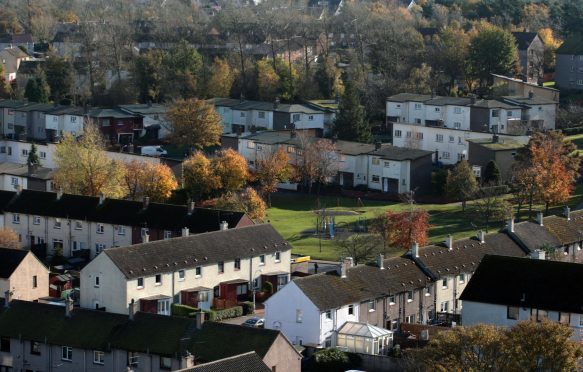 Residents of Glenrothes are being urged to "Get Going" and help prepare the town for its 70th anniversary celebrations.
Preparations will begin on Saturday to mark the major milestone with a conference aimed at bringing together dozens of local community groups and members of the public at the Rothes Halls.
Hosted by Go Glenrothes, the organisation aimed at promoting the New Town, the "Lets Get Going" gathering is the first step in formulating a programme of events to mark 70 years of life in Fife's youngest community.
Mike Mowat, chair of Go Glenrothes, hopes Saturday's meeting will help to stimulate ideas and promote cooperation ahead of next year's celebrations.
"Glenrothes is a town that is very individual," he said.
"It's like a lot of little villages and because of that we are trying to find out what people want to happen next year.
"This is about making contact with community groups and people as we don't want anybody to think that we sit in an ivory tower and will tell them what we are doing next year."
Established in 1948 to house workers at the Rothes Colliery, Glenrothes today boasts a population of around 40,000 people.
Though its days as a mining town were short-lived, it has carved out a niche as Fife's administrative centre and maintains a strong presence in the technology and manufacturing sectors.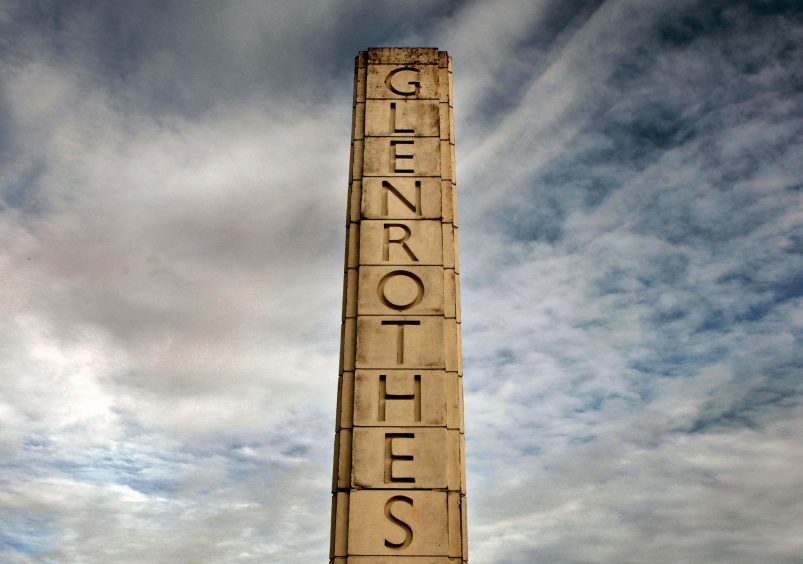 However, because of its design as a New Town and the disconnect between various neighbourhoods, Mr Mowat says it has proven tricky in the past to bring people together and form cohesive plans for the wider town.
Keen to rectify this as the town prepares for its platinum anniversary Mr Mowat added: "I came back to Glenrothes seven or eight years ago after being in England for 30 years
"I grew up in Auchmuty and it was a very different town from when I left.
"Nobody seems to talk to each other and hopefully this is something that will change that.
"I'm sure this will help bring people together by working together.
"If we can get young people particularly then that is magnificent because that also gets parents involved."
The event takes place in the Rothes Halls between noon and 4pm.