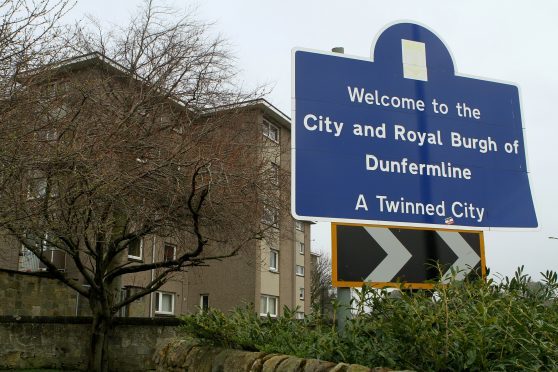 Police in Fife are once again joining forces with partner agencies to provide a safe area for party-goers in Dunfermline town centre over the festive period.
Starting on Friday night, the Safe Zone based at Dunfermline Advice Hub on Douglas Street will provide a drop-in venue for people on a night out in the town centre if they are separated from friends, suffering the effects of excessive alcohol consumption or requiring minor medical assistance.
The Scottish Ambulance Service, Fife Council, Fife Alcohol Support Services, British Red Cross, Dunfermline Delivers, Dunfermline Street Pastors and West Fife Neighbourhood Watch have joined up with Police Scotland to provide the safe area for party-goers.
The Safe Zone is a response to the risks of over-consumption of alcohol, which can increase people's vulnerability, and their chance of becoming a victim of crime.
Constable Davey Moffatt, of Fife Division's Interventions team, said:  "Police Scotland is committed to keeping people safe and we are proud to once again be involved in an initiative that shows how different organisations can work together to achieve this.
"We hope that people won't need to use the services at the Dunfermline Safe Zone and will keep themselves safe on their night out.
"However, by having a fully-staffed facility, we hope to provide some reassurance that we can offer help if anyone finds themselves in a difficult situation.
"The Safe Zone is a collaborative effort that would not be possible without the efforts of our partner agencies and the good people at Dunfermline Advice Hub and Furniture Plus who have kindly donated the use of their premises."
The advice hub will operate from 7 Douglas Street between 10pm and 5am on Friday December 8, 15, and 22, and also on Saturday December 9, 16 and 23.
Members of the public should note that the last admission will be at 4.30am.