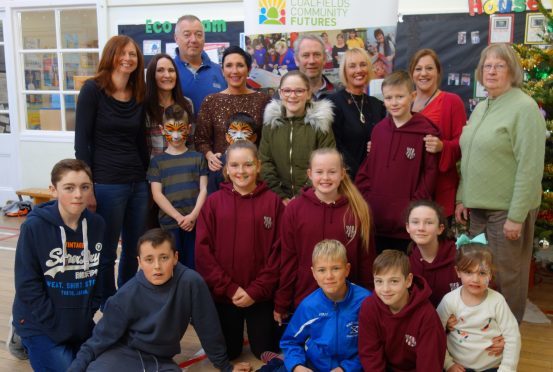 The Fife villages of Torryburn and Newmills have taken a huge step towards shaping their area's next half-decade.
The communities turned out in force for the Coalfields Regeneration Trust's family fun day in Torryburn Primary School.
The 120 residents and their families had the chance to vote on a raft of proposals for inclusion in a new five year community action plan which has been backed by a £25,000 budget from the trust.
At the same time they gave local democracy a boost by piloting the "Act As If You Own The Place" approach to community planning through a joint initiative between the Electoral Reform Society and the trust.
Willie Sullivan, Scottish director of the Electoral Reform Society said "Act As If You Own The Place… challenges people to think about what changes they would like to see happen, without worrying about whether local authorities or planners would approve or not.
"It is a perfect fit with the CRT's very successful Coalfields community futures programme, a combination we believe will significantly increase the level and quality of local democracy in deciding planning issues."
Proposals and projects emerged from the event on a number of key areas including a plea for a local café, a pedestrian crossing, cinema nights and an ambitious plan to turn the ash lagoons into a nature park.
A steering group will now take the results of intensive local surveys and the feedback from the day to pull together a five year plan for approval by local people.
Scottish Trustee of the Coalfields Regeneration Trust Bob Young said: "We believe the input from the Electoral Reform Society and the 'Act As If You Own The Place' approach will make this programme even more representative of local views.
"Since the Torryburn and Newmills pilot we have received £40,000 of Scottish Government funding to run three more of these programmes with community engagement workers placed in Cardenden, Ayrshire and Bo'ness."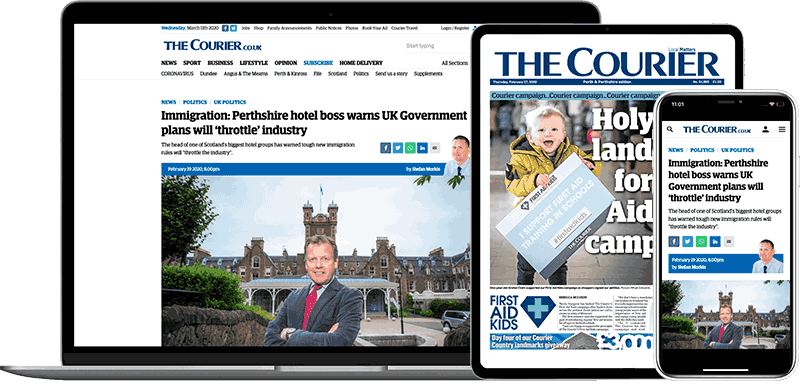 Help support quality local journalism … become a digital subscriber to The Courier
For as little as £5.99 a month you can access all of our content, including Premium articles.
Subscribe