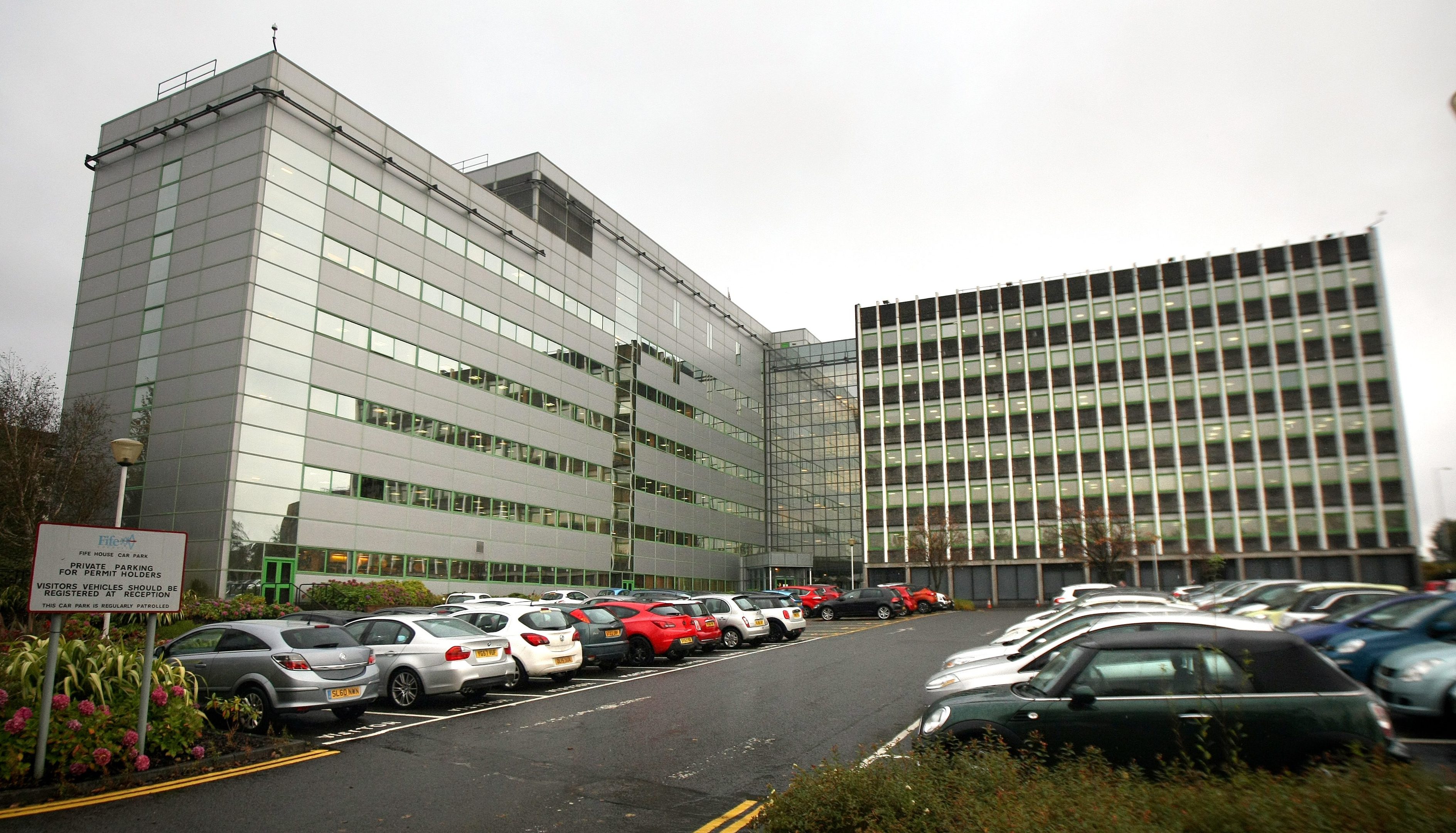 A teaching union has expressed serious concern about proposed cuts to Fife's education service.
Fife EIS said it fears music tuition in the region would effectively end following budget decisions next month, despite assurances to the contrary by the council's SNP co-leader.
The union is also worried about the future delivery of early years education following a proposal to cut the number of nursery teachers by five and have the remaining teachers covering more than one nursery.
This has been described by officers as developing a "peripatetic model of delivery".
Fife Council has insisted the suggestions are merely options at this stage and have been put forward for elected members to consider as part of the budget process.
Co-leader David Alexander said last month that the proposal to "decimate" music tuition had already been rejected by councillors, a statement he stood by on Monday.
He added, however, that he was reluctant to comment on any other item put forward for consideration during February's budget decisions.
In a statement, Fife EIS said it remained concerned about the future of the music service within the region's schools.
"Despite the public intervention of Councillor Alexander, officers of the council have not withdrawn the proposed cut in the music service, including the loss of 16.8 full time equivalent posts from their 21 proposed cuts," they said.
The union added its concerns regarding proposals for the early years service were threefold.
It said the existing peripatetic model was untested and it was unaware of any review before suggestions to expand it were made.
It is also worried that reducing access to an early years teacher does not fit with the Scottish Government's values of them being at the heart of early years education and expressed further fears that without the "privotal foundation building" of early years teachers, the attainment gap would not be reduced.
Head of education Shelagh McLean said: "These are options that have been put forward as part of a change plan for consideration by elected members.
"Officers are not in a position to withdraw these as they are part of a working document, decisions on which will be determined through the budget process."
Mr Alexander confirmed there would be no cuts to the music service but said no decision had been taken on anything else.
"I am reluctant to comment specifically on other individual items, not because they are going to be savings,  but because I don't want to go down a process of elimination route," he said.