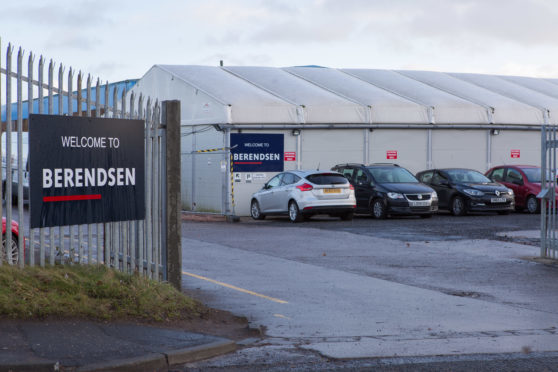 Dozens of Kirkcaldy jobs have been saved following a dramatic u-turn by a commercial laundry firm.
Berendsen UK has confirmed it no longer intends to close its premises at the Randolph Industrial Estate, though it admits that it will now operate a reduced operation from its site in the region.
It follows protracted negotiations with the USDAW union after the company stated its intention to redeploy staff from its New Wave Laundries plant to a new processing site in Inchinnan after being taken over by a French rival last year.
Hailing the announcement, Stewart Forrest, USDAW Scottish Divisional Officer, said: "We are pleased the company has decided to keep their Kirkcaldy site open and ensured there are no compulsory redundancies.
"There will be fewer staff working in Kirkcaldy as they move to a single shift operation, with some redeployed to Inchinnan and others have chosen voluntary redundancy.
"We are pleased to have kept the site open, which could have resulted in the loss of 100 jobs to the area.
"USDAW continues to support our members, particularly those who have opted for redundancy."
Rumours of the plant's closure began to circulate last month, coming shortly after Berendsen's takeover by French company Elis.
The laundry firm provides linens, workwear and cleanroom equipment to hospitals, hotels, restaurants and the pharmaceutical industry, however, following heavy investment in a new facility in Inchinnan, fears had been expressed for the future of Berendsen's Fife operation.
Despite some changes at the plant, John Hannett, USDAW General Secretary, said that the outcome for the Kirkcaldy facility was as good as could be hoped for.
"This is a good result for our members and I'd like to congratulate the USDAW reps and officials involved," he said.
"Redundancies and closures are very difficult and often traumatic processes to go through, but this shows the benefit of trade union representation in a meaningful consultation.
"We can't always get as good a result as this, but we do make a difference and get a better deal for our members."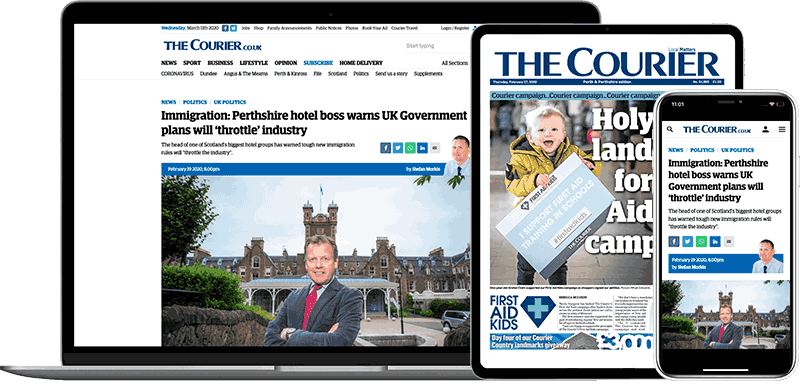 Help support quality local journalism … become a digital subscriber to The Courier
For as little as £5.99 a month you can access all of our content, including Premium articles.
Subscribe