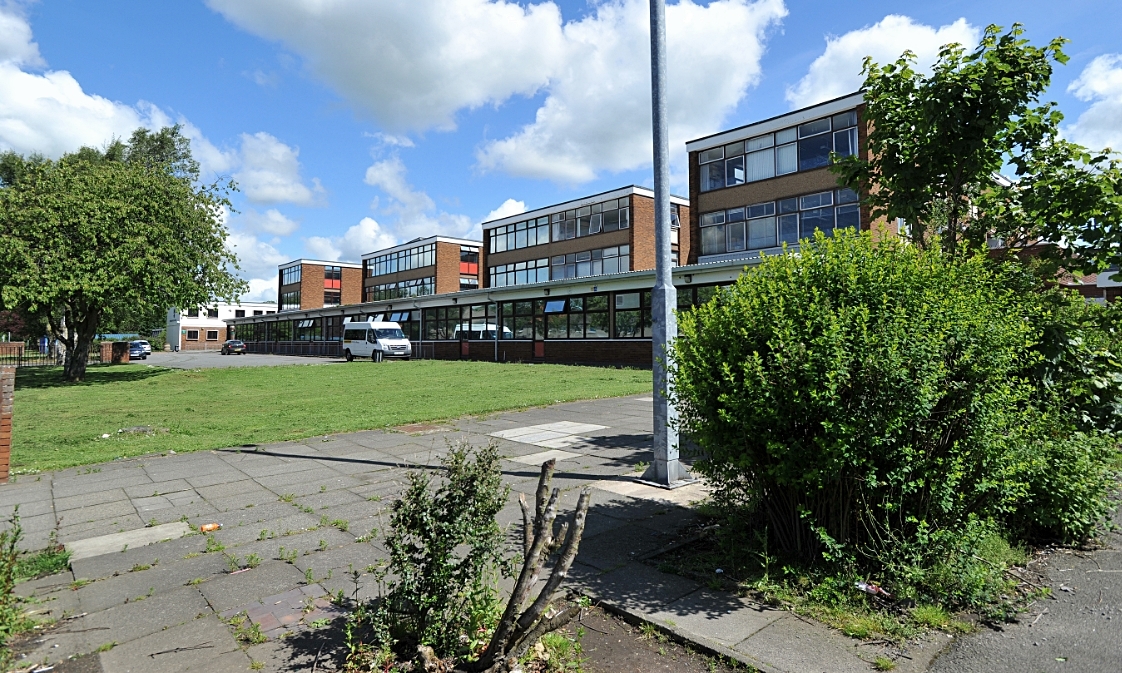 Parents in west Fife are to have their say, again, on new secondary school catchment zones which, it is hoped, will solve a capacity crisis.
Education bosses have rejigged proposals for a second time, mapping out where primary school children will go to high school in Dunfermline and west Fife.
With 8,000 new houses built in the area since 2000 and 10,000 yet to come, Woodmill High School will be full by August, with the situation predicted to worsen year-on-year unless action is taken.
While they continue to press the Scottish Government for money for a new secondary school, education bosses want to revise catchment areas for Woodmill, Dunfermline, Inverkeithing and Queen Anne high schools.
Councillors previously rejected a suggestion which would have seen pupils from Masterton Primary School in Dunfermline sent to Inverkeithing High School.
Although the new scheme puts a previously-opposed bid to send children from Kings Road Primary School in Rosyth to Inverkeithing back on the table, councillors unanimously agreed to put it to the public during consultation in April and May.
As the consultation paper was endorsed by the council's education and children's services committee, Dunfermline South Liberal Democrat councillor James Calder said: "I am very pleased with the proposal. It's going to ensure, for example, that pupils in Dunfermline will be able to walk to school.
"I'm also pleased that schools such as a Pitreavie and Canmore will go to the same high school."
Conservative councillor and former teacher Kathleen Leslie said: "The proposals put forward make a great deal more sense.
"Pupils from Masterton will go to school in Dunfermline. They will also address anomalies that have been going on for decades."
However, she asked: "Why didn't this rezoning begin at a much earlier date?"
She said the response had been rushed and was detrimental to the health and wellbeing of pupils affected told they could not attend Woodmill High School.
Education head Shelagh McLean said: "We are still in a position where existing schools can accommodate children to come through between now and 2022.
"There's always a point in time where we have to propose changes to the school estate. It's very difficult to consult on change until you have an issue that needs to be addressed.
"We started to discuss this with elected members in 2016 and we have been talking about the issues at Woodmill High School for that period of time."
Consultation took place with parents, carers and others at sessions between November 2016 and January 2017 and August and September last year.
Ms McLean said: "The content of the proposal paper presented today responds directly to the information provided during the engagement sessions held.
"The main concerns were rights of siblings, school communities attending the same secondary establishments, realignment of non-continuous boundaries and transport arrangements."
Public meetings will be held in Dunfermline High School on April 19, Woodmill on April 23, Queen Anne on April 24 and Inverkeithing on May 23.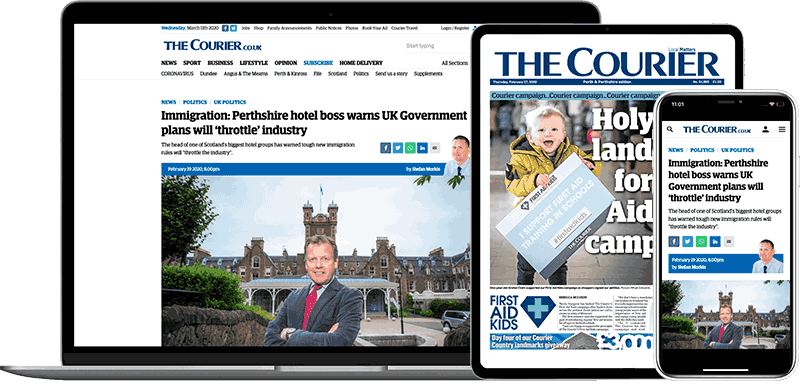 Help support quality local journalism … become a digital subscriber to The Courier
For as little as £5.99 a month you can access all of our content, including Premium articles.
Subscribe