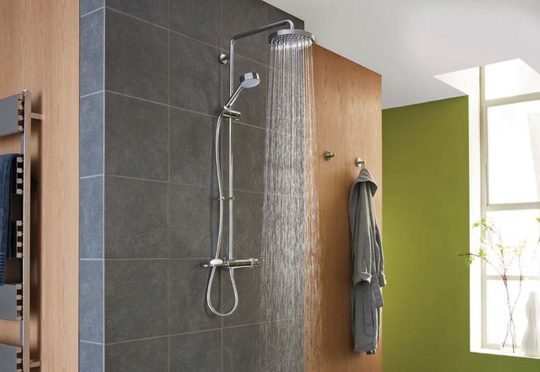 A Fife-based family-run business has expanded by opening its third shop, making it even easier for customers from all over Scotland to access their wide range of mobility equipment, nursing aids and services.
Fairprice Mobility was started by John Thomson over 18 years ago in his garden shed. He worked on his own selling, servicing and repairing wheelchairs and scooters. Then in 2005 he added easy access bathrooms and wet rooms to his portfolio.
John then decided it was time to open Fairprice's first shop in Kirkcaldy and over the years, members of his family joined the team.
The business now has 18 staff members and covers most of Scotland, including the Highlands and islands, Aberdeen and the Central Belt. Due to their high level of service, expertise and products Fairprice now provides equipment and services to hospitals and care homes.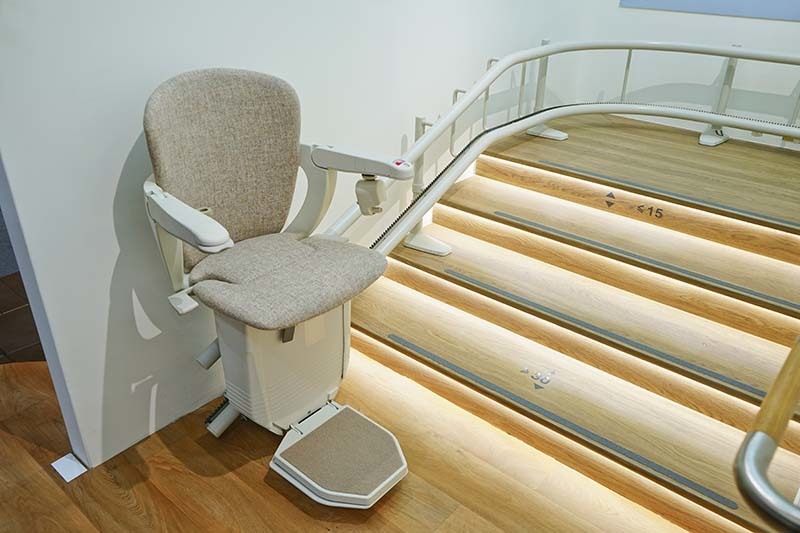 John explained one reason for their success.
He said: "A major strength of our company is to satisfy the demands of our customers with high quality and cost effective products from the world's leading manufacturers.
"We constantly strive to improve our performance by keeping a strong relationship with our manufacturers to ensure that we receive up-to-date information on products which we can then pass to our customers.
"We stock a wide range of products including electric care beds, scooters, wheelchairs, rise and recline chairs, wet rooms, stair lifts (straight and curved), ramps and health aids."
In September 2016, John decided the time was right to open a second store and chose the Fair City, Perth, as its next location. Then at the end of February this year, the Forfar shop opened its doors.
But if you can't get to Kirkcaldy, Perth or Forfar don't worry, as John and his team do home visits at a time to suit the customer.
John added: "Our staff are more than happy to help find the best solution to our customer's specific needs."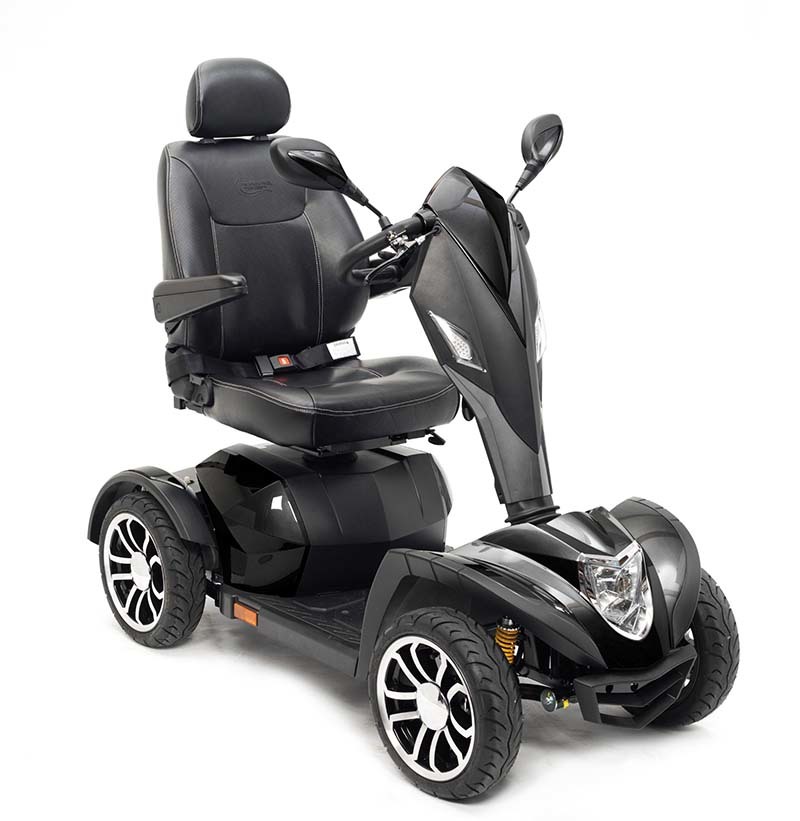 They do all the measuring and assessment they need to provide you with a free quote and they bring equipment to the customer to they can try them in situ and make sure it is the right one for them. John's staff even do all the fittings, so there's no need for third party contactors to get involved.
They also buy second-hand equipment, so if you have a stair lift, wheelchair, scooter or bathroom equipment you no longer require, Fairprice might be interested in it.
To find out more visit Fairprice at one of their three shops in Kirkcaldy, Perth and Forfar and speak to one of the team, visit the Fairprice Mobility website or call them on 0800 389 7603.