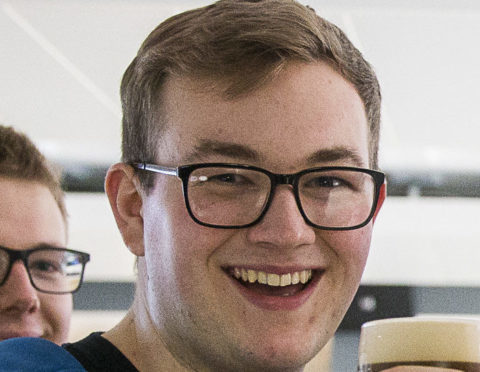 Bedrooms in St Andrews have been rendered unusable as a result of the failed HMO moratorium, according to a student leader.
Lewis Wood said rooms lie locked and unoccupied as landlords had been unable to get licences to let them, further pushing up rents for tenants.
Licences are required for houses in multiple occupation – properties with three or more individual tenants – but because of the proliferation in the university town a ban was placed on planning permission for any more HMOs in the town centre.
Mr Wood, St Andrews University Student Association president, said the closing of rooms had been one of several negative repercussions of the moratorium.
He said: "I would wager that every student reading this can find a friend with a bedroom locked-off in their house; essentially, a bedroom that is perfectly functional, but not legally leasable.
"This is because the HMO moratorium currently in place has prevented the landlord from acquiring a license, with the intention of this property therefore being rented to a family or local, instead of students.
"All that this has accomplished is wasted bedrooms, increased rent prices due to increased demand, and students continuing to occupy these unlicensed properties regardless of the moratorium.
"The math is simple. Two students can and will be willing to pay more to rent a property than a young family, which the moratorium is intended to entice into the centre of town."
Writing on his blog, he said a landlord could charge two students around £750 each for a flat on Market Street, which would cost a family £1,500 to rent.
He said: "All that the HMO moratorium has accomplished is fewer individuals being allowed to live in these properties where extra rooms are available, thus leaving these rooms unoccupied."
As a result, he said the moratorium had exacerbated the problem of rising rents, greater demand and less incentive for landlords to treat tenants and properties with respect.
His predecessor Owen Wilton warned when the moratorium was imposed in 2011 that it would simply disperse students to areas outside the town centre, which were more suitable for families.
An independent review found that was what had happened and the moratorium had failed in its aims to maintain a population of permanent residents in the town centre.
Fife Council's north east Fife committee has recommended that caps be set on the number of properties which can be HMOs, of 17% in the town centre, 5% in the east and 3% in the west of the town.
Mr Wood said this was effectively a ban on new HMOs, as the thresholds reflect the current number.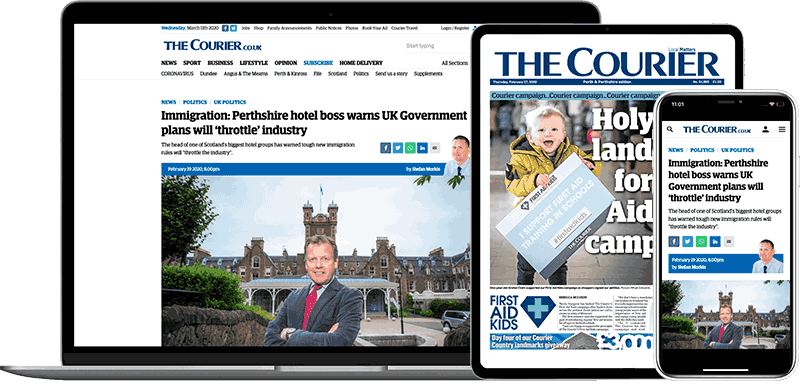 Help support quality local journalism … become a digital subscriber to The Courier
For as little as £5.99 a month you can access all of our content, including Premium articles.
Subscribe