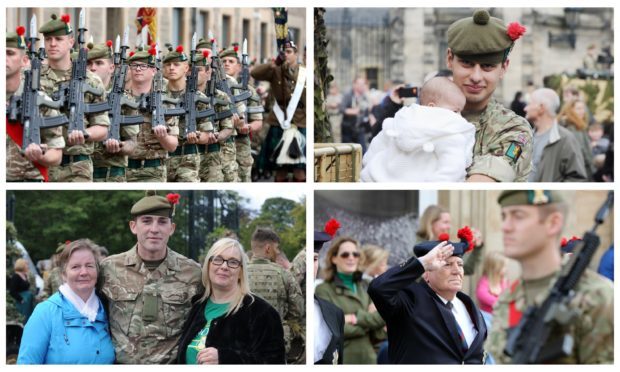 Soldiers of The Black Watch, 3rd Battalion The Royal Regiment of Scotland were welcomed home at parades in Dunfermline and Perth.
3 SCOTS recently returned from a six-month deployment to Iraq.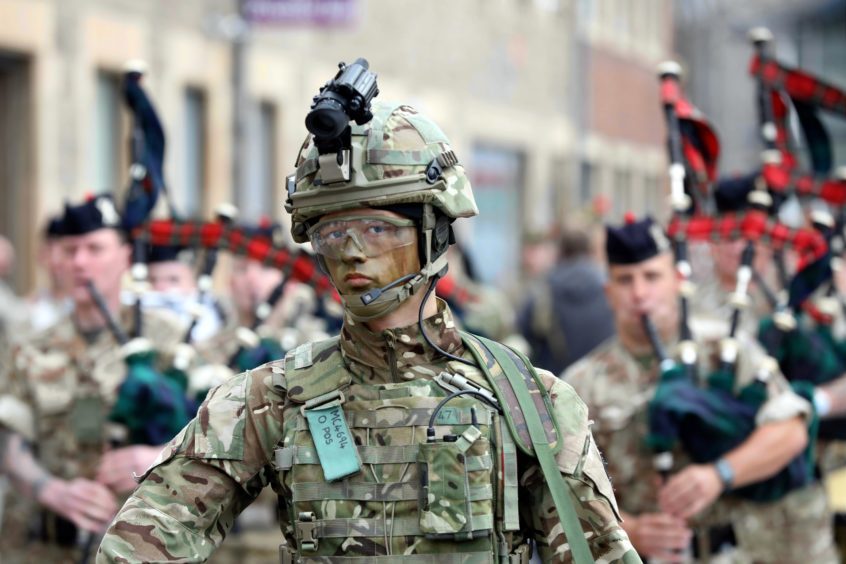 People lined the streets in both towns to applaud the troops who trained the Iraqi Security Forces in military skills.
The battalion is based at Fort George, Inverness, but around a quarter of its number were recruited from Fife and Perthshire.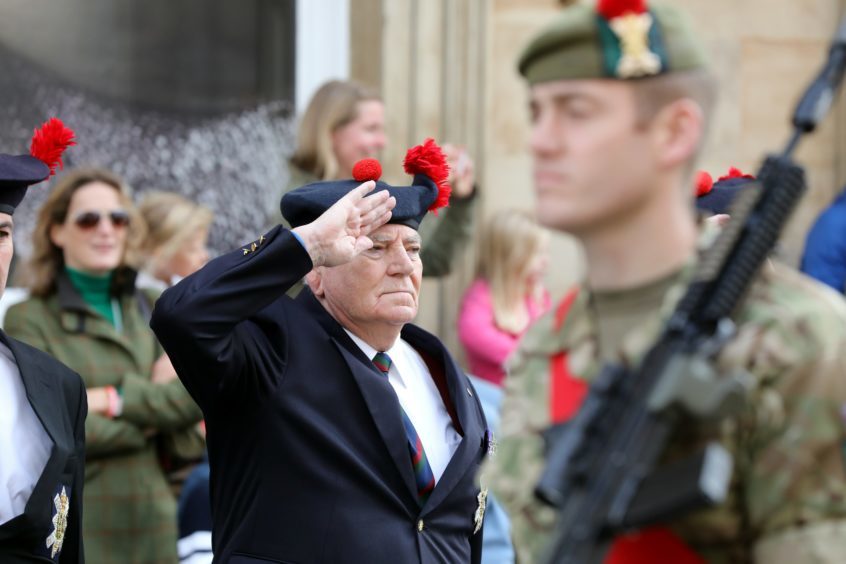 WO2 Alan Ferrier, Sergeant Major of Delta Light Company, said: "This is our way of saying thank you to the local communities.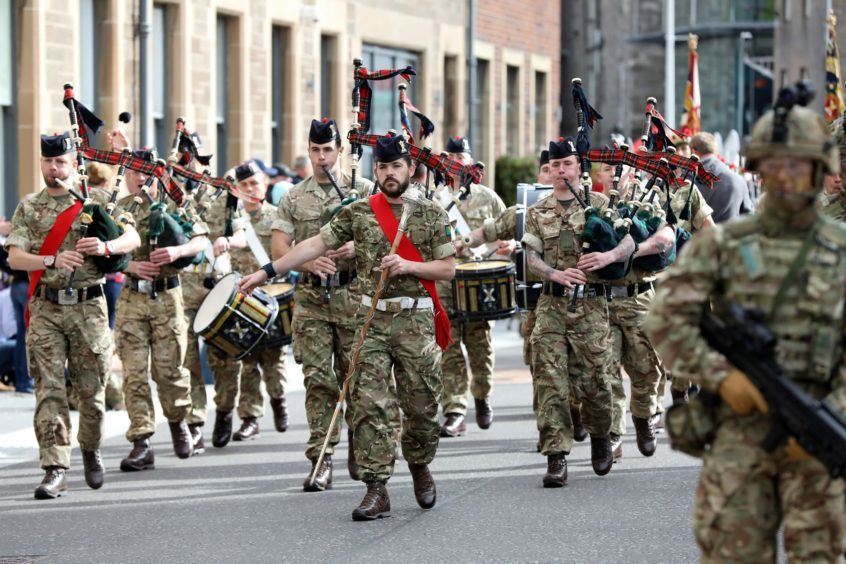 "It's a chance for our families to see what we do and it's always good to get back into our recruiting areas.
"The guys are proud of what they do and are tremendously happy to be back."
During Operation Shader, part of the UK's contribution to the fight against Daesh, or the Islamic State, the battalion was based at Al Assad Airbase, west of Baghdad.
They worked alongside the American Army and Air Force and Danish, French and Norwegian forces, mentoring the ISF to respond to IS threats, including how to counter IEDs, infantry skills, combat medical techniques and engineering skills.
Saturday and Sunday's parades were the last of a series, which also saw them march in Inverness and Forfar.